Meet Current Outdoor and Adventure Leadership Students
Get to know students in the Outdoor and Adventure Leadership M.A. program at Wheaton College Graduate School!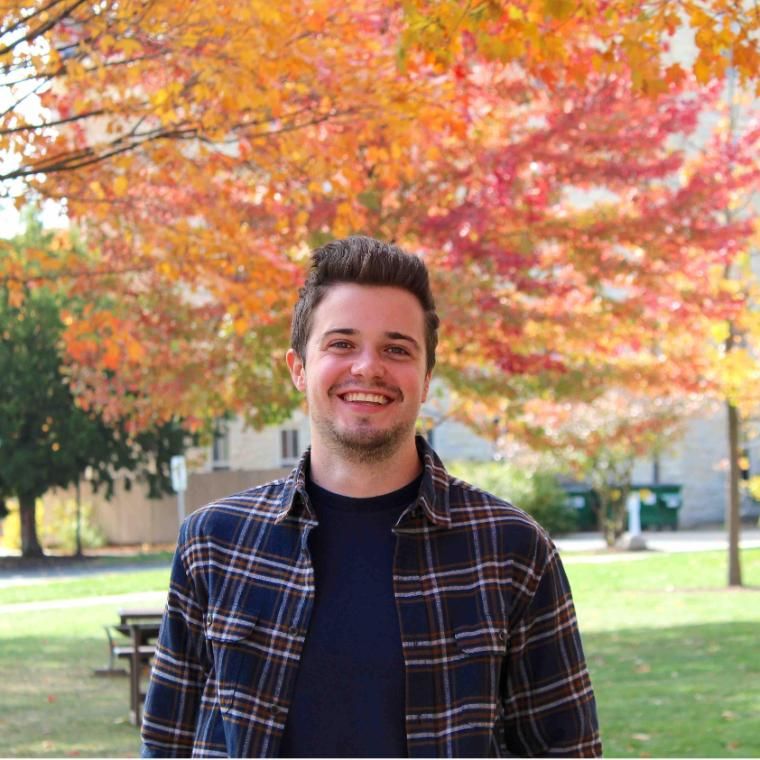 RJ Boyle
I grew up in the Chicago suburbs, so not the wilderness capital of the world or anything. But as I've spent time at HoneyRock, I've been able to see the value of making space to observe and live in God's creation more closely. I love using the wilderness as a place of retreat and rest and renewal—it's been so life-giving for my spiritual growth.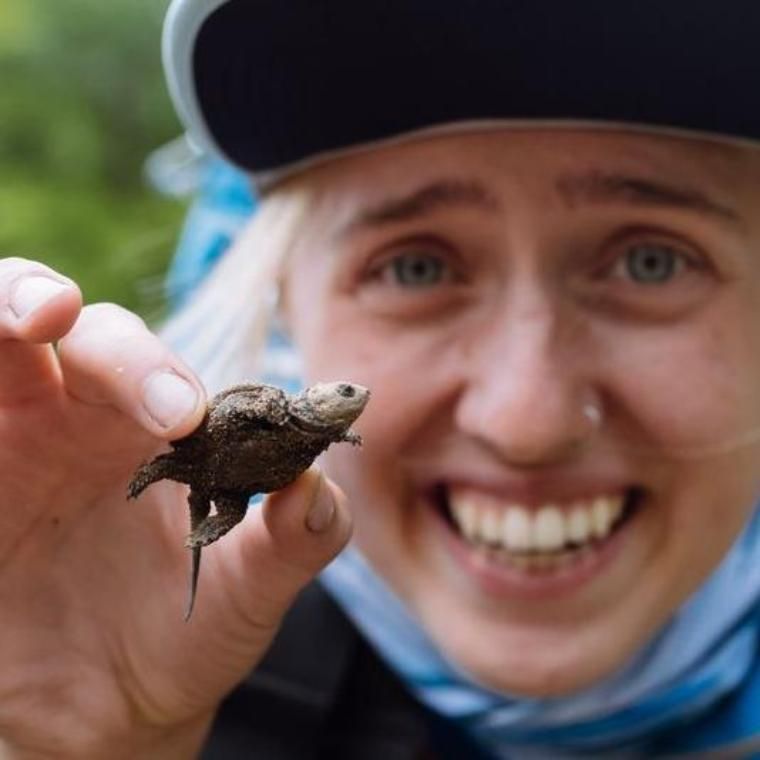 Olivia Cassel
I love the outdoors, I love adventure, I love leadership, and I love how they can all tie together. They all play off each other—you aren't just learning about one element.
This degree also blends the theory and experience really well. You can learn a lot from experience—I could have gone straight into an outdoor ministry or student development job and built a lot of knowledge through experience. But, what I've found, is that if you learn the theory behind what you're seeing, it takes your experience to a whole different level. This degree brings together both the theory and gives you a purposeful and meaningful job that provides the experience. The combination helps "set" the learning.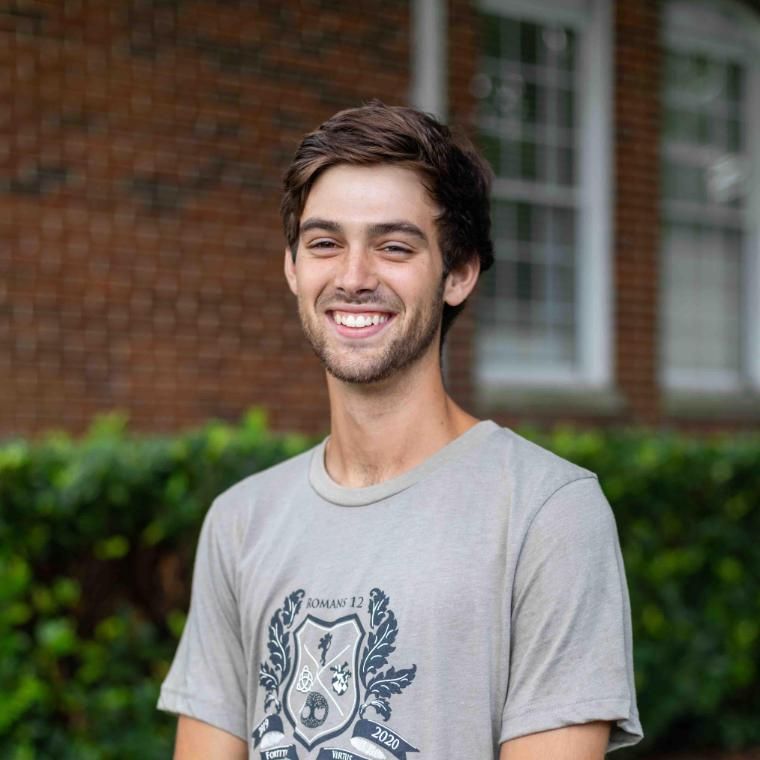 Will Cody
For me, my passions and desires center around seeing people grow spiritually through imagination. Creation has the undeniable ability to capture whole individuals and I desire to better learn how to engage in this process.
When I think about my time as a Vanguard in 2015-16, I remember having experiences that served as continued learning well into my college years. There's incredible potential and opportunity to encounter the whole person in the outdoor environment—it's an informal, adaptable, and more relaxed space to have meaningful encounters with one's self, others, and God.
Kirstin Crawford
Currently, at HoneyRock my Graduate Assistant role is Activities Coordinator and it's been the best way for me to learn. It's a thing that I can physically do and find so many parallels to my walk with the Lord—that's very powerful. It's something I want to share with others.

My favorite tool for learning is what outdoor adventure allows. It's not easy. It pushes you out of your comfort zone and into new levels of learning.