Sexual & Gender Identity Institute
The mission of the Sexual & Gender Identity Institute is, from a Christian worldview, to further our understanding of sexual and gender identity, and the intersection of these identities with religious identity, and to be a resource to the church and to the broader culture. We do this through research, training, and consultation. Learn More >
The mission of SGI is consistent with the Wheaton College Community Covenant.
We need convicted civility seasoned with compassion
The Shifting Culture Podcast - October 17, 2023: Mark Yarhouse and Joshua Johnson have a great conversation around talking to our kids about gender identity.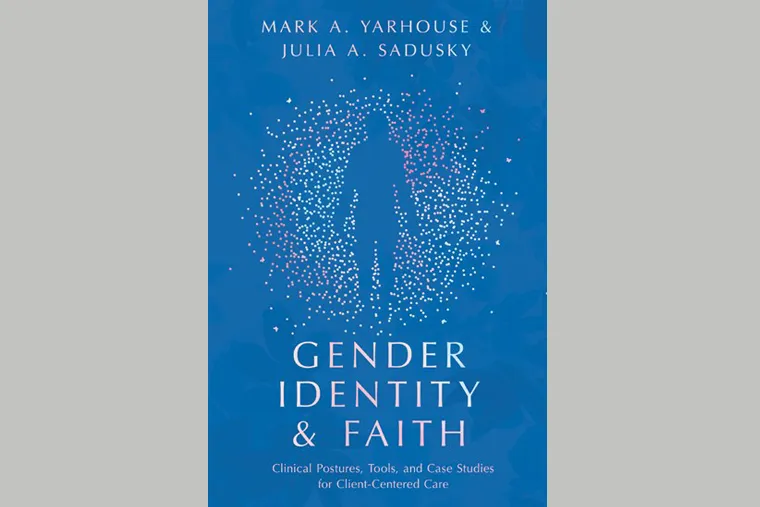 Gender Identity & Faith
Clinical Postures, Tools, and Case Studies for Client-Centered Care
Drawing from their extensive research and experience with clients, Mark Yarhouse and Julia Sadusky provide a timely, practical resource for practitioners to help people who wish to take seriously their gender identity, their religious identity, and the relationship between the two.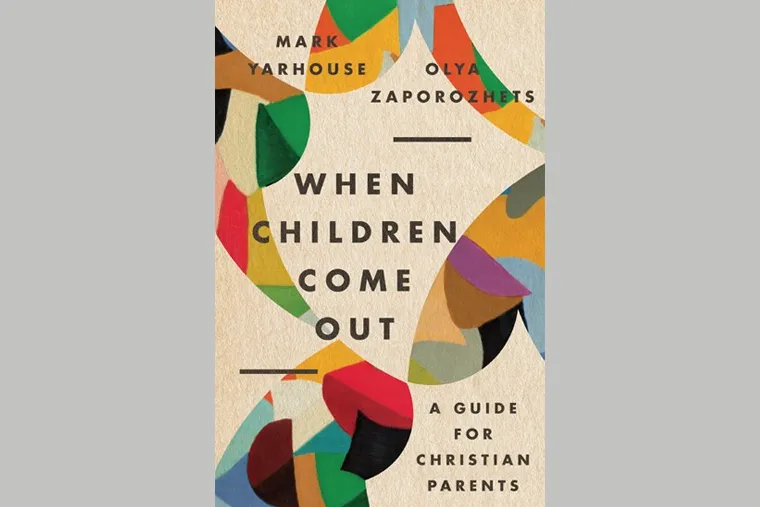 When Children Come Out
A Guide for Christian Parents
When a child comes out as LGBTQ+, Christian parents often find themselves navigating unfamiliar, unsettling terrain. Mark Yarhouse and colleague Olya Zaporozhets deliver research-based insights and faithful wisdom in an essential and hopeful resource for parents, their friends, and church leaders.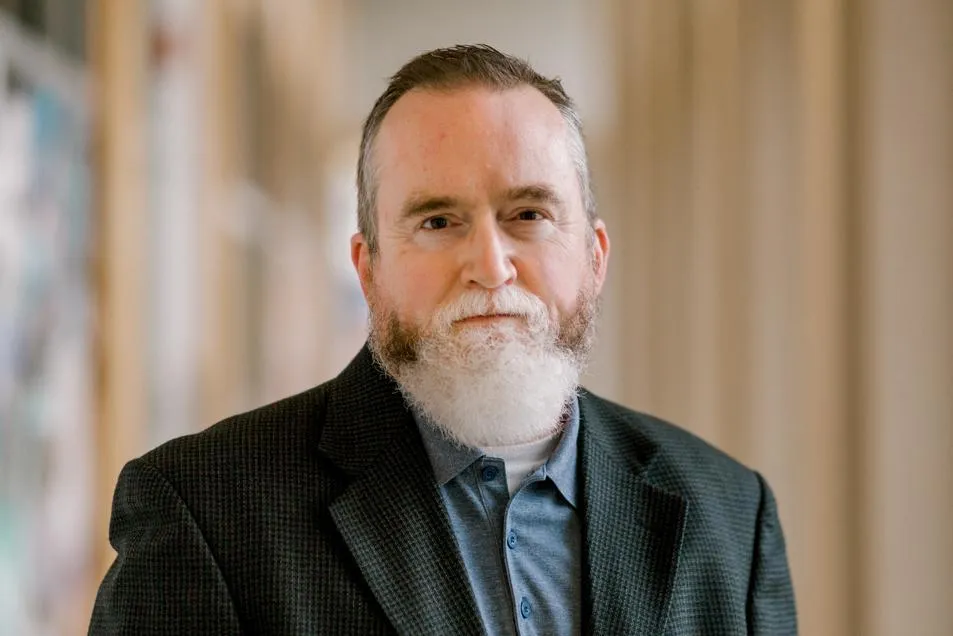 About the Sexual and Gender Identity Institute
Learn more about who we are and what we do. Meet the professionals who conduct original research on sexual or gender identity and faith to help further our understanding of these complex experiences.
December 8, 2023, 8am-12pm CST
MyCounselor Online Sexual Identity Therapy CE training event