Contact us to discuss our consultation and sexual identity therapy services.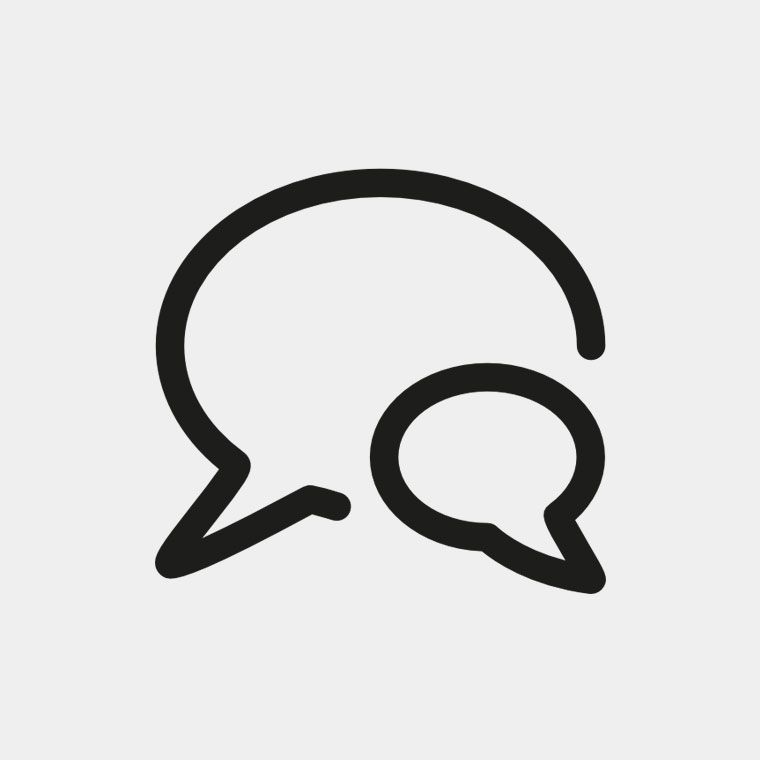 Consultations
SGI staff provides clinical consultations related to sexual and gender identity concerns.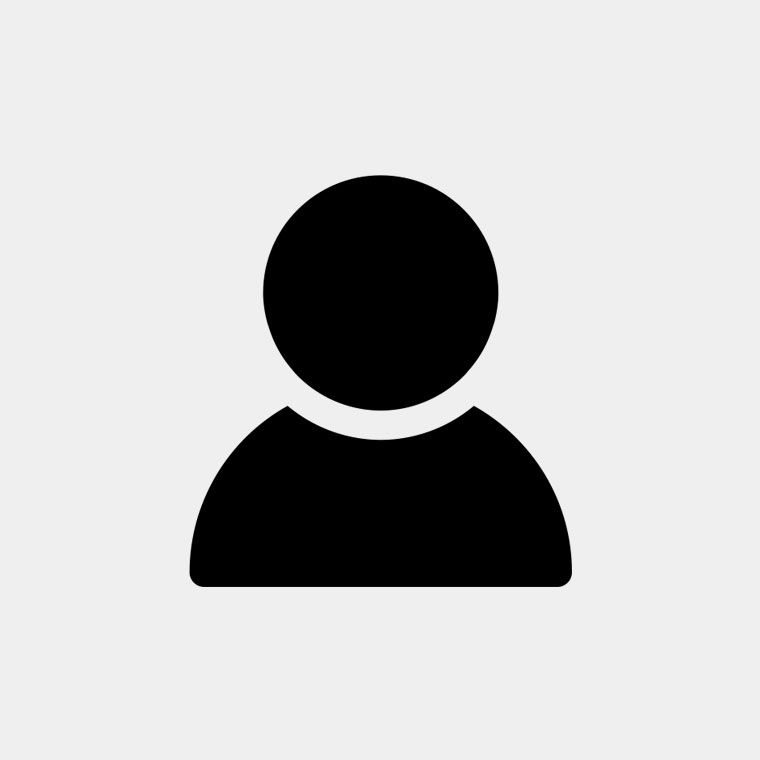 Clinical Trainings
We offer training in Sexual Identity Therapy in which the overarching approach is to create a therapeutic space in which people can explore sexual identity questions and their personal or religious faith identity.