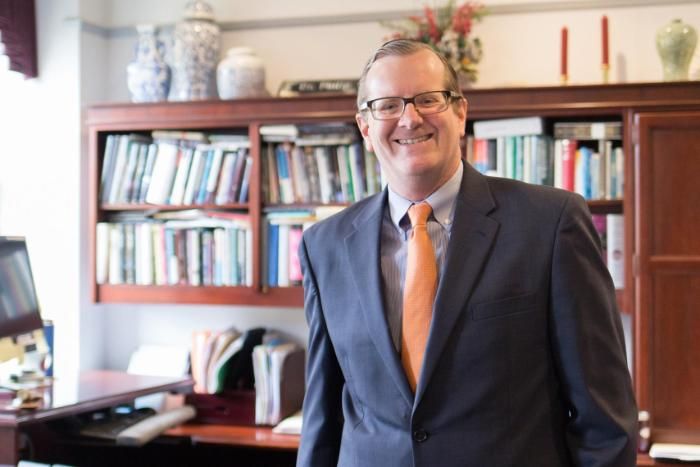 Welcome to Wheaton!
We pray for your joyful life transition to our historic Christ-centered liberal arts community. Your time with us begins with Wheaton Passage, our excellent orientation experience for all new students. Passage will help you adapt to your new life through building community and connecting with the students, professors, and staff members who will be part of your new home.
Please remember that on or after Wednesday, February 15, 2023, you will need to log into the Portal (more information to come) to choose your specific Passage site (Wilderness, Northwoods, Equestrian, Urban, Transfer). If you have already confirmed your enrollment: we will send everyone an email reminder. So please check your email regularly!
If you have further questions about Wheaton Passage, please visit our Passage FAQ page. May every blessing rest upon you and your family as you move into this next phase of life.
In Christ's service,

Philip Ryken
President
2023 Passage Dates