One of the unique features of Passage is the component that happens off-site from Wheaton's IL location. All students will select an off-site location, all of which are owned or operated by Wheaton College staff, and enjoy an incredible small-group formational experience.
Read a brief description of the four sites below and tap the links to discover the various tracks offered at each site.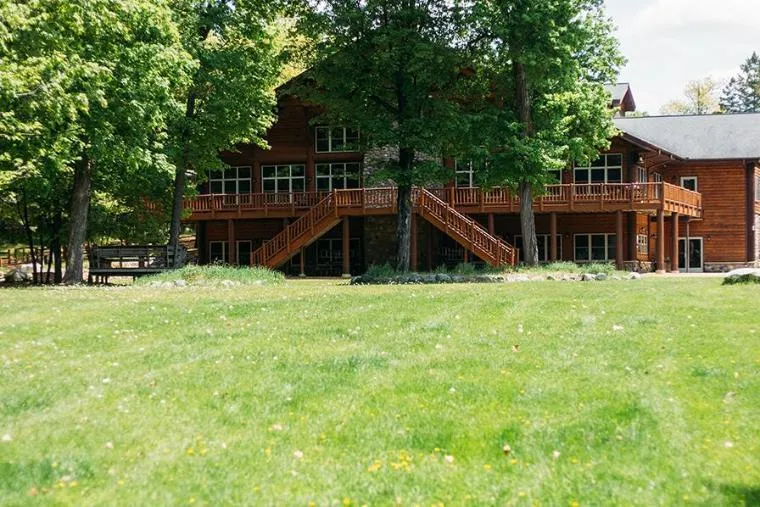 Northwoods Site
Northwoods Passage takes place at the HoneyRock Center for Leadership Development, a campus of Wheaton College. After settling into your cabin, you'll quickly take in all the Northwoods of Wisconsin has to offer: hiking, canoeing, star-gazing, campfires, and more! The residential experience provides a great opportunity to begin building friendships as you share life through activities, meals, and small group discussions.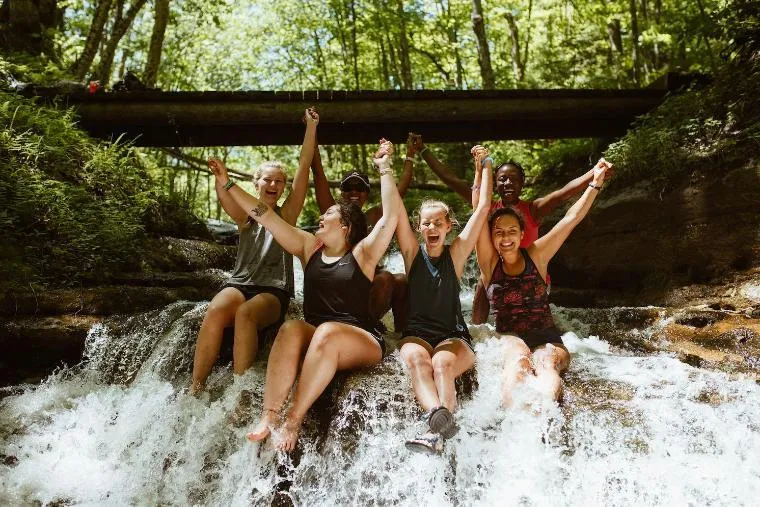 Wilderness Site
Previous wilderness and camping experience are not necessary. Your wilderness trip will take you on one of three amazing excursions to enjoy God's creation. Your trip will provide close community, facilitate personal growth, and prepare you for the transition into college.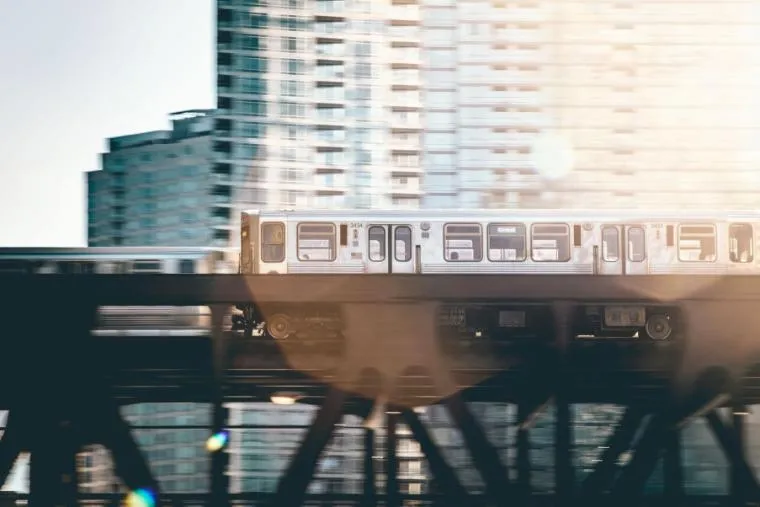 Urban Site
The Urban Site features two tracks: Downtown and Woodlawn. On either Urban track you'll explore Chicago and learn about unique historic and cultural dynamics of this world class city that's just next door for Wheaton College students.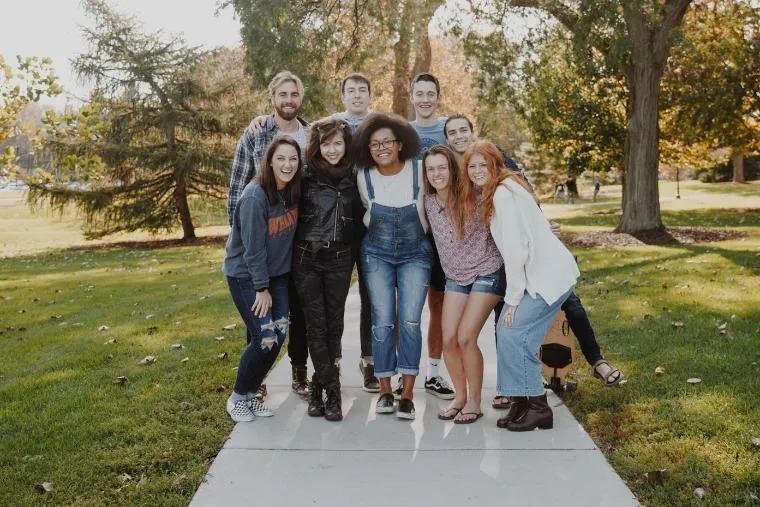 Transfer Site
Transfer Passage offers a custom experience based in downtown Chicago for transfer students who want to get to know others who are transferring their enrollment to Wheaton College.