Supporting the Academic Mission of the College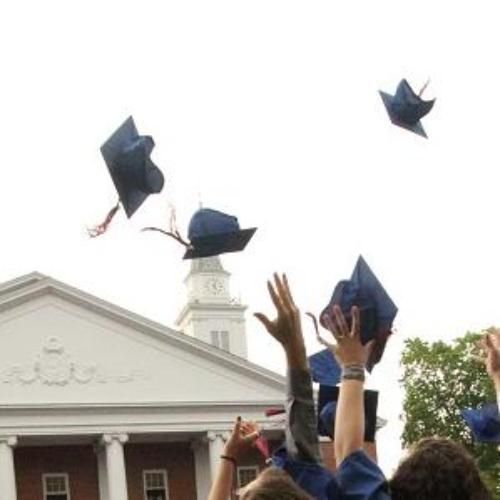 Learning and Teaching Collaborative
A dynamic hub that centralizes key services in support of the academic effort on campus, including Academic Advising, Learning & Accessibility Services, and the Office of the Registrar.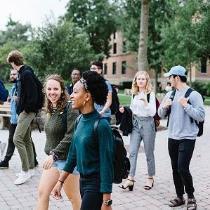 The Academic Advising Office (AAO) provides academic guidance and support for students from first-year registration through graduation. The academic advisors partner with faculty and staff across the College to promote student success, empower students to make wise academic choices, and advocate for students navigating academic challenges.
The Office of the Registrar oversees the development of the yearly College catalog, course scheduling, classroom assignments, student registration, student records/database maintenance, and evaluation of degree completion. Our goal is to provide timely, accurate and personal service to current and former students, faculty and staff.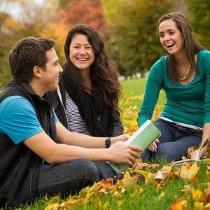 Learning & Accessibility Services (LAS) enhances student learning through one-on-one meetings and seminars, and provides resources for students with learning, physical, or mental health needs that impact their academic life. Our team focuses on helping students develop new learning strategies and build on existing academic skills.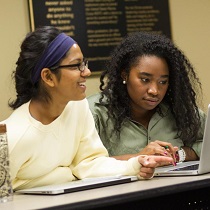 For students looking for help with their writing, please visit the Writing Center for information, resources, and office hours.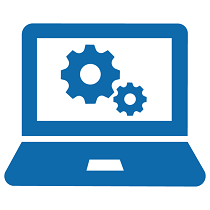 Academic and Institutional Technology offers solutions in the effective use of media and the integration of technologies to enhance curricular and campus programs.