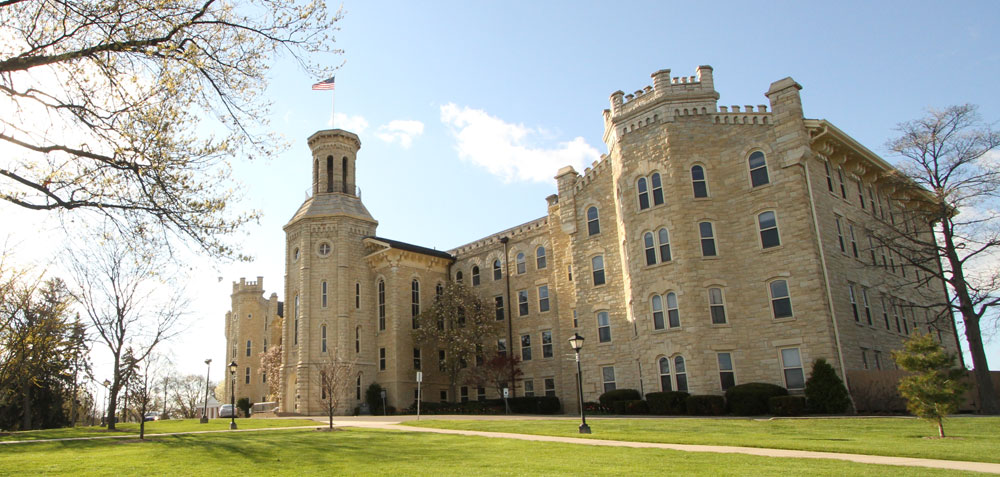 Spring 2022
Dear Parents,
Welcome to another semester at Wheaton! We are delighted to welcome our newest members of the Wheaton family – parents of transfer students and parents of students just starting their college experience. We pray that all of our new and returning students will feel connected, loved, challenged, and inspired throughout the spring semester.
We encourage you to keep your contact information updated in order to receive our monthly email Parent Newsletter and specific email messages occasionally sent to parents from College administration. As always, if you can't find answers to your questions on this website, feel free to email parents@wheaton.edu and we will help point you in the right direction.
We look forward to partnering with you as you support your student's success this semester!
Sincerely,
The Parent Engagement Team