Wheaton College offers a variety of activities, classes and resources that serve our local community.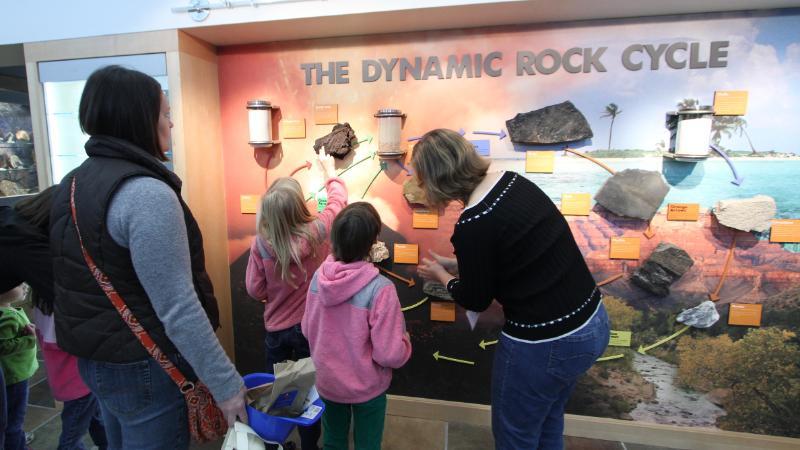 Opportunities for the Local Community at Wheaton
Wheaton College hosts numerous events throughout the year for the community to enjoy! From musical performances by faculty, students, and visiting artist from around the world, to regular art exhibits, theater performances, and athletic events, there are many opportunities to benefit from the talents and connections of Wheaton. For the complete list of campus activities, including lectures and other events open to the public, please visit the Events Calendar.
Wheaton also hosts many programs and activities for kids of all ages. Please visit Activities for Kids and the Community School of the Arts for more information.
Summer at Wheaton College
The opportunities at Wheaton College continue on, even through the summer months. We invite you to discover some of the activities designed especially for students!
Hire a Wheaton Musician
Visit the Wheaton College Conservatory for information on hiring talented musicians to perform at your next event.