21
Different Majors Represented amongst participants
Who We Are
At Arena Theater students pursue their desire to serve God and neighbor in a theatrical community. Our program combines rigorous classes, an opportunity to be part of the production team for each show, and an acting ensemble which creates a truly unique theater education that emphasizes artistic growth and communal creation.
Students, drawn from across many majors, engage their theater education at Wheaton as a rich complement to their pursuits in numerous other disciplines, extending beyond Wheaton to callings that include (but are not limited to) careers in theater.
Arena Theater produces a three-play, twenty-one performance season in our dynamic and versatile black box theater. Students work alongside our excellent faculty artists as well as numerous professional Chicago designers to build and act in plays that span genre, historical period, and author. Additionally, our two small studio spaces offer opportunities for smaller, faculty-led and student-directed projects that occur throughout the year.
The Value of Stories
Our founder, Jim Young, liked to say, "The Theater is the arena where a living conversation and confrontation can take place."
We believe that the best conversations happen around stories. At Arena we are serious about stories; they connect and challenge us. Becoming articulate about our own deepest stories and then connecting meaningfully with the stories and characters we represent is powerful work. We strive to value the stories of others in the plays we study and in the ways we connect with and care for one another and our audience. Through this work we develop empathy, respect, and compassion for others. We learn to listen and, as we listen, we connect. We notice differences and embrace similarities. During these uncertain, and often polarizing, times we believe theater offers a unique opportunity to bring us together to ask hard questions and imagine a world filled with redemption and hope.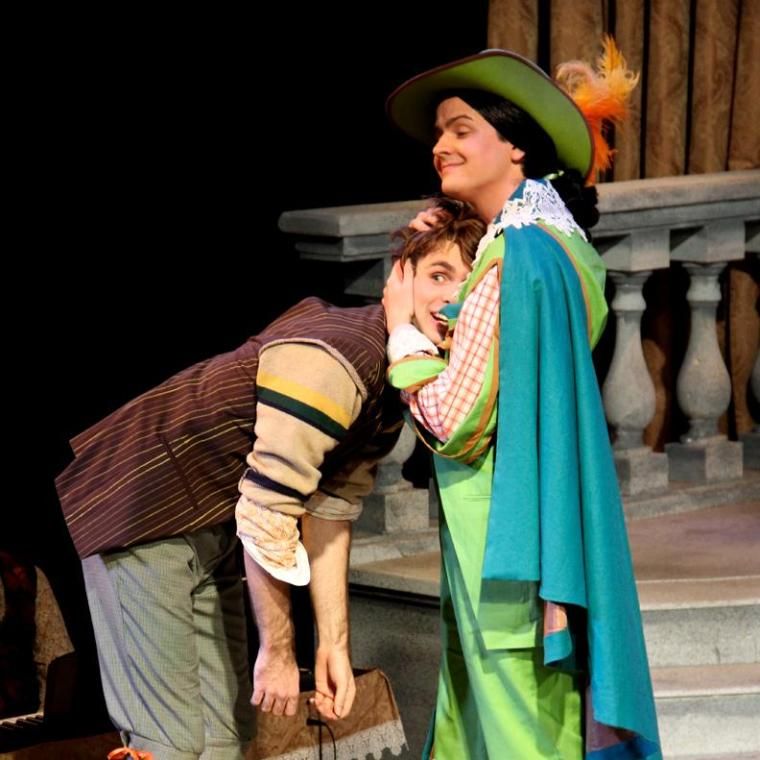 Theater Camp!
This year's camp is July 17-28, 2023. Camp is weekdays from 9am-12pm. Cost for the two weeks is $325.
Register now!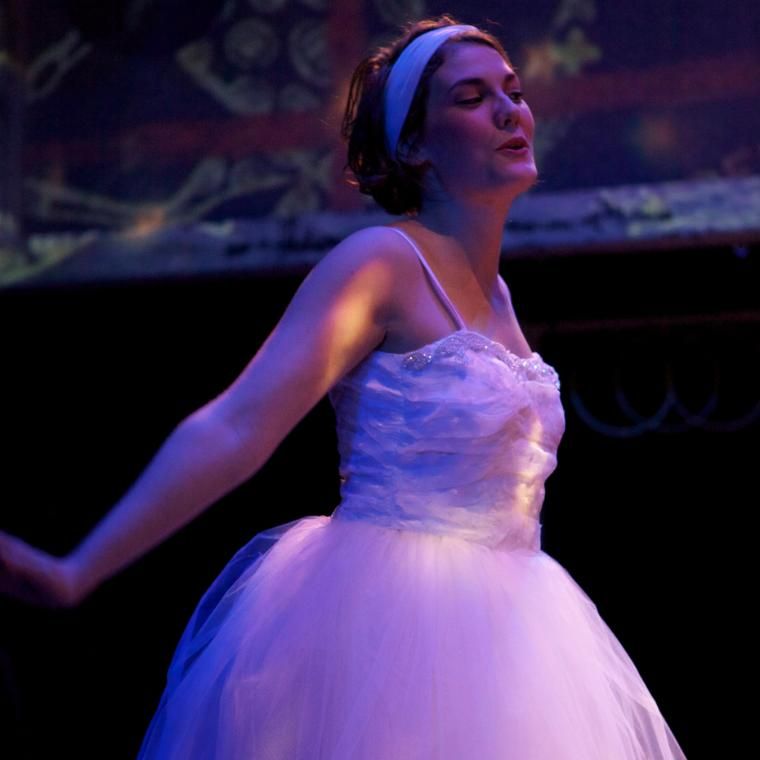 How do I get involved?
If you're a current or prospective Wheaton student, find out how you can get involved at Arena Theater!