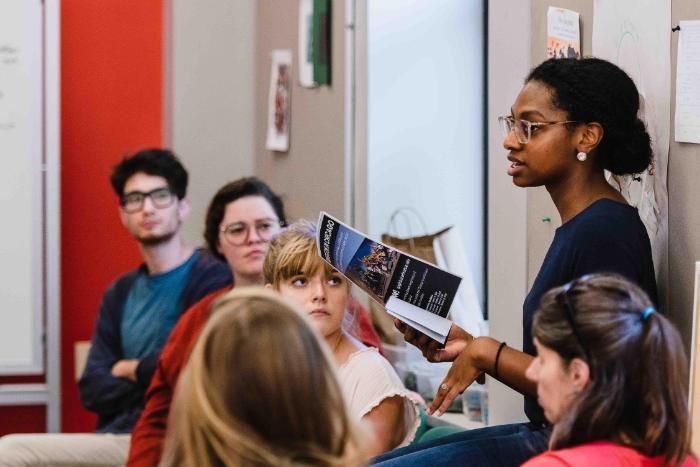 At the Intersection of Faith and Learning
Are you an adventurous thinker and a follower of Jesus? At Wheaton, you'll deepen your faith through intellectual testing in Christ-centered, collaborative programs. Our Christ at the Core curriculum helps you make connections between disciplines and gain a broad perspective on the world.
Rooted in a deep liberal arts curriculum, our 50+ majors and concentrations will expand your knowledge, enhance your wisdom, and build your marketable skills. Whichever program you choose, your learning here will prepare you to realize God's purpose in your life and to cultivate your talents in his service.