The Rodney K. Sisco Diversity Students' Choice Awards
2021 Rodney K. Sisco Students' Choice Award nominations now are open.
Nominate 2021 Candidates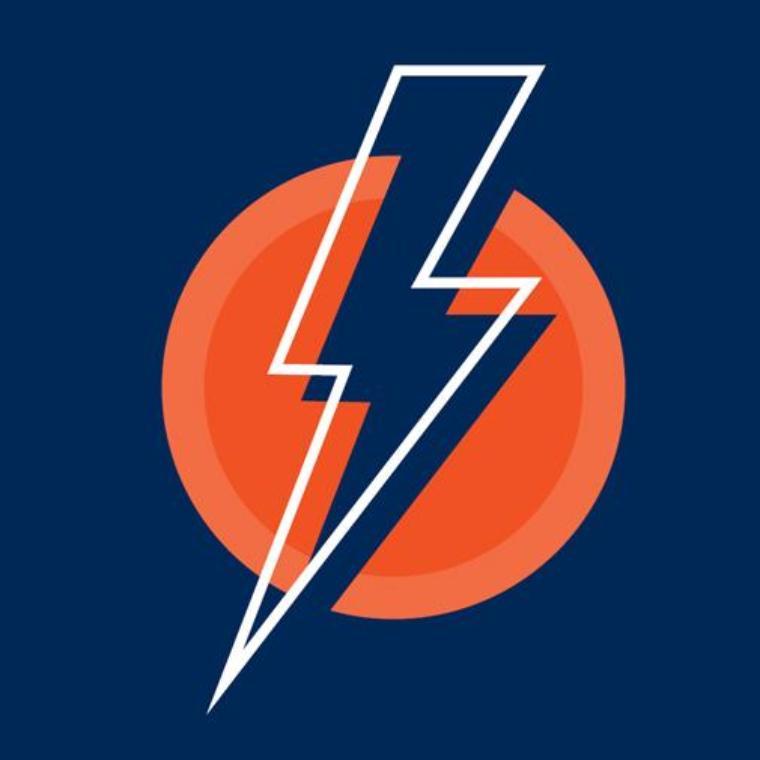 COVID-19 Diversity Resources
As we navigate these trying times, here are some resources for a greater understanding of how to stay unified as the diverse body of Christ.
Christ-Centered Diversity Commitment
Wheaton College has created the Christ-Centered Diversity Commitment to articulate our firm commitment to "cultivate a grace-filled, Christ-Centered academic community where all members are recognized, loved, and respected [Matthew 22:37-40 and 28:19-20; Revelation 7:9-10]."
Read Our Commitment
At this Christmas when Christ comes, will He find a warm heart? Mark the season of Advent by loving and serving others with God's own love and concern. — Mother Teresa (1910 -1997), Nun and Missionary Read More
The Office of Intercultural Engagement proudly presents
The Diversity Discussions Web Series
As social justice issues continue to unfold, the Wheaton College Chief Intercultural Engagement Officer, Dr. Sheila Caldwell, has hosted conversations about how these matters have impacted people of color in America.
Diversity Discussions Book of the Month
Join us every month as we read books related to diversity and inclusion.
Wheaties Define Racial Reconciliation
Here's what the Wheaton College Staff, Students and Faculty had to say when they were asked to define racial reconciliation.
Featured Videos
Wheaton College values and includes diverse points of view from the body of Christ. Please enjoy these featured videos that reflect the beauty of different expressions of God's image.