Kingdom Diversity

We Belong Together in our Love of Christ

Kingdom Diversity is about:
Enhancing our sense of belonging and connectedness,

Learning from and understanding one another,

Praying with and for one another, and

Collaborating within our community with one another.
Our differences enrich our lives and experiences and deepen our love and appreciation for God's plan.
About the Office of Intercultural Engagement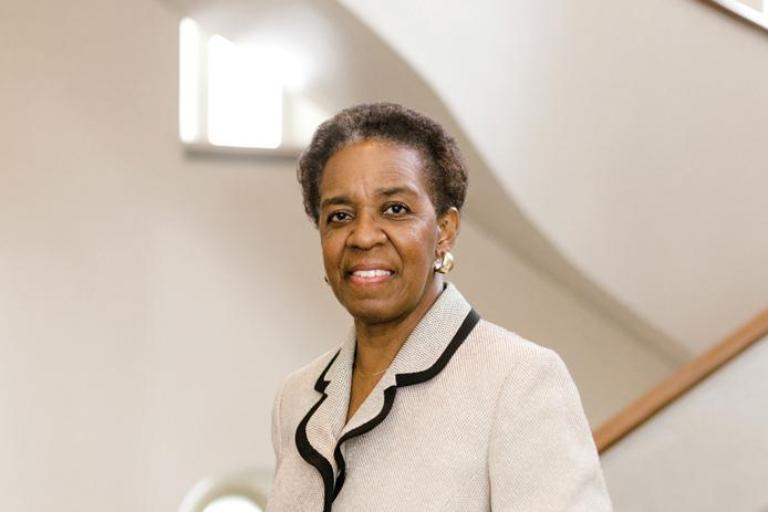 The Office of Intercultural Engagement is the organizational home for Wheaton College's Kingdom Diversity initiative.
Located in the newly dedicated Dr. Ruth Bentley suite in Blanchard Hall, the office is responsible for coordinating with Administration, Faculty, Staff, and Students on developing and implementing policies and practices that encourage and foster Kingdom Diversity within the Wheaton College community.
Dr. Vanessa Wynder Quainoo '81, appointed July 2022, serves as the second Chief Intercultural Engagement Officer (CIEO). Dr. Quainoo states, "It is a privilege to serve alongside President Ryken and collaborate with Provost Lee in strengthening Kingdom Diversity at Wheaton College, and welcoming Christ-centered community from every nation to the Glory of God."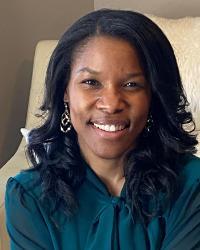 Tiffany Egler '10 is a second generation Wheaton College Alumna. Her history with Wheaton began as a young child when her parents, Reverend Calvin Egler '95, Mrs. Tanya Egler, came to study and work as Resident Directors. She completed her undergraduate degree in English with a Certificate in Secondary Education. Tiffany has served as Assistant to Wheaton's Chief Intercultural Engagement Officer for five years. She is currently earning her Master of Arts in Higher Education and Student Development.
---
Contact us at vanessa.quainoo@wheaton.edu.