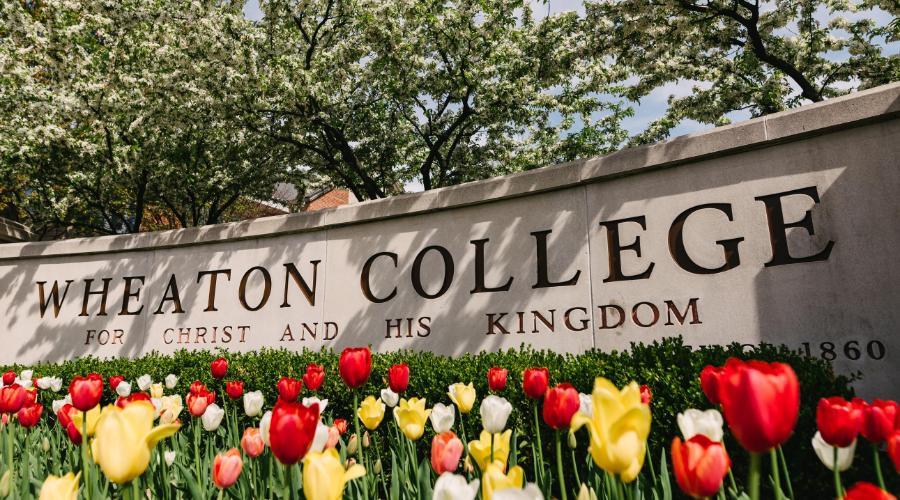 Established in 1860 as a co-ed institution, Wheaton College is a private, residential, and interdenominational Christian liberal arts college, where the pursuit of faith and learning is taken seriously.
About Wheaton College
Wheaton is an explicitly Christian, academically rigorous, fully residential liberal arts college and graduate school located in Wheaton, Illinois. More than 40 undergraduate degrees in the liberal arts and sciences, and 18 graduate degrees are offered by top-quality professors.
Wheaton College is located in suburban Wheaton, a residential community 25 miles west of downtown Chicago, with easy access to the city, and O'Hare and Midway International Airports.
Profile Information
Discover more about Wheaton College through the following categories of information:
Contact Information
By Telephone
General number: 630.752.5000
Student Financial Services: 630.752.5700
Media Relations: 630.752.5015
Ticket and Information Office: 630.752.5010
Undergraduate Admissions: 630.752.5005
(Out of state): 800.222.2419
Graduate Admissions: 630.752.5195
(Out of state): 800.888.0141
In Person
Wheaton College
501 College Avenue
Wheaton, IL 60187-5593