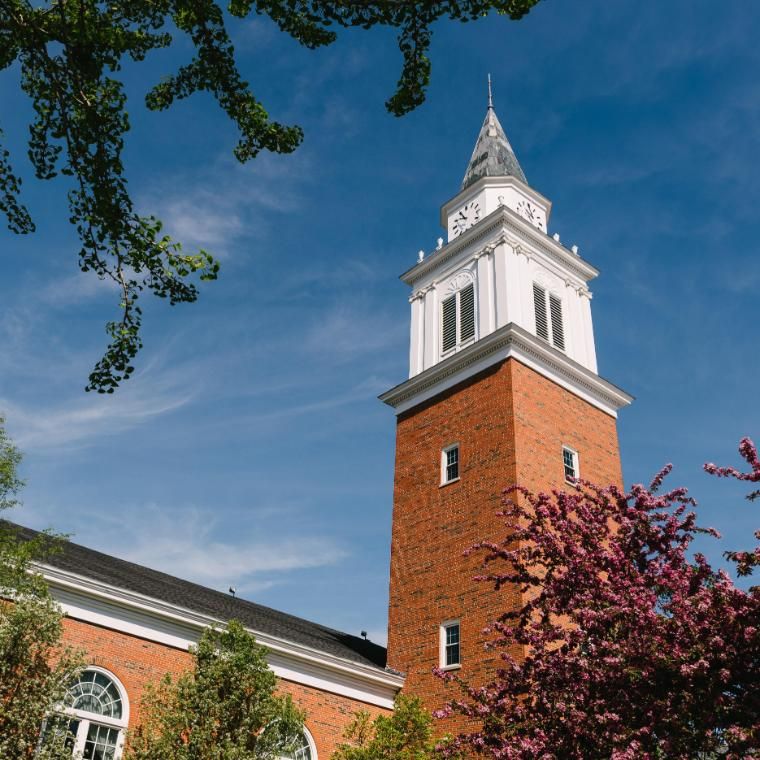 College Profile - The Facts and Figures of Wheaton
Consistently ranked as one of Princeton Review's Best Colleges, read about Wheaton's distinctives, students, academics, athletics and more.
Leadership - Advancing the Mission of Wheaton College
Learn about Wheaton's leadership, including our current president, trustees, board of advisors and other advising counselors.
History of Wheaton
Learn more about Wheaton's leadership, its abolitionist roots, and the institution and its people through the decades.