Where we care well for ALL students
Welcome to Student Care Services Office!
As the heart of support and resources for the Wheaton College campus community, SCS is available as the central point of contact for proactive, responsive, coordinated care and support for the retention of undergraduate students. We are here to come along side you as you navigate your holistic needs encompassing the emotional, social, intellectual, spiritual, physical, and mental health concerns. Your overall success is important to us, so we partner with you to help you thrive in your community.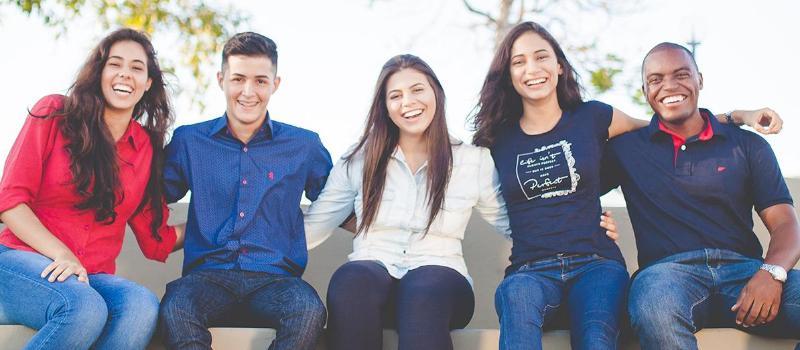 Caring for your full well-being
We meet with you to hear your concerns, address your individual needs, and coordinate relevant resources to support and care for you well. SCS partners with you to establish a care plan of support and offer workshops and seminars to faculty, staff and students to provide tips on caring well for our community, you and your friends.
Support services available to you
Coordination and communication with faculty, staff and campus departments regarding your needs
Establish Support plans for your success, self-advocacy and coordinated resource and support

Those who qualify for a Support Plan are as follows:

Students seeking general resources and support
Returning Students
Students navigating interpersonal dynamics
Students lacking a sense of belonging
Transfer students
Care referrals associated with a decline in academics or being at risk of failing

Develop Care plans for your medical or mental health wellness needs and coordinated care

Those who qualify for a Care Plan are as follows:

Students recently discharged from the hospital (medical or mental health related)
Mental Health needs or diagnosis that require coordinated care beyond one office
Reported inability to function and manage daily responsibilities
Care referrals received that are associated with a decline emotional wellness

Holistic empowerment during challenging times and difficult decisions
Hospitalization Liaison support and coordinated care for returning to campus
Off-campus travel assessment, coordinated support and established travel care plans
Support and Resource Request Form available 24/7 through your Wheaton student on-line portal
Additional Services for you
Information, workshops and programs to address current student support and care needs
Available to faculty, staff, and students for workshops on best practices for how to refer, respond to, care, and support student concerns
Provide referrals for on and off campus resources
Available to meet with you to work through concerns and process needs
The Director serves as your Deputy Title IX and discrimination officer for all students
Partnerships and Campus Resources
You can make an appointment
To schedule an appointment with the Director of Student Care Services use one of the three options. Click here to make an appointment, call our office at 630.752.7472, or email us at scs@wheaton.edu.
We look forward to caring and supporting you well!
Student Care Services Staff