Latest Stories from Wheaton
Clinical Mental Health Counseling (M.A.), Clinical Psychology (Psy.D.), Graduate School, Marriage & Family Therapy (M.A.)
Worthington to Visit Wheaton as Distinguished Professor of Psychology
Dr. Everett Worthington, notable for his research into the psychology of forgiveness, will visit Wheaton's school of Psychology, Counseling, and Family Therapy as Visiting Distinguished Professor of Psychology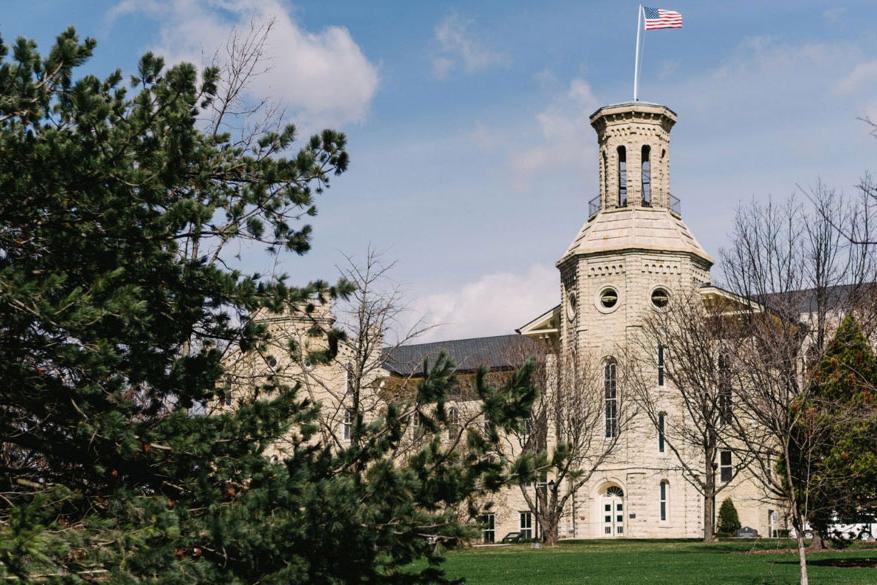 News, Press Release
Wheaton College Announces New Schools, New Initiatives
Today, Wheaton announces the formation of three schools within the College: A School of Biblical and Theological Studies, a School of Mission, Ministry, and Leadership and a School of Psychology, Counseling, and Family Therapy.
#MyWheaton Student, Arts at Wheaton, Global and Experiential Learning
Arts in London: A Pilgrimage to Sacred Spaces
Mattea Gernentz '20 is an English literature and psychology double-major from Franklin, Tennessee. In this MyWheaton blog post, she shares about her experience finding sacred spaces in unexpected places on this summer's Arts in London trip.
View More