Kingdom Diversity News
Wheaton College produces the Engage Newsletter each semester, highlighting efforts to honor and grow the representation of cultures on campus from across God's Kingdom.
Additionally, Wheaton is undergoing a historical review. As Provost Dr. Karen Lee explains, "It is vital for Christian institutions of higher learning to exercise responsible scholarship by telling the truth about their own histories." By reflecting on the past and repenting, Wheaton is better able to act in alignment with its mission as a Christian liberal arts college. The Engage Newsletter features updates on the historical review progress.
For more Wheaton College stories, visit our News section.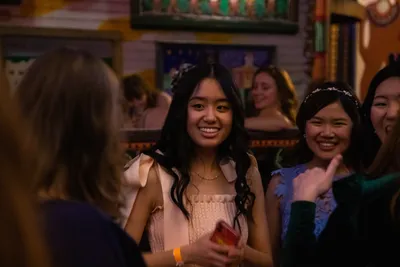 Kingdom Diversity Events
Wheaton hosts various annual heritage months and campus events, providing a number of ways for students, staff, faculty, and community members to come together in honor of the diversity of God's creation.
Special Chapel events are often planned during:
See Our Events