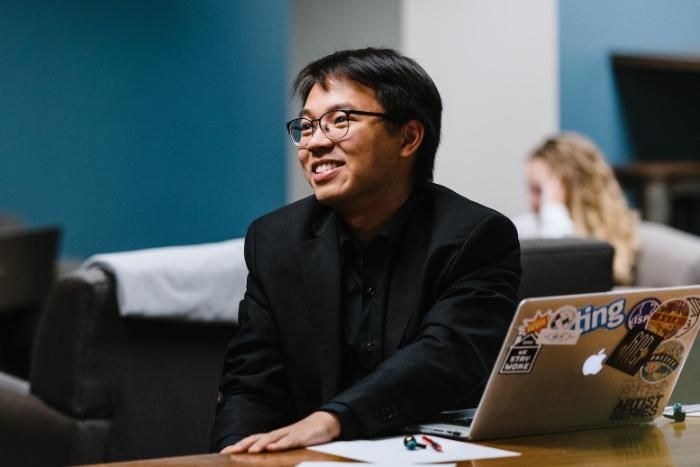 Online Information Sessions
Join us to learn about your specific academic program of interest.
Join us online for your program's information session. Your Graduate Admissions Counselor will review program details and provide guidance and support regarding the application process. Join us from the comfort of your computer or smartphone to learn more!
Connect with the Graduate School