COVID-19 (Coronavirus) Update
In light of COVID-19 (Coronavirus), we have transitioned all campus visits to be offered online. We are pleased to offer virtual appointments during business hours. Please see below to join a group online information session or to schedule a one-on-one meeting with the graduate admissions team.
The best way to experience Wheaton College Graduate School is to visit our campus!
Get the full Wheaton College experience by registering for a visit.
We provide different options for your visit so you can easily find one that meets your schedule and preference. Join us for a customized individual visit, a tailored group visit, a video campus tour, or one of our Academic Program Receptions.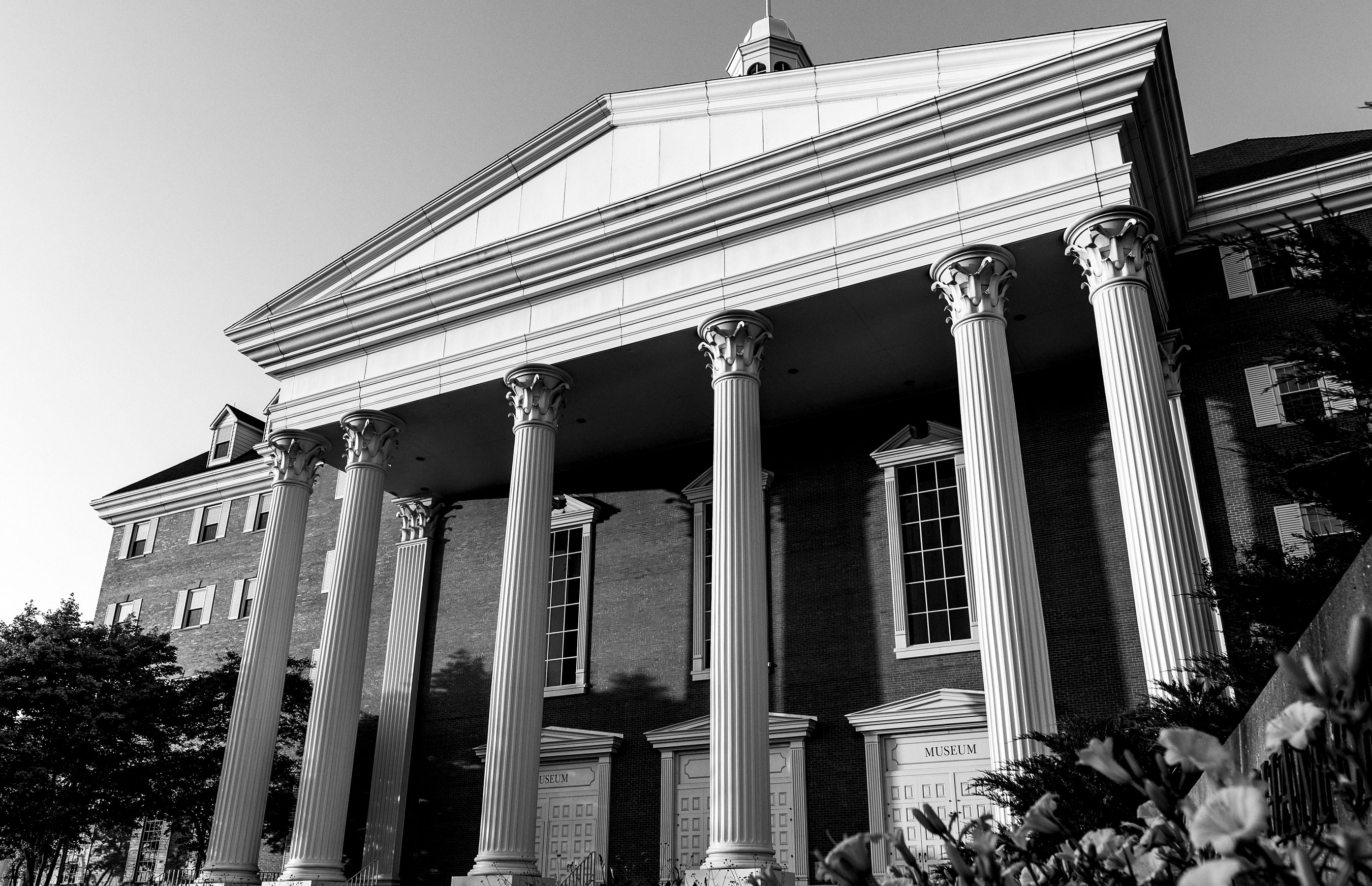 Accepted Student Series - Online
Congratulations on your acceptance!
Now that you are accepted, we invite you to join us online for our three-part series dedicated to accepted students. Meet your faculty and future classmates, learn how to fund your education with Student Financial Service, and get connected to housing and community with Graduate Student Life.
Join us from the comfort of your computer or smartphone to learn more!
Online Information Sessions
We invite you to join us online for your program's information session. Your Graduate Admissions Counselor will review program details such as formats, entry terms, deadlines, and provide guidance and support regarding the application process. Join us from the comfort of your computer or smartphone to learn more!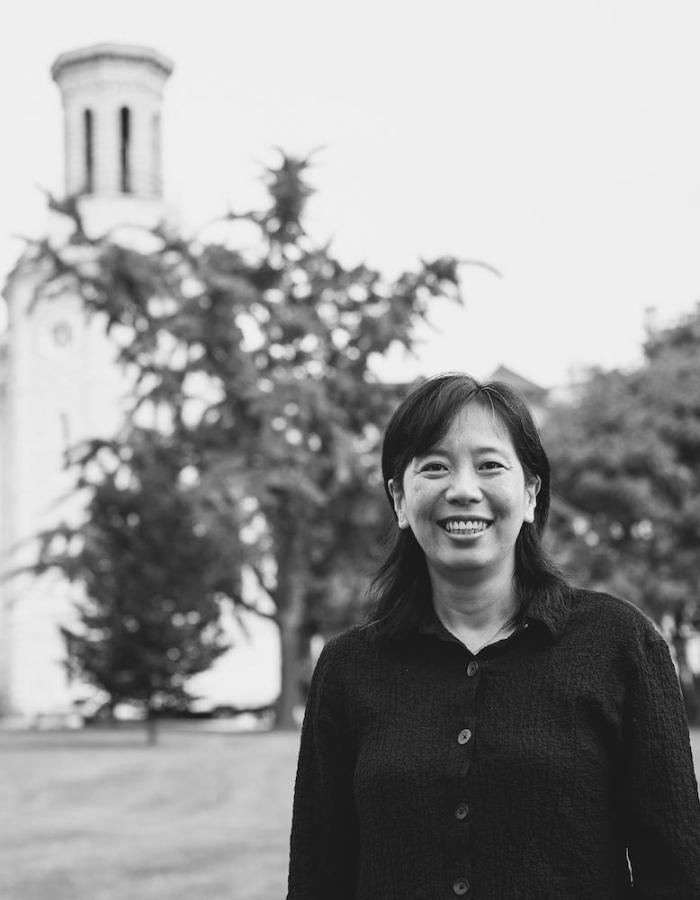 Accepted Visits-Virtual Visits
Congratulations on your acceptance! Whether you've met with our team before or this is your first time connecting, the accepted student virtual visit offer you several opportunities to fully experience graduate student life at Wheaton College Graduate School. Now that you have been accepted, we reccomend a virtual visit to meet with your faculty, connect with current graduate students in your program, recieve financial aid counseling, and to learn more about campus resources before you start this fall.
Please note that you will need to log into your Wheaton application account to register for an accepted student visit.
Individual Visits-Virtual Visits
A virtual individual visit is a great opportunity to explore Wheaton College Graduate School firsthand and can include any of the following: meet one-on-one with faculty, connect with a current graduate student, meet with an admissions counselor, receive financial aid counseling, or learn about the Billy Graham Center Scholarship opportunities. We will plan a unique virtual visit that will fit your schedule and allow you to experience life as a graduate student at Wheaton.
Group Visits
Do you have a group of students who are looking to learn more about Wheaton College Graduate School? Are you a ministry organization that is looking to connect your partners with graduate programs and training? If so, we invite you to visit campus to learn more. To schedule your group visit please fill out the group visit registration form by clicking here.
Please note that all group visits will be hosted virtually until further notice.