Resources for Finding Student Jobs and Post-Graduation Employment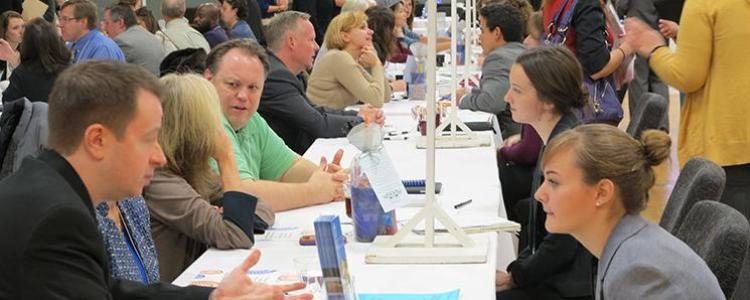 The Center for Vocation and Career equips students to use their degrees to thrive in their careers as they reflect kingdom values, and help build the church and benefit society worldwide. Visit their website.
Handshake is the online platform used by Wheaton College for on and off campus employment. Create your own account and happy job searching!
On an F-1 Visa? Go here to learn more about employment options you have while you are in the States.
The Wheaton College Graduate School welcomes employer postings for our graduate students and alumni utilizing our online job board, Handshake. All submitted jobs will be reviewed before posting. If you have any questions, please reach out to the Employer Connections Team at cvc.recruiting@wheaton.edu