Resources for Relocating to the Wheaton Area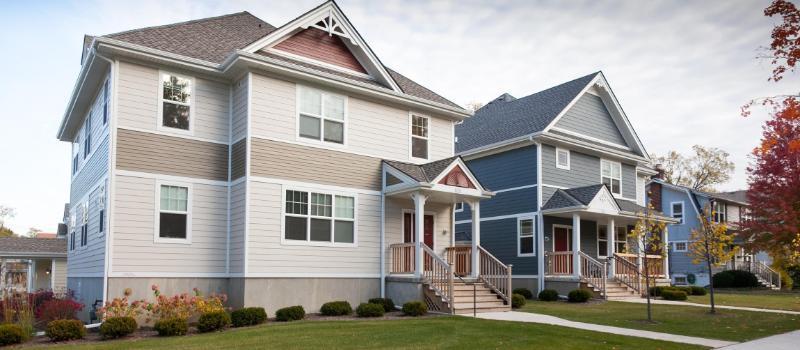 Graduate students can apply to live in the Graduate Student Michigan-Crescent apartments. For application information, visit this page. For any other questions, please contact Elizabeth Clark at elizabeth.clark@wheaton.edu.
The Office of Graduate Student Life maintains a list of area apartments and rooms for rent. Current students can access this by logging into their Wheaton Portal at portal.wheaton.edu.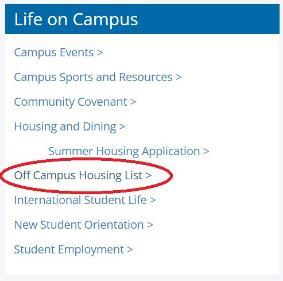 Check out DuPage Housing Authority for options on rental assistance for low-income renters.
For tips on finding and renting a place, view this article by the Washington Post.
Looking for a roommate? Post something on our Wheaton College Graduate Student Life Facebook page!
Visit the Postal Service website to find out how to change your mailing address.
There is no DMV in Wheaton, but there are several in the surrounding communities. You can visit any of the following nearby facilities:
Lombard – 837 S. Westmore St. B27
Naperville – 931 W. 75th St., Ste 161
Melrose Park – 1903 N. Mannheim Rd.
or Aurora – 339 E. Indian Trail.
To find more information, to the Illinois driving website.
Want to register to vote in Wheaton? Go here to learn how!