Resources for activities, events and attractions to balance out your study time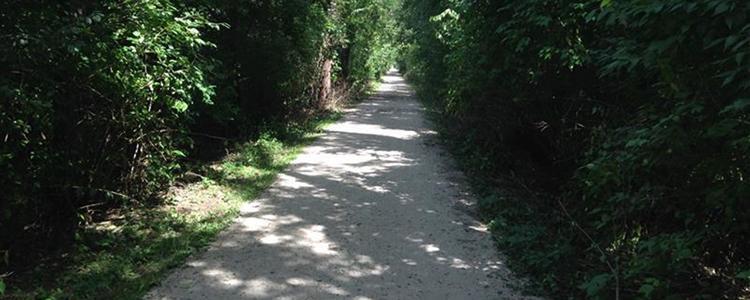 On Campus
The Chrouser Sports Complex provides free use of the fitness center, weight room, climbing wall and tennis courts. Aerobics and toning classes are available at reasonable rates. The college swimming pool is open at various times for families and adults. Call 752-5743 for the early morning laps schedule and swim lessons for kids.
Come cheer on Wheaton Thunder! Football, soccer, baseball and basketball are free to students and their families.
Grad students are also welcome to join any Wheaton intramurals team - check them out here!
Off Campus
Baseball, basketball, football, hockey, soccer – Chicago has much to offer sports lovers! Look to the Chicago Tribune or ChooseChicago to find info about upcoming events.
DuPage County maintains a network of 60 different forest preserves where community members can get outside and experience the beauty of the Midwest! Follow this link for a map of the forest preserves and general info about each one.
Looking for biking/hiking trails? Various trail systems run through DuPage County and are available for public use. One of these is the Illinois Prairie Path that runs through campus!
Lincoln Marsh Natural Area, located just a mile from campus, boasts 150 acres of prairies, woodlands, savannas, and open water marsh areas ready to be enjoyed.