Resources for getting around Wheaton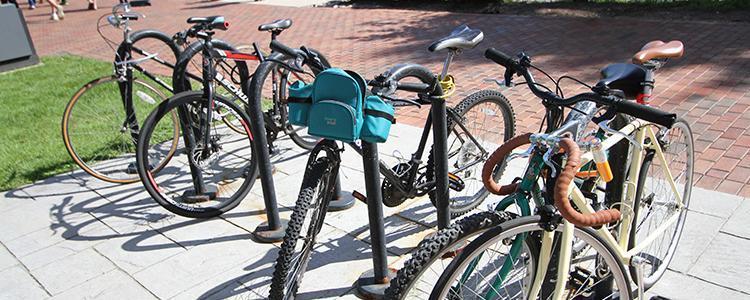 On Campus
Go here for information about parking on campus.
Off Campus
Pace operates a number of bus routes in DuPage County. Go here to find more information.
Wheaton has two Metra train stations that run into Chicago on the Union Pacific West Line (or pink line). The two stations are the Wheaton station (located in downtown Wheaton) and the College Avenue Station (located a couple of blocks east of the Billy Graham Center).
To see ticket prices, buy tickets online or download a pdf of the train schedule, go here.
Metra also has a web page dedicated to informing new riders and answering any FAQs that arise.
There is no DMV in Wheaton, but there are several in the surrounding communities. Please visit any of the following nearby facilities:
Lombard – 837 S. Westmore St. B27
Naperville – 931 W. 75th St., Ste 161
Melrose Park – 1903 N. Mannheim Rd.
Aurora – 339 E. Indian Trail.
Link to Illinois driving website: https://www.cyberdriveillinois.com/