Why Pursue an M.A. in Evangelism and Leadership?
The Master of Arts in Evangelism and Leadership at Wheaton College will equip you to think critically and act creatively to communicate the gospel and lead the change that's needed in our contemporary, multi-ethnic world.
I was always challenged in significant ways by the diversity of perspectives and experiences shared by my classmates. — Allison Borton, M.A.
Why Study Evangelism and Leadership at Wheaton?
The M.A. in Evangelism and Leadership is a degree for leaders with evangelistic passion and missional edge. It will motivate and equip you to become a change agent for the gospel in whatever church, organizational, marketplace, or missionary context in which you find yourself. This means these skills will be usable in whatever setting the gospel is needed: an accounting firm, church, summer camp, international business (or missions), and really anywhere else.
You will learn from world-class leaders who are driving scholarship in thought and praxis. With experience in pastoral ministry, church planting, intercultural studies, missiology, polling, and much more, the diverse and accomplished faculty are essential to the uniqueness and caliber of the program.
In the M.A. in Evangelism and Leadership program, you will:
Understand how to apply the gospel in emerging and post-Christian cultural contexts.
Develop a rich theological understanding of the gospel in all its dimensions.
Gain essential cross-cultural communication and relational skills to be an impact player in the global mission of Jesus.
Many students work in their current business or ministry while completing the program part time. This way, students come to campus just three weeks a year and are able to immediately apply their learning in their current context while earning a Master's degree.
As a part of our mission to commit to the development of missional organizations, we have developed partnerships with various ministries and organizations in order to make graduate education more affordable.
Students currently involved with any of these ministries may qualify for up to 25% off tuition for all courses.
Find detailed information such as course requirements, course descriptions, faculty information, and program overview for the M.A. in Evangelism and Leadership.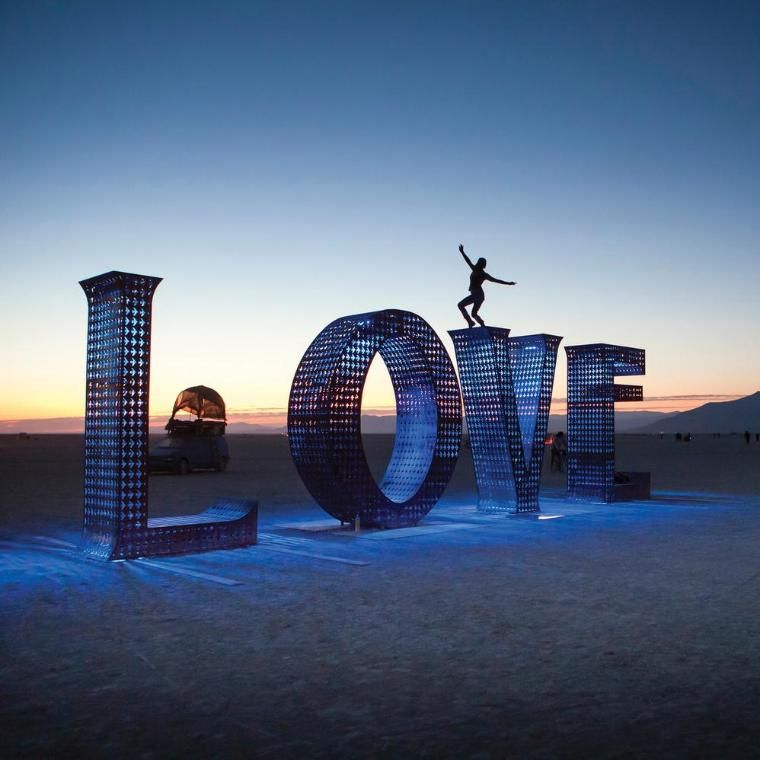 Reimagining Evangelism
Burning Man - a festival of creativity, self-reliance, spirituality, and decommodification - is not your typical home to Wheaton students. However, since 2010, the Evangelism and Leadership program has gone to teach intensive classes and conduct evangelism-related research. They come back with a new heart for the gospel.
Recent Mission, Ministry, and Leadership News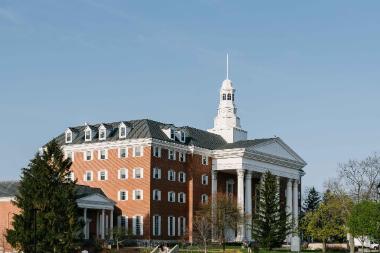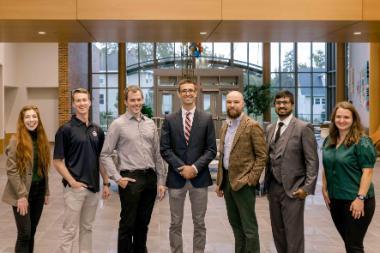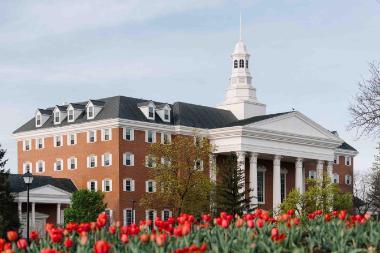 1
2
3
4
5
6
7
8
9
10
11
12
13
>
>>
View More