Muriel Fuller
Author, Editor, and Friend of the Wade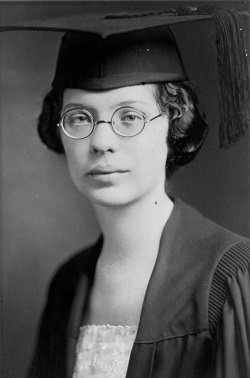 Muriel Fuller1 was born in Brooklyn Heights, New York, on August 25, 1901 to Dr. David J. Fuller and Olive Beatrice Muir. Muriel loved reading from a young age, and growing up close to New York City contributed to her early delight in the theatre. After graduating from Wheaton College in 1923 with a BA in English Literature, she began to work in the Children's editorial department of Rand McNally in Chicago. Here she began to learn the publishing trade, including book design, author support and editing.
In 1927, she published her first book, John Muir of Wall Street, a biography of her grandfather. Following this, Muriel returned to the publishing world and filled a variety of editorial positions over the next 30 years working for a number of different firms such as the McCall Corporation, Vanguard Press, Thomas Nelson & Sons, and Abelard Press. In 1960, she became the Book Review Editor for Christian Herald magazine.
During her publishing career, Muriel continued to write books. Her first children's story, The Book of Dragons, was issued in 1931. In all, she wrote 12 books, including: Marko: the King's Son: Hero of the Serbs, Lady Editor: Careers for Women in Publishing, and The Runaway Shuttle Train.
She also taught writing, editing and publishing at Hunter College, Hofstra University, New School for Social Research, and Columbia University.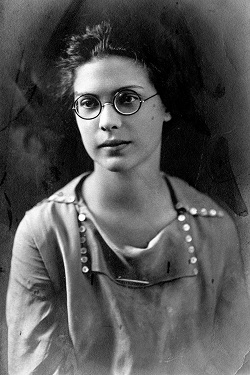 Through her epistolary friendship with Clyde and Martha Kilby, Muriel became a strong supporter of the growing "Lewis collection" at Wheaton College – which was eventually named the Marion E. Wade Center. In his memories of the history of the Wade, Dr. Kilby recorded the following: "[In 1969] I had agreed that I should visit two friends in New York City whom I had corresponded with but never met. One was Muriel Fuller, a Wheaton graduate of 1923 who had become through years of experience intimate with the publishing situation in the city and had taught at Hunter College there. She took me to the office of the Christian Herald where I met Kenneth Wilson, the editor, and many others. We had lunch together. Muriel offered us two Lewis letters2 on that occasion and through the years since she has proved the warm friend of both the Lewis Collection and the archives of Wheaton College. One book she gave us was the valuable first edition of MacDonald's At the Back of the North Wind."
A woman of strong faith and of many talents, Muriel Fuller died two days short of her 95th birthday on August 23, 1996.
Footnotes
1. She was named Olive Muiriel Fuller at birth, but later shortened her name to Muriel Fuller.
2. The Lewis letters are to Muriel Fuller and are dated January 20, 1945 and April 8, 1948. They are stored in the C.S. Lewis Letters Collection at the Wade Center.
Images used courtesy of Special Collections, Buswell Library
Muriel Fuller Photo Gallery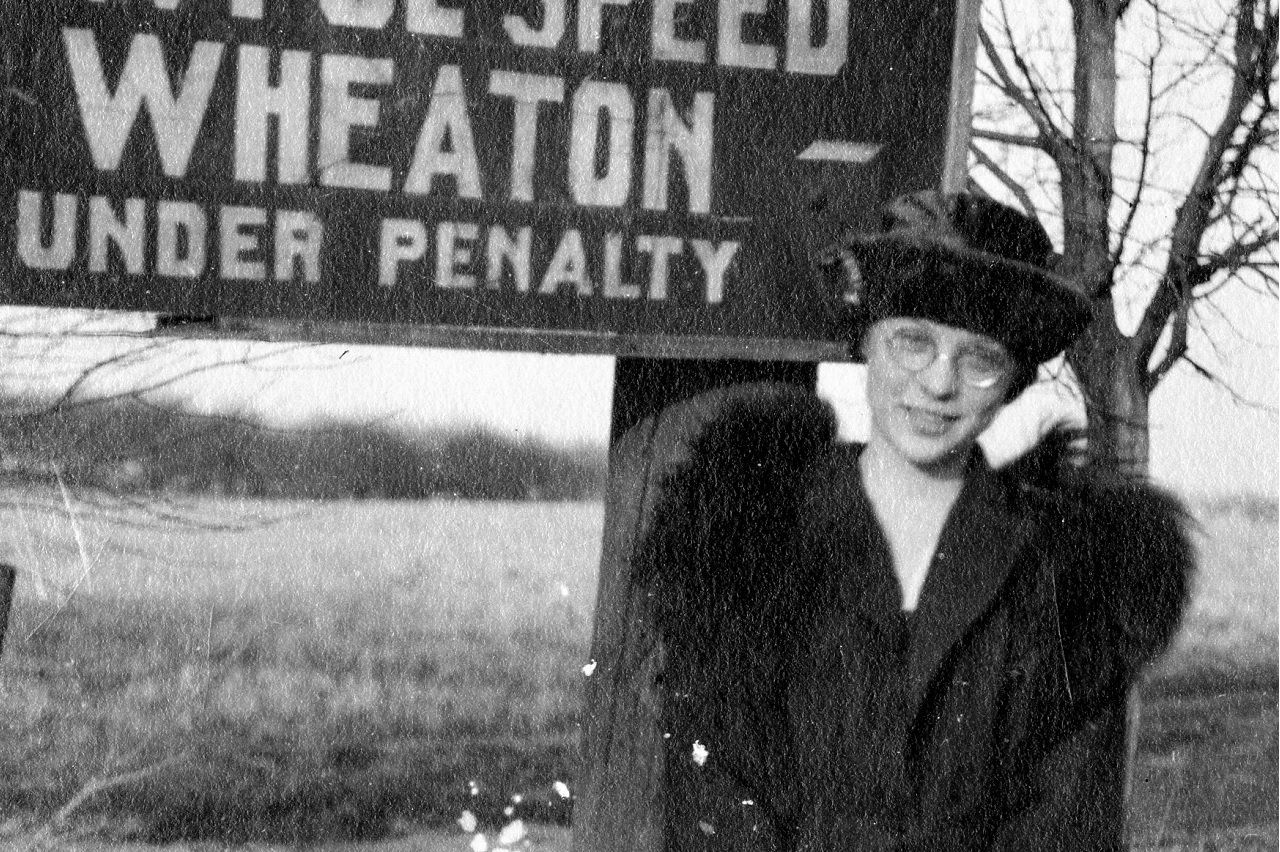 View images from the life of Muriel Fuller