The Wade Center offers the following research grant opportunities to support scholars working on projects relating to our authors.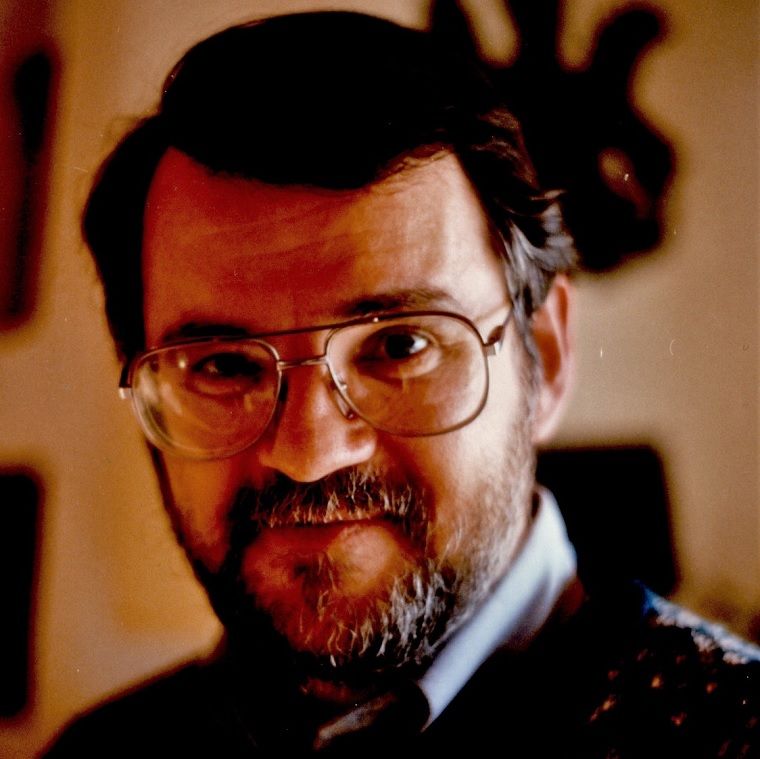 William George Shuster Research Grant for Young Scholars
This grant is designed to encourage young scholars to visit the Wade Center and engage in archival research on our authors.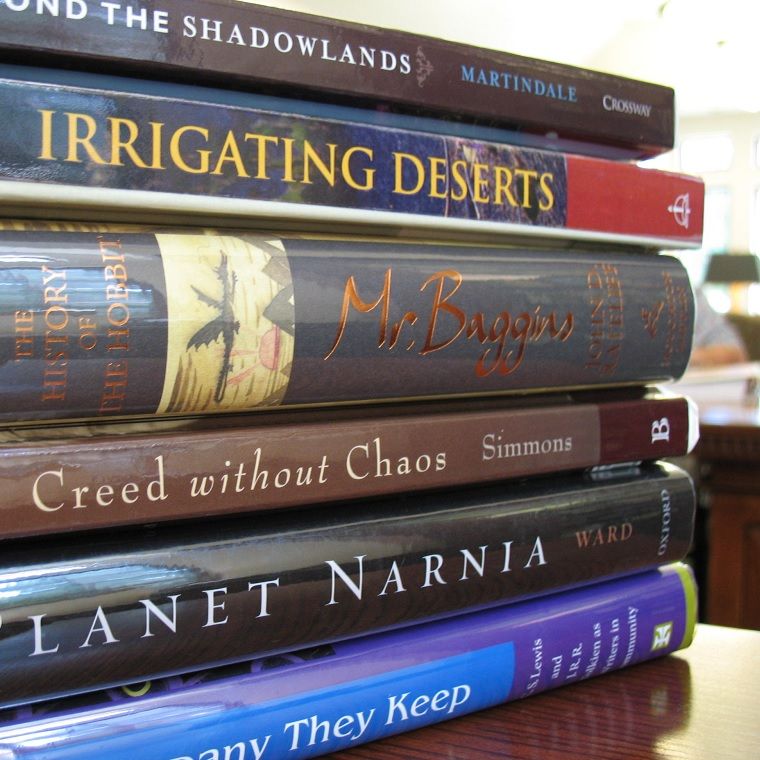 Clyde S. Kilby Research Grant
This grant is awarded to researchers who have visited and used the research materials of the Wade Center.