The Wade Center's annual journal provides an interdisciplinary forum for discussion of the lives and works of the seven Wade authors.
VII has a new digital home. All issues of VII are now available through our new website at journals.wheaton.edu. Forthcoming issues of VII will also be published digitally at our new online home. At this new website, readers can purchase subscriptions in three packages: print-only, online-only, and print & online. More information on pricing can be found at our new website.
In 1980, Dr. Barbara Reynolds, Dr. Clyde S. Kilby, and Dr. Beatrice Batson founded VII: Journal of the Marion E. Wade Center. For over thirty years, this peer-reviewed academic journal has promoted awareness of the seven authors of the Wade Center, as well as encouraged critical assessment of their numerous and diverse works. VII is designed for both the general and specialized reader and offers a particular emphasis on the literary, philosophical, religious, and historical aspects of the authors and their writings, including those which remain unpublished.
Quick Links:
File Links: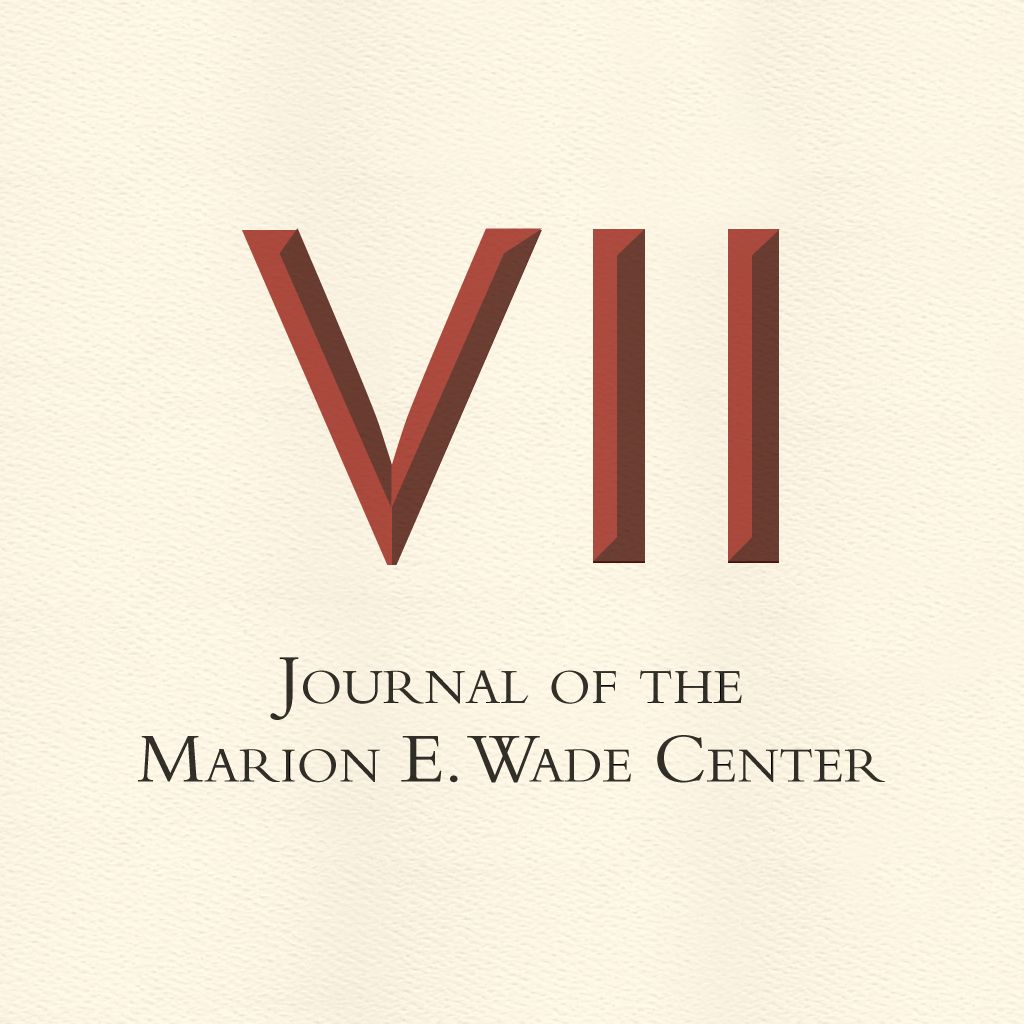 Volume 37 of VII (2020)
Volume 37 (2020), and the 37.2 review supplement, are both now available in print and digital formats! Visit our VII website and learn more about the ways that you can read Volume 37.
"VII will be of enormous interest to anyone who cares about English literature and, particularly, about fine literature which is also Christian."
Madeleine L' Engle
"The seven writers highlighted in this journal were by no means artists for art's sake: they were idea oriented, involved always with perennial matters. Their deepest concerns are still our concerns, and VII promises to conduct an interdisciplinary dialog of major significance."
Modern Language Review