Providing opportunities for continuing scholarship and education on the lives and the works of the seven Wade authors is integral to the Wade Center's mission, and is achieved, in part, through a number of varied publications.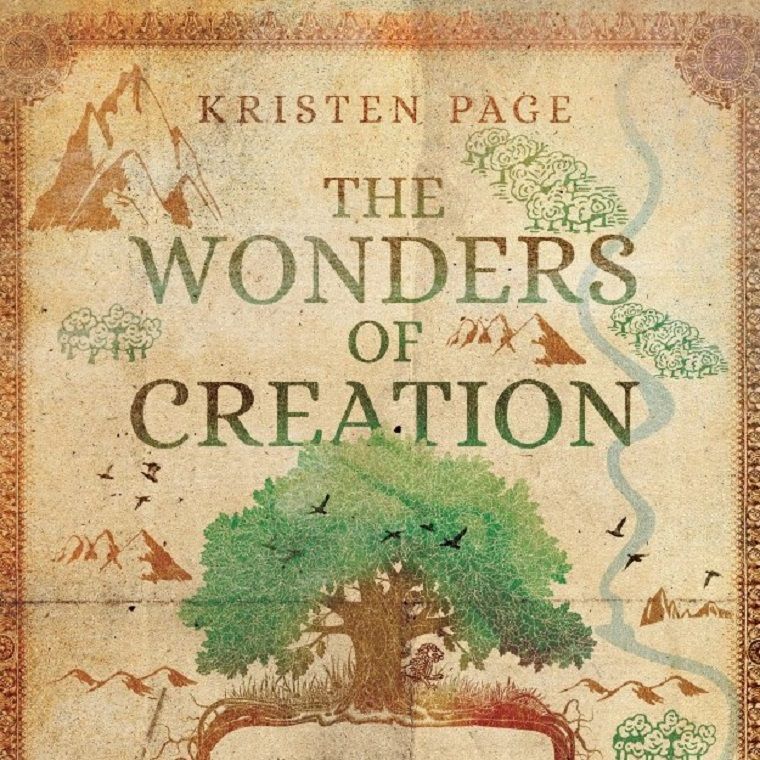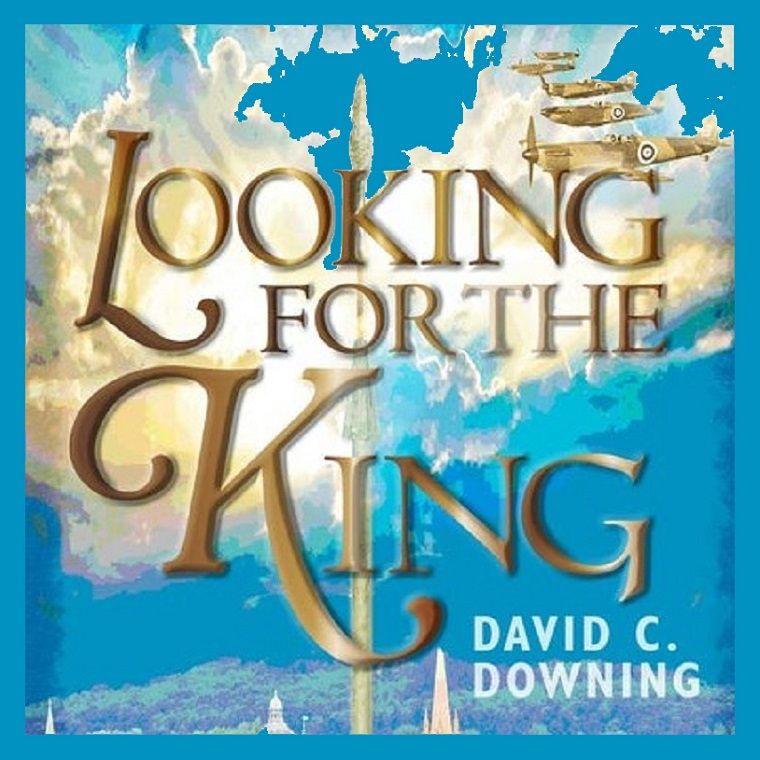 Looking for the King
An Inklings novel by David C. Downing set in 1940 England. Experience a thrilling treasure hunt through the English countryside for the elusive relics of Camelot, and leading beyond into the depths of the human heart and soul.
Signed copies available for purchase at the Wade Center.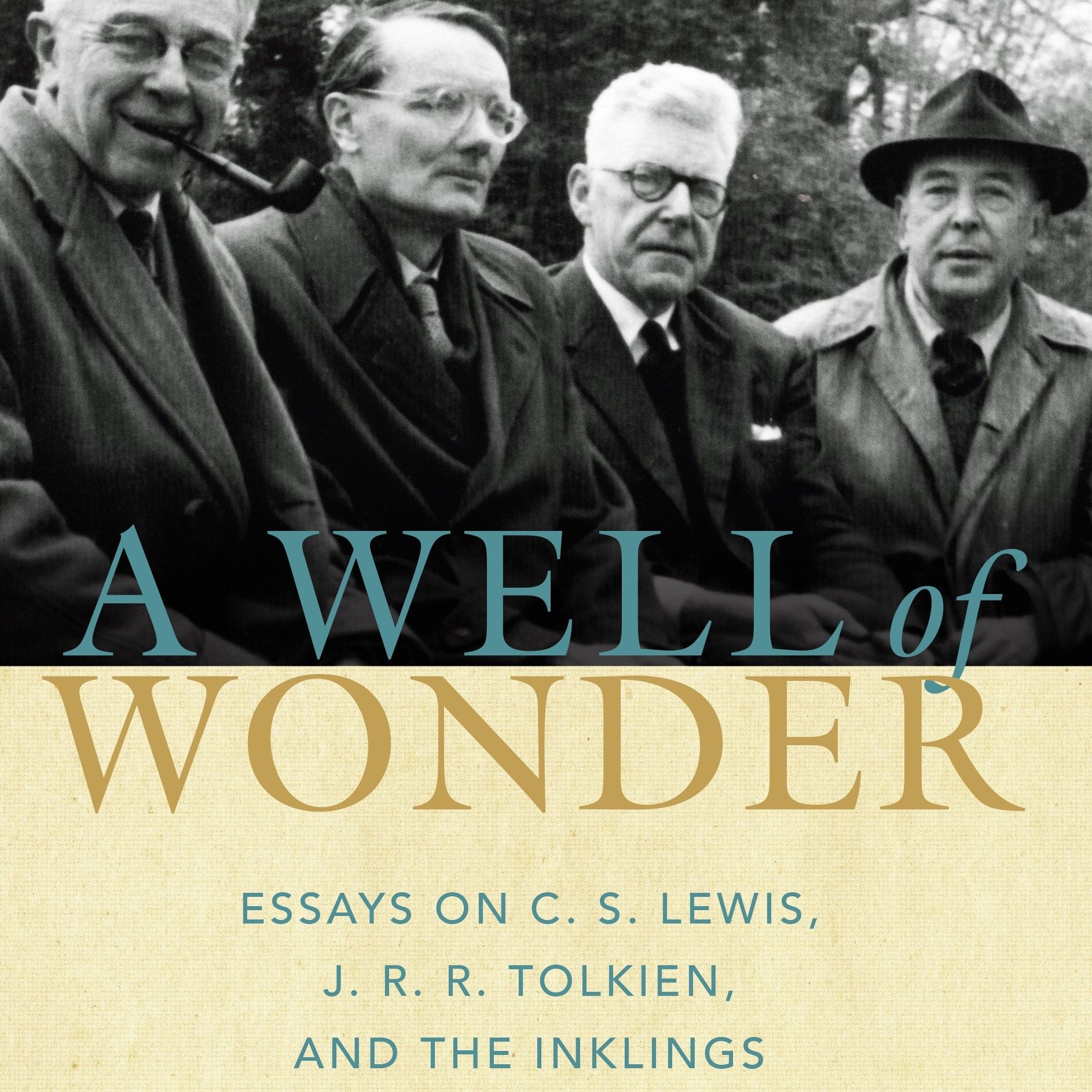 A Well of Wonder
A Well of Wonder is a collected volume of writings by Wade founder Clyde S. Kilby on the Wade authors. in addition to offering his own understanding of the Wade authors, Dr. Kilby serves as our guide to a greater perception of the beauty of the created world around us.