March 23, 2023 - "C.S. Lewis and the Sacramental Imagination," lecture 3 of 3 by Dr. Jeffrey Barbeau of the 2023 Hansen Lectureship series, "C.S. Lewis and the Romantic Imagination." Bakke Auditorium, 7pm CT.
March 28, 30 & 31, 2023 - "Princess and the Goblin" play performed by the Wheaton College Tolkien Society. 45-minute adaptation of the book by George MacDonald, appropriate for children ages 5 and up (with adult caregiver). Performances: March 28 & 30 @ 10:30am, March 31 @ 4pm. Free, no tickets required, but seating is limited to first-come, first-served. Bakke Auditorium.
April 4, 2023 - Batson Shakespeare Society Spring Lecture: Shakespeare in (and on) the Margins, with Sarah Waters. Co-sponsored with the Batson Shakespeare Society. Bakke Auditorium, 7pm CT.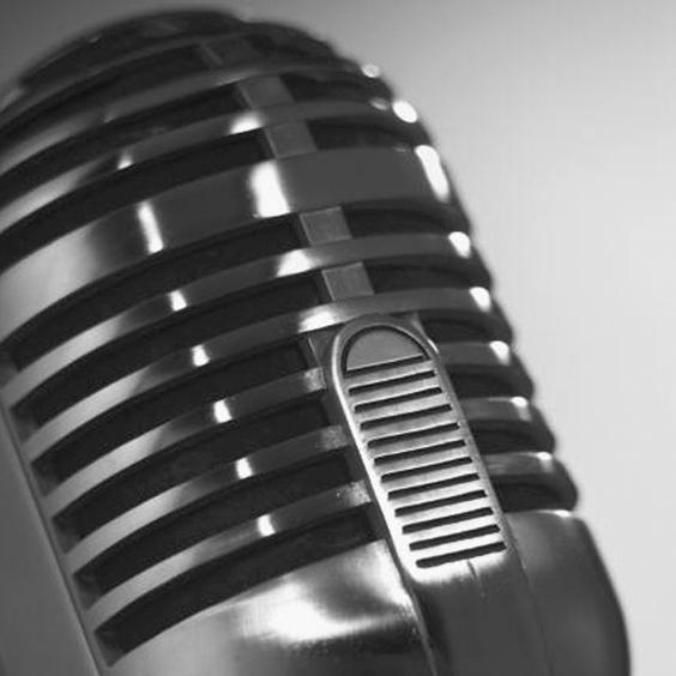 Explore Media Recordings
View & listen to recordings from our previous programming, and other Wade author-related content, on our Media Page and YouTube channel.