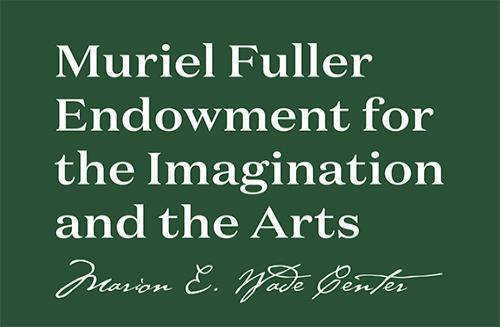 The Muriel Fuller Endowment for the Imagination and the Arts was established in 2017 to explore and extend the imaginative work of the seven Wade authors. Through the Fuller Endowment, the Wade Center features the creative accomplishments of the seven authors while also highlighting the work of other artists—who were inspired by the seven. This is accomplished through various means by offering talks, performances, and exhibitions, and by periodically commissioning new works.
The Fuller Endowment is named in honor of Muriel Fuller, Wheaton College Class of 1923, who had a distinguished career as an accomplished writer and editor in New York City. She was also a valued friend of Wade Center founder Clyde S. Kilby and his wife Martha.
The Wade Center is grateful to The Esmond Nissim Foundation, Inc. whose generosity has provided funding for the Muriel Fuller Endowment for the Imagination and the Arts.
Events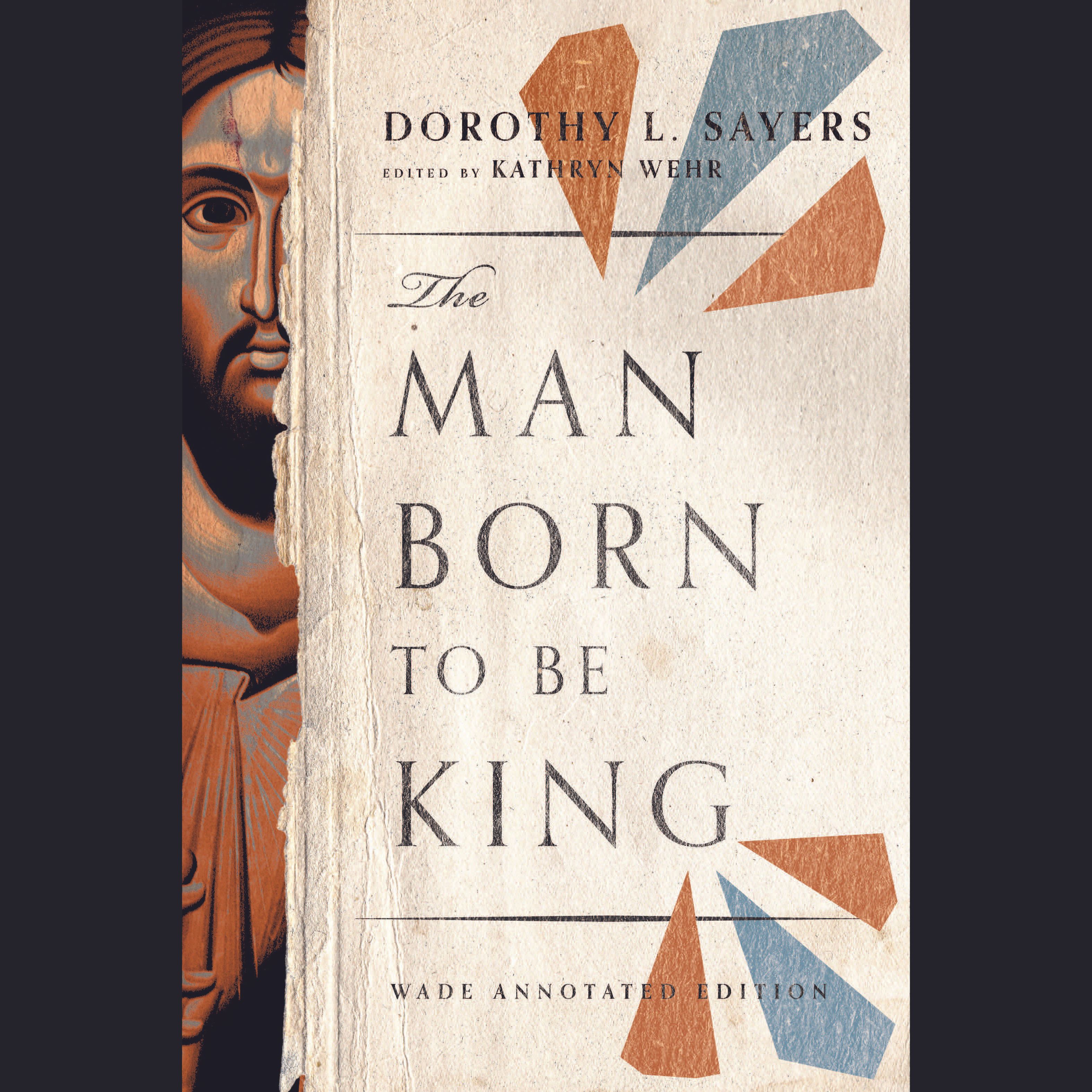 2023 Muriel Fuller Event - THE MAN BORN TO BE KING Lecture & Book Signing with Kathryn Wehr
FEBRUARY 2, 2023

The Wade Center held a Lecture & Book Signing with Kathryn Wehr for the release of a new Wade Annotated Edition of The Man Born to be King by Dorothy L. Sayers (IVP Academic). Featuring Live Dramatic Readings by Mark Lewis and Andy Mangin.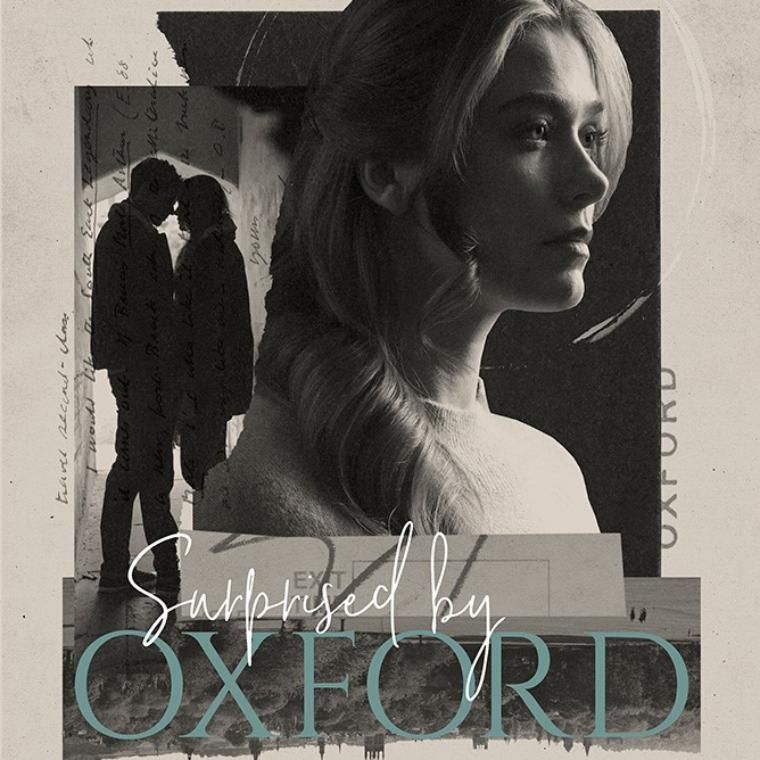 2022 Muriel Fuller Event - SURPRISED BY OXFORD Film Private Advanced Screening
OCTOBER 10, 2022
The Wade Center hosted a private advance screening of the film Surprised by Oxford (2022), from writer/director Ryan Whitaker, based on the award-winning book by Carolyn Weber, Surprised by Oxford: A Memoir.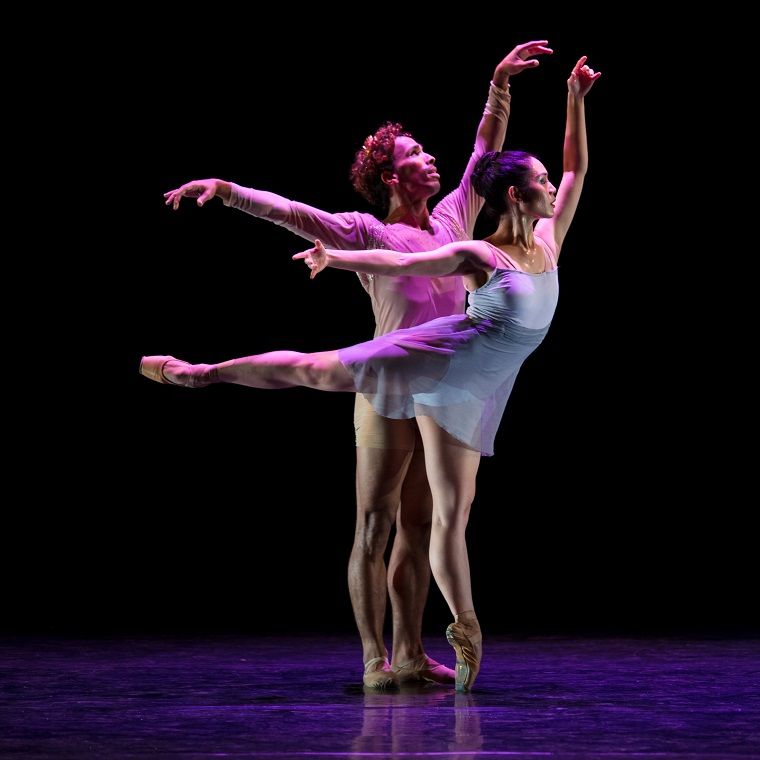 2019 Muriel Fuller Celebration of the Arts with Ballet 5:8
NOVEMBER 1, 2019
4:00 p.m., Bakke Auditorium, Wade Center - David Downing discussed C.S. Lewis's spiritual fantasy, The Great Divorce, as a precursor to the evening's Ballet 5:8 performance.
7:30 p.m., Edman Chapel - Three watershed works by C.S. Lewis were brought to life by Ballet 5:8.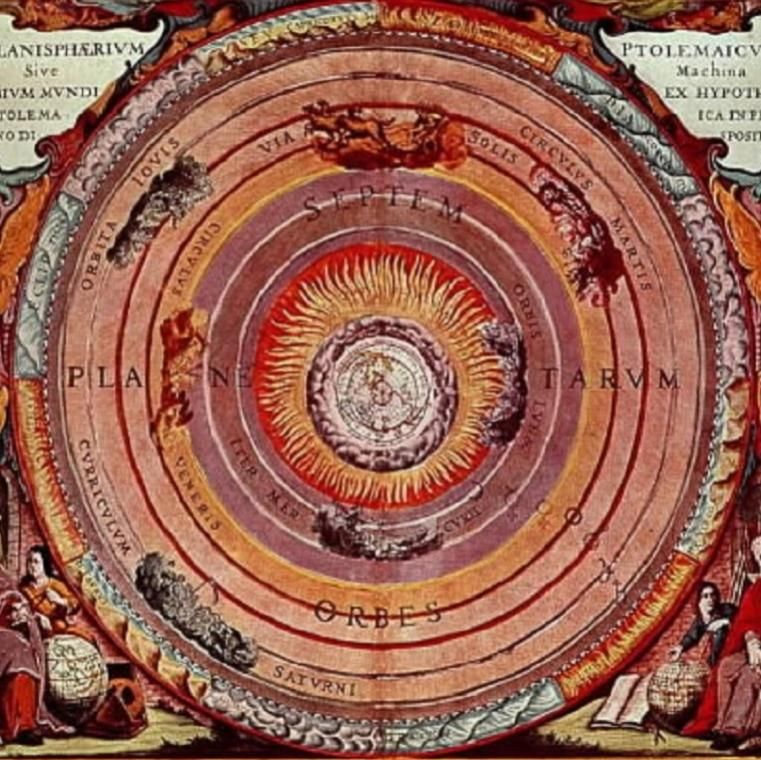 2018 Fuller Events with Malcolm Guite and Michael Ward
September 25, 2018 - "Imagination, Arts and Evangelism: How C.S. Lewis and the Creative Arts Help Us 'Past Watchful Dragons'": Includes poetry and music by Dr. Michael Ward and Dr. Malcolm Guite interspersed with conversation moderated by Dr. Jerry Root exploring how C.S. Lewis and the creative arts help us ease past "watchful dragons" and awaken us to the transcendent.
September 26, 2018 - "Dante & Lewis: The Music of the Spheres": Ward and Guite share insights from Dante's Paradiso and Lewis's view of the heavens to aid and deepen not only our own understanding of the Kingdom of Heaven after this life, but also our awareness of God's presence in His creation right now.