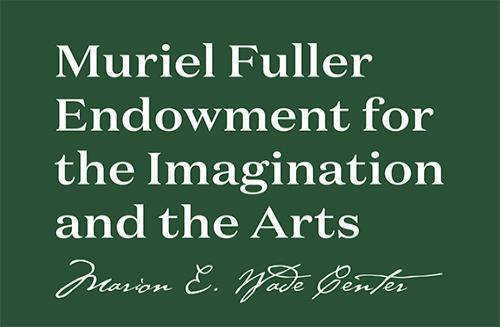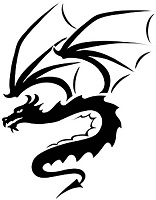 Events
This event included poetry and music by Dr. Michael Ward and Dr. Malcolm Guite interspersed with conversation moderated by Dr. Jerry Root exploring how C.S. Lewis and the creative arts help us ease past "watchful dragons" and awaken us to the transcendent.
This evening was co-hosted by the Muriel Fuller Endowment for the Imagination and the Arts of the Marion E. Wade Center, and the Billy Graham Center for Evangelism.
Dr. Ward and Dr. Guite shared insights from Dante's Paradiso and Lewis's view of the heavens to aid and deepen not only our own understanding of the Kingdom of Heaven after this life, but also our awareness of God's presence in His creation right now.
Presenter Biographies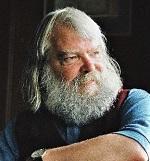 Poet and Anglican Priest, Dr. Malcolm Guite is Chaplain of Girton College, Cambridge, and teaches in the Faculty of Divinity at the University of Cambridge. He has degrees from both Cambridge and Durham University. He lectures widely in both England and North America, and is the author of five books of poetry, and several books on the Christian faith and theology. He also performs regularly as singer and guitarist with the rock band, Mystery Train.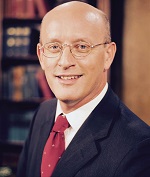 Award-winning author of Planet Narnia: The Seven Heavens in the Imagination of C.S. Lewis (Oxford UP) and co-editor of The Cambridge Companion to C.S. Lewis (Cambridge UP), Dr. Michael Ward is Senior Research Fellow at Blackfriars Hall, University of Oxford, and Professor of Apologetics at Houston Baptist University. He is also a member of the Wade Board, and serves as Advisory Editor for VII: Journal of the Marion E. Wade Center. He was instrumental in establishing the memorial stone for Lewis in Poet's Corner, Westminster Abbey, unveiled on the 50th anniversary of Lewis's death in 2013 and is an ordained Catholic priest.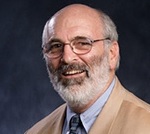 Dr. Jerry Root is Professor of Evangelism and Director of the Evangelism Initiative, Billy Graham Center, Wheaton College, and author of C.S. Lewis and A Problem of Evil and co-author of The Surprising Imagination of C.S. Lewis, as well as many other works on Lewis. He has been speaking and teaching on C.S. Lewis for over 40 years throughout the US and overseas.
The Muriel Fuller Endowment for the Imagination and the Arts is funded by the generosity of The Esmond Nissim Foundation, Inc.