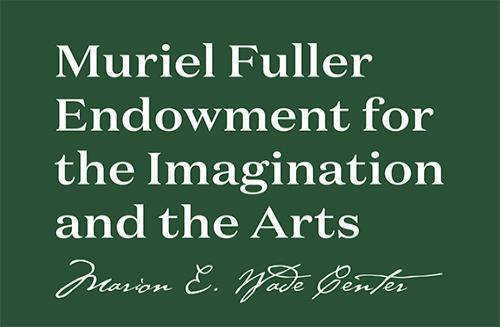 Monday, October 10, 2022
Surprised by Oxford Film Private Advanced Screening
7:00 p.m. — Barrows Auditorium, Billy Graham Hall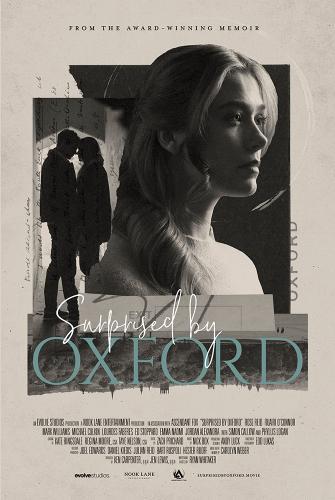 The Marion E. Wade Center invites you to a private advance screening of the upcoming film Surprised by Oxford (2022), from writer/director Ryan Whitaker, produced by Ken Carpenter and Jen Lewis, and based on the award-winning book by Carolyn Weber, Surprised by Oxford: A Memoir. Join us afterwards for a Q&A with the filmmakers, and a book-signing with the author!
About the film:
"Brilliant but emotionally guarded Caro Drake arrives in Oxford with the singular goal of attaining her Ph.D., but through a turbulent friendship with a charming young man, Caro begins to open herself up to mystery, vulnerability, and love.
Surprised by Oxford invites audiences into the world of romance, reason, and high calling. The true-life story of a college-aged American Caro Drake is a wonder-filled exploration of life's beauty and complexity, experienced in a manner not entirely dissimilar to C.S. Lewis's famous awakening nearly a century ago in the hallowed halls of Oxford, England. Romantics, dreamers, and thinkers will be captivated by this story of transformation." –From https://www.surprisedbyoxford.movie/
Sponsored by the Marion E. Wade Center's Muriel Fuller Endowment for the Imagination and the Arts.
This event is free and open to the public and will take place in Barrows Auditorium at Billy Graham Hall in Wheaton, IL, located at 500 College Ave, Wheaton, IL 60187. Parking is available in the East parking lot. Masks are optional. For more information, contact the Wade Center at wade@wheaton.edu or call us at 630.752.5908.