Meet the Seven Authors featured at the Wade Center
The Marion E. Wade Center at Wheaton College is a tribute to the importance of the literary, historical, and Christian heritage of these writers. All seven were British authors who blended faith, intellect, and imagination. Through service to those who engage with the Wade's programs and resources, and through the words of its seven authors, the Wade Center strives to continue their legacy.
J.R.R. Tolkien image © Douglas Gilbert.
All other images property of the Wade Center.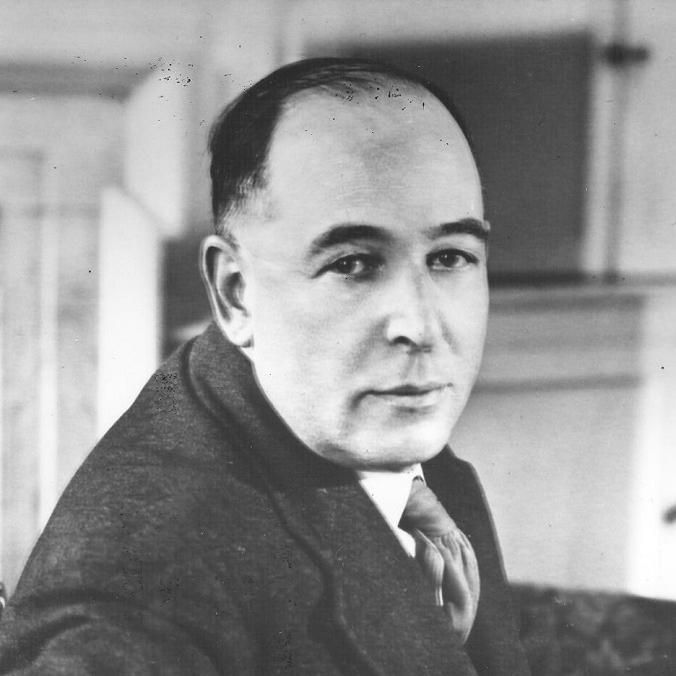 C.S. Lewis
Author, Scholar, Poet, and Lay Theologian
November 29, 1898 – November 22, 1963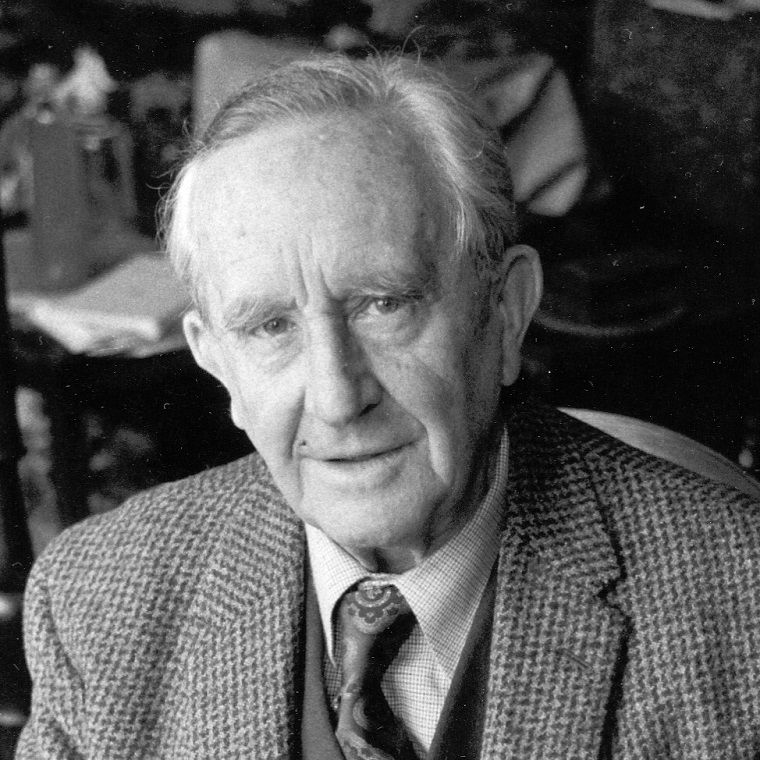 J.R.R. Tolkien
Philologist, Professor, Author, and Artist
January 3, 1892 – September 2, 1973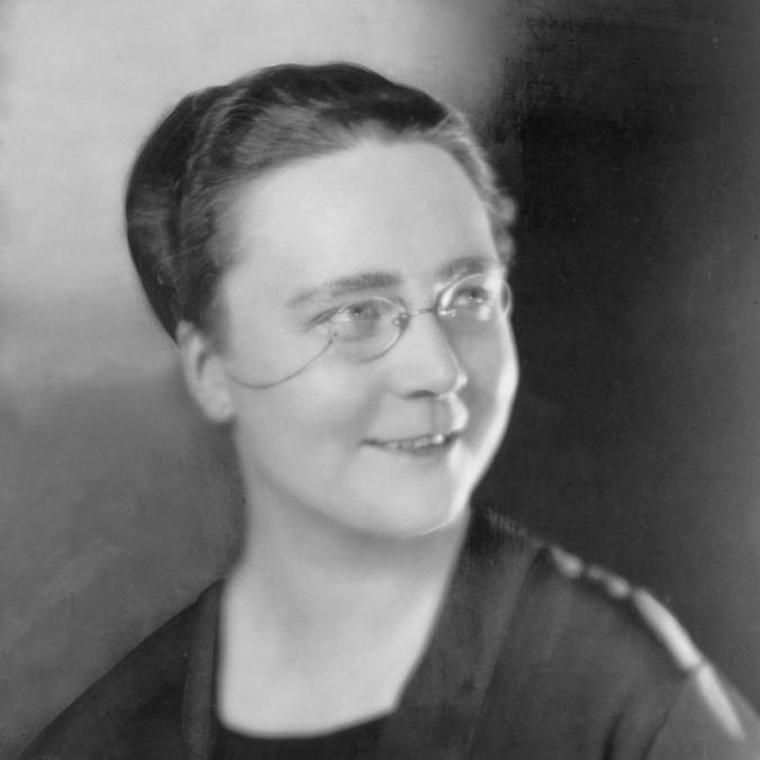 Dorothy L. Sayers
Detective Novelist, Playwright, Lay Theologian, and Dante Scholar
June 13, 1893 – December 17, 1957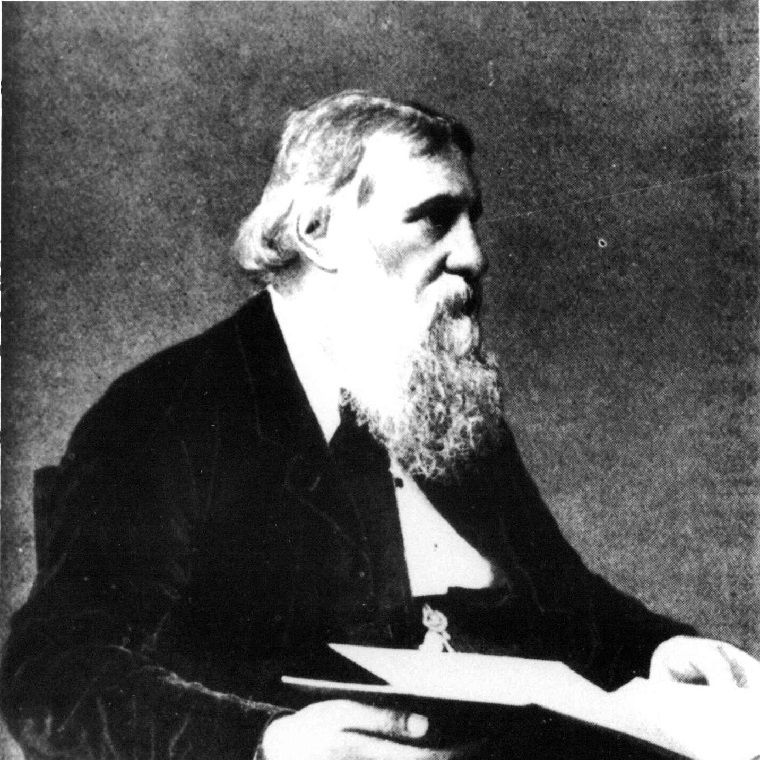 George MacDonald
Scottish Author, Poet, Orator, and Christian Minister
December 10, 1824 – September 18, 1905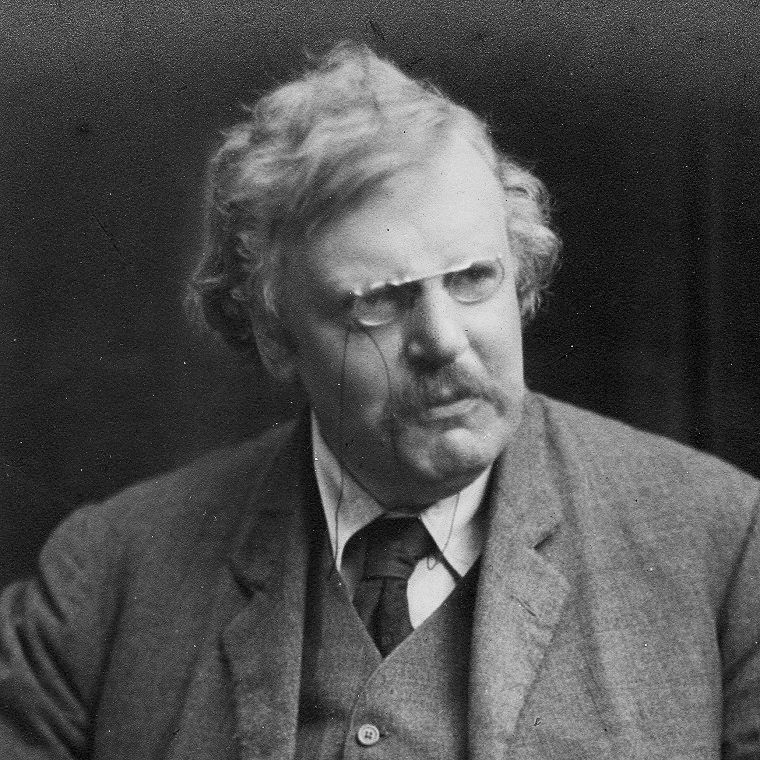 G.K. Chesterton
Journalist, Orator, Lay Theologian, Poet, Author, Dramatist, and Artist
May 29, 1874 – June 14, 1936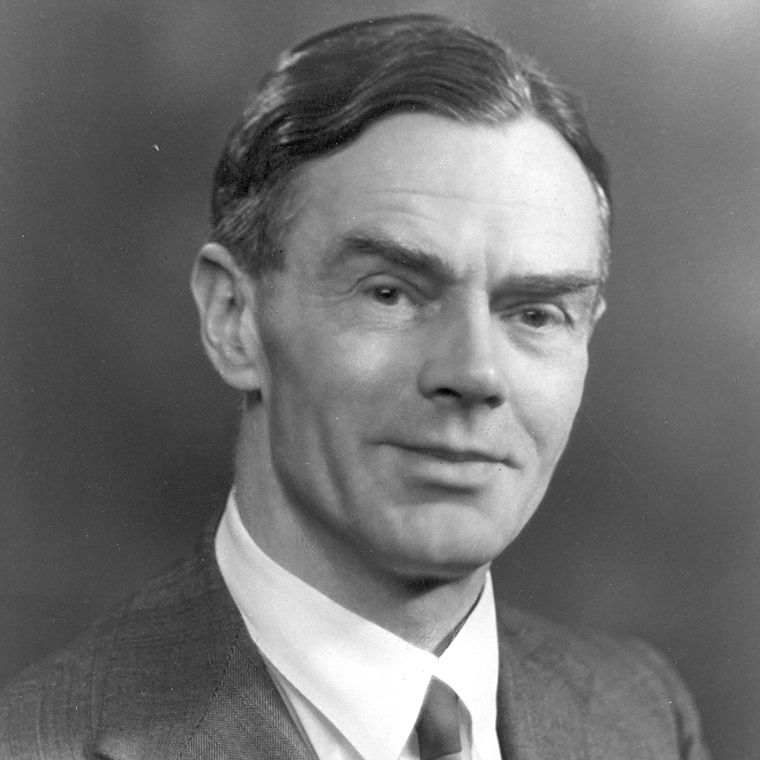 Owen Barfield
Philosopher, Author, Lawyer, and Poet
November 9, 1898 – December 14, 1997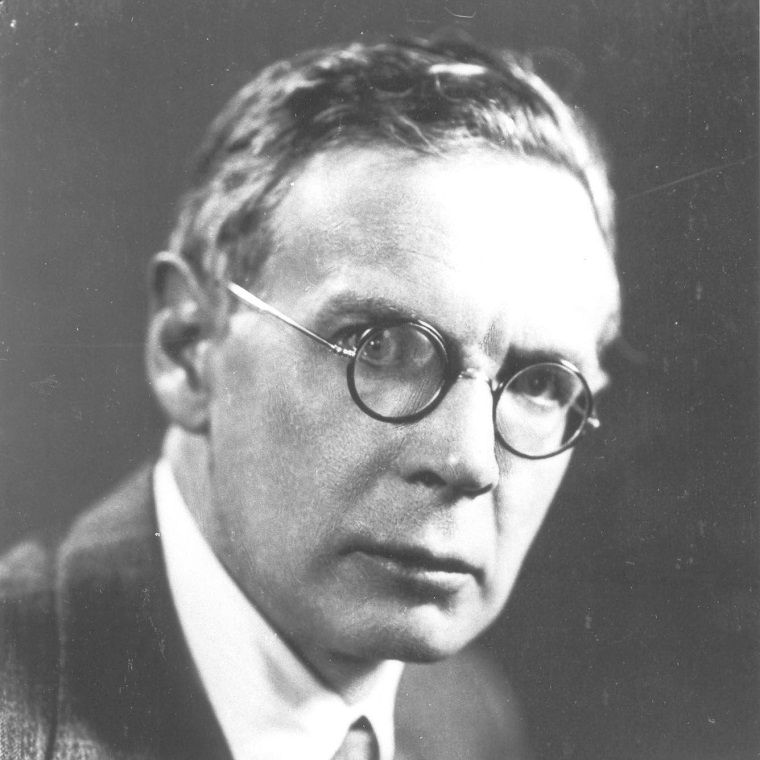 Charles Williams
Editor & Literary Critic, Author, Playwright, Poet, and Lay Theologian
September 20, 1886 – May 15, 1945