The Wade Center gratefully accepts donations of materials related to the Seven Authors in our Collection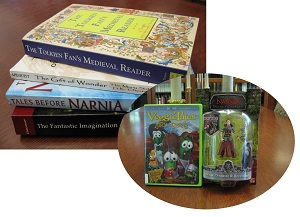 If you are considering making a donation, please contact the Wade archival staff at wade@wheaton.edu or 630.752.5908. Once materials have arrived, donors will be sent a receipt from Wheaton College that can be used for tax purposes. We are unable to offer appraisal values on donated items due to IRS policies. For more information on item valuation, please see our Appraisals page.
Our Collection Development Summary provides more information on the Wade Center's mission and the types of items which will further our collection goals and priorities.
See also our digital exhibit "From Purchase to Perusal" to learn more about how the Wade Center acquires new materials.
Donated materials which are already held in our collection may be placed in our small on-site shop for re-sale. We love finding good homes for these items from amongst the 10,000 visitors we welcome each year. All sales from the shop directly support the work of the Wade Center.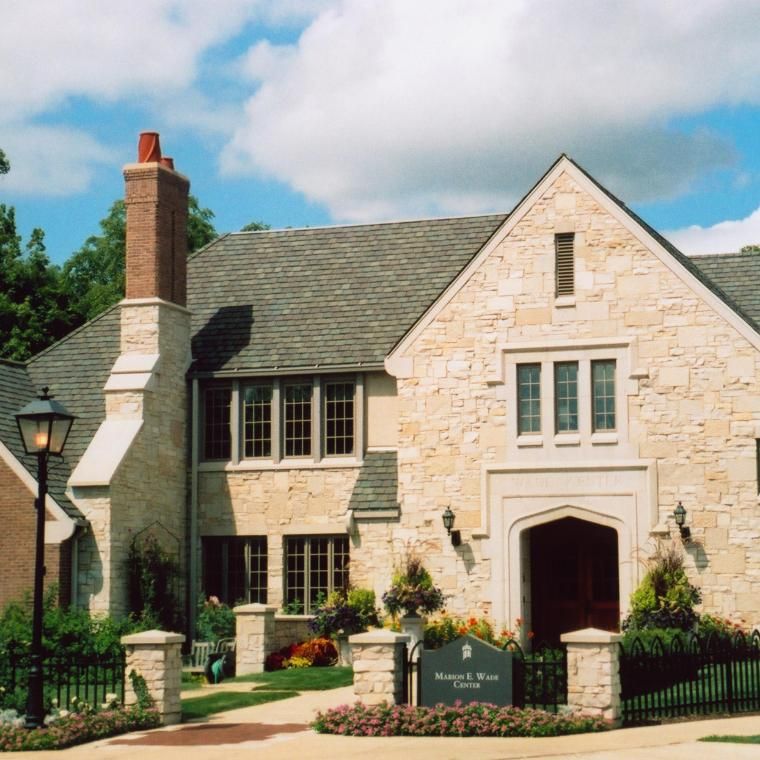 Give to the Wade Center
Make a donation online to support the work of the Wade Center today.