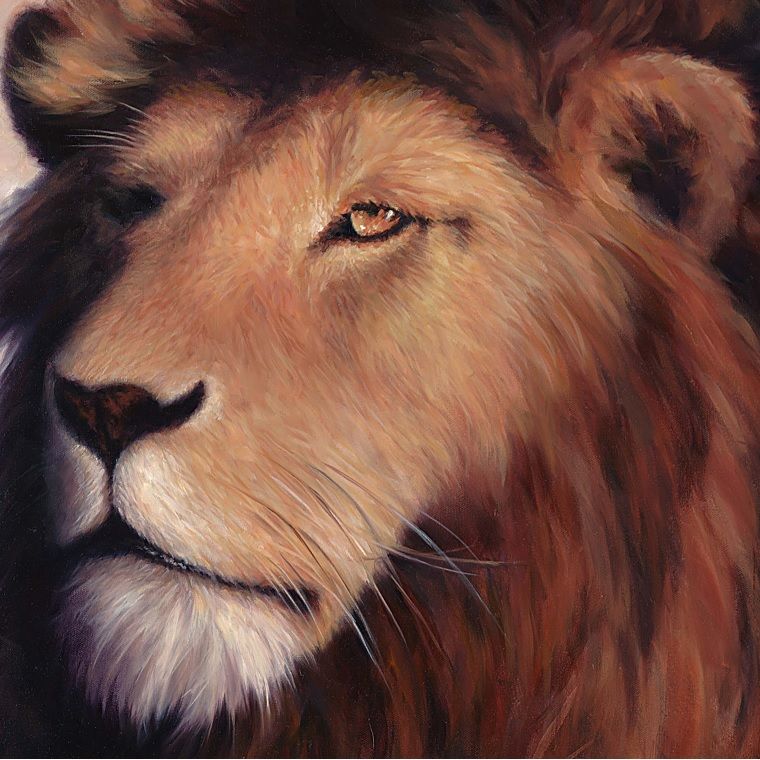 More Relevant Than Ever | Why the Wade Center Authors Like Lewis and Tolkien Still Matter
Learn more about the Wade Center and our mission of promoting cultural engagement and spiritual formation through the works of our seven authors.
Wade Center Podcast
The Wade Center Podcast features interviews and discussions with scholars and figures related to the Wade Center and our authors. An index of podcast content is also available. You can also listen on YouTube, iTunes, Spotify.