Beginning with its founder, Clyde S. Kilby, the Wade Center has always demonstrated a strong commitment to spiritual disciplines and development; this endowment was created to strengthen this legacy. Established in 2021 by Friends of the Wade as a memorial to Stephen W. Mead and in honor of Marjorie Lamp Mead, this fund supports research and presentations related to the thought and writings of the seven Wade authors in the area of spiritual formation.
Mead Endowment for Spiritual Formation Presentations
This endowment will offer occasional lectures on spiritual formation subjects by speakers who draw upon the writings of the Wade authors in order to provide fresh understanding in this area. In addition, artistic or creative presentations that focus on spiritual formation insights inspired by the Wade authors will be offered at times.
Inaugural Event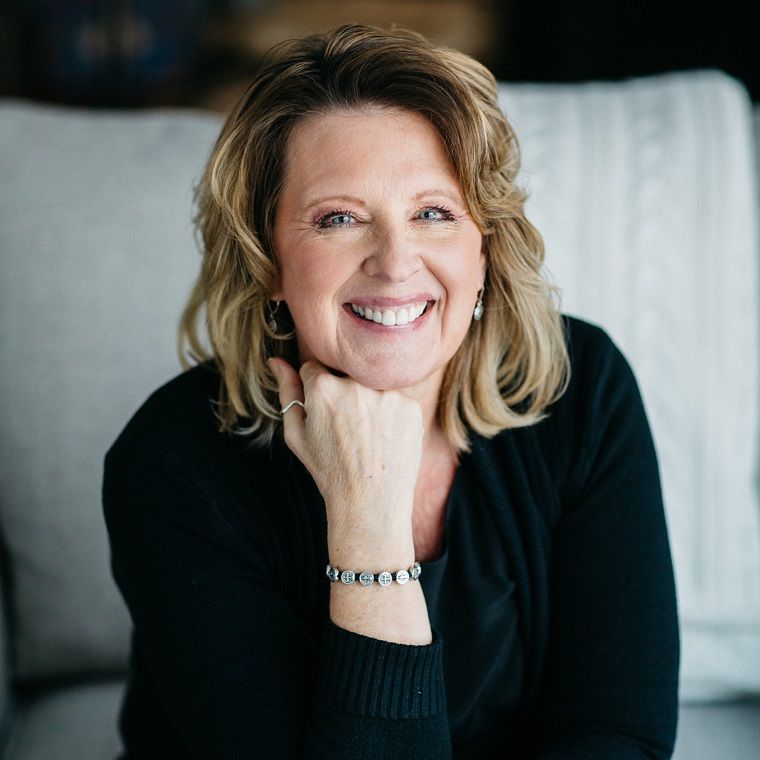 "Finding God in the Darkness: Spiritual Formation through Depression and the Dark Night of the Soul"
In this inaugural lecture for The Stephen & Marjorie Mead Endowment for Spiritual Formation, Ruth Haley Barton discusses ways that spiritual formation practices, informed by insights from the Wade Center authors, help address the challenges of depression among Christians, as well as distinguish between depression and dark night of the soul.
Dr. Barton is the Founder and Board Chair of the Transforming Center. A highly regarded teacher and Spiritual Director, she has been working in the area of Christian spirituality and formation for over 25 years. She is also the author of a number of books including Invitation to Solitude and Silence, Sacred Rhythms, and Invitation to Retreat.
Mead Endowment for Spiritual Formation Research Grants
This endowment will also provide periodic grants to individuals who are interested in reading deeply in the Wade Center's resources in order to learn from the life and thoughts of the Wade authors on spiritual disciplines and practices along with a demonstrated desire to share this wisdom with others through various means.
The Mead Spiritual Formation research grant is designed to encourage both scholars and those active in ministry (including lay and non-stipendiary workers) to visit the Wade Center and engage in archival research on one or more of the Wade authors with a goal of either presentation, publication or other creative work. Awards will be for travel-related expenses, including meals and housing, and will typically range from $500 to $1,000, which may not cover all the projected expenses of an applicant. Application details are still being determined and will be posted on this webpage when available.
About Stephen and Marjorie Mead
Stephen W. Mead (1952-2021) served at Wheaton College in various capacities for 33 years including as Business Manager, a position that oversaw the operational aspects of the College as well as campus planning. A favorite aspect of his job was working with his architectural design colleagues to make Wheaton College more functional, and just as significantly, more beautiful. He was also unfailingly supportive to his wife, Marjorie Lamp Mead, in her work at the Wade Center, where she has served primarily as Associate Director since 1977. See her Wade Center biography. They shared a joint commitment to the importance and value of spiritual formation.