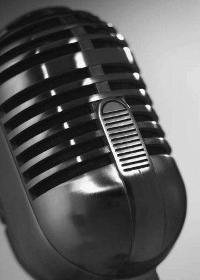 The Wade Center has sound and video recordings relating to the seven authors. These recordings are available in the Wade Center Reading Room by request from the desk attendant. Some recordings are also available for download on our Media Page. For additional information, please contact the archival staff.
Oral History Recordings
The Wade Center also has an Oral History Collection of interviews conducted with individuals important in the lives of the seven Wade authors. These interviews are available in the Reading Room via sound recording, transcription, and some on video.
Searching Tip:
To search across all the listings, use the "Search Wade Center Inventories" search box in the online catalog.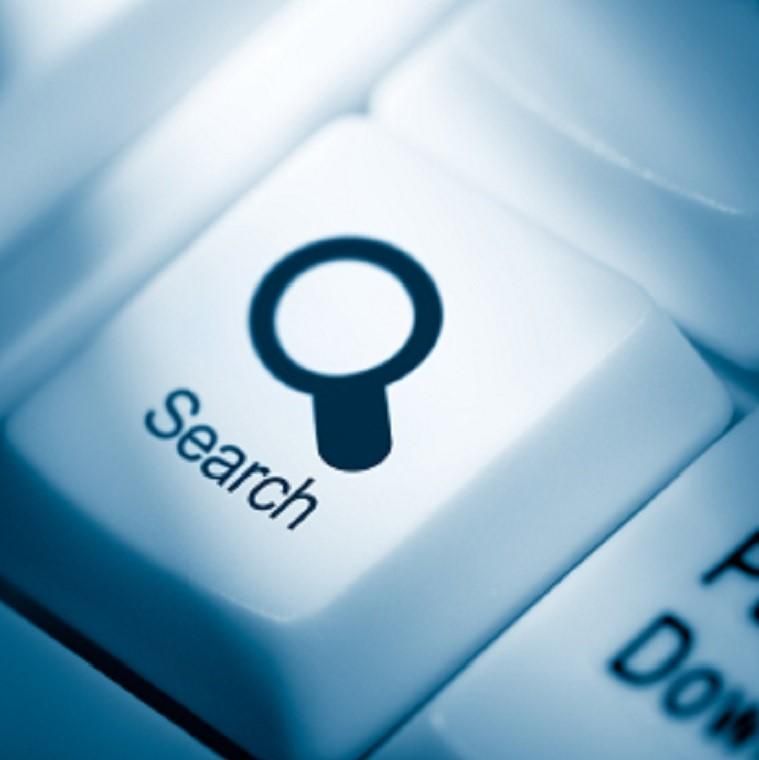 Online Catalog
Search the Wade Center holdings and collection listings.