Through the years the Wade Center has acquired books that were owned by each of the seven authors. The author library listings below include some background information, titles, and indications of markings (signatures, underlining, and annotations) in the books. Note that these holdings are not the complete libraries of any of the authors, and the ownership histories of the books and their markings may have broader associations outside of the Wade authors. Check with the archival staff for further details. To search across all the listings, use the library catalog.
Requests to view books from the Author Libraries should be placed at least 24-hours in advance.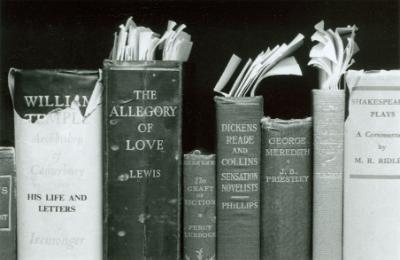 Owen Barfield Library
George MacDonald Family Library
Charles Williams Family Library
Searching Tip:
When using the catalog to search for books from author libraries, click the "More Details" tab in individual records for additional information about what markings exist in the book, and where they are located.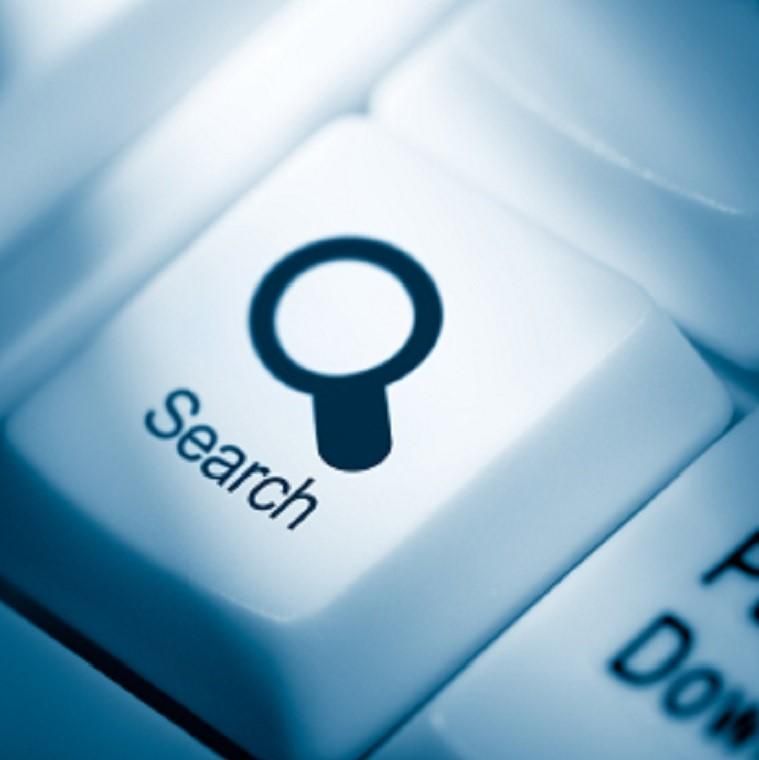 Online Catalog
Search the Wade Center holdings and collection listings.