Wheaton College is hosting the annual Spring Break Staycation, a lineup of virtual events and activities geared to elementary school-age students. Staycation is free and open to the public.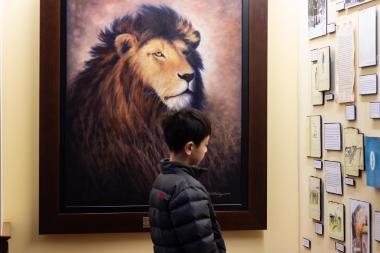 If COVID-19 changed some of your family's Spring Break plans, Wheaton College has you covered with an exciting lineup of free online events and activities for kids.
Wheaton students, staff, and faculty are hosting a Virtual Spring Break Staycation, a variety of free events and activities for kids ages 5 to 12 from March 29 through April 1. This year, Summer Camps at HoneyRock is hosting a giveaway for Staycation registrants. You can enter a drawing for one of three $250 discounts off one camper registration for the 2021 summer camp season. Enter the drawing when you register for the virtual events.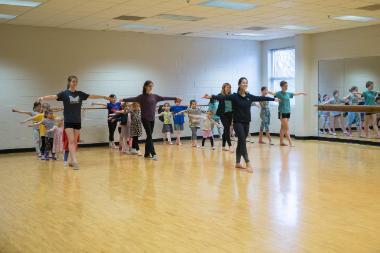 Events include an adaption of The Lion, the Witch and the Wardrobe read aloud in front of C.S. Lewis' own wardrobe at the Marion E. Wade Center. Zoe's Feet Dance Ministry is also hosting a contemporary dance workshop, and the Community School of the Arts will lead a folk dancing class.
During the staycation, kids can also learn some new skills in the kitchen with a baking demo from HoneyRock and a cooking demo from Bon Appétit dining service. A Wheaton English professor will host a creative writing workshop while a Geology lab associate will host an interactive session on the importance of the rock cycle.
You can register your children for these events, which are free and open to the public, on the Spring Break Staycation website. After registering, you will receive an email on Friday, March 26 with a link to a safety waiver and a Zoom link(s) to your free event(s).