Select Bibliography of the Works of C.S. Lewis
Reading Lewis: Where to Begin
A selection of titles by C.S. Lewis for readers looking for a place to start:

The Lion, the Witch, and the Wardrobe: One of the seven books in the classic children's series, The Chronicles of Narnia. In this book four children pass through a wardrobe to discover the land of Narnia, which has been held under the wintry spell of a witch for a hundred years.
Mere Christianity: One of Lewis's most famous works of apologetics providing an overview of the tenets of faith held in common by all Christians. This is a compilation of the talks Lewis gave over the BBC radio during World War II.
The Screwtape Letters: The fictional correspondence of one demon, Screwtape, to his pupil, Wormwood, discussing their various methods of temptation in the life of a human on earth whom they call their "patient."
Surprised By Joy: Lewis's spiritual autobiography beginning with his childhood and ending just after his conversion in 1931.
Till We Have Faces: A novel for adults based on the Greek myth of Cupid and Psyche.
Weight of Glory and other Addresses: A selection of essays including Lewis's famous "Weight of Glory" sermon describing attributes and promises of Heaven.
C.S. Lewis Resources
Carpenter, Humphrey. The Inklings: C.S. Lewis, J.R.R. Tolkien, Charles Williams, and Their Friends. London: HarperCollins, 1997.
Gilbert, Douglas and Clyde S. Kilby. C.S. Lewis: Images of His World. Grand Rapids, Michigan: William B. Eerdmans, 2005.
Green, Roger Lancelyn & Walter Hooper. C.S. Lewis: A Biography. Revised Edition. London: Harper Collins, 2002.
Sayer, George. Jack: A Life of C.S. Lewis. Revised Edition. Wheaton, IL: Crossway Books, 2005.
Santamaria, Abigail. Joy: Poet, Seeker, And The Woman Who Captivated C.S. Lewis. Boston: Houghton Mifflin Harcourt, 2015. (biography of Joy Davidman, wife of C.S. Lewis)
Goffar, Janine. The C.S. Lewis Index: A Comprehensive Guide to Lewis's Writings and Ideas. Wheaton, IL: Crossway Books, 1998.
Ford, Paul F. Companion to Narnia: A Complete Guide to the Magical World of C.S. Lewis's The Chronicles of Narnia. San Francisco, CA: HarperSanFrancisco, 2005.
Hooper, Walter. C.S. Lewis: A Complete Guide to His Life and Works. San Francisco: HarperSanFrancisco, 1996. (former title: C.S. Lewis: Companion & Guide)
Lewis, C. S., Wayne Martindale & Jerry Root, eds. The Quotable Lewis. Wheaton, IL: Tyndale House, 1989.
Schultz, Jeffrey D., et. al., eds. The C.S. Lewis Readers' Encyclopedia. Grand Rapids, MI: Zondervan, 1998.
[Note that for many of the Wade authors there are numerous smaller collections which hold primary materials in addition to those listed above. For more information, contact the Wade Center archival staff.]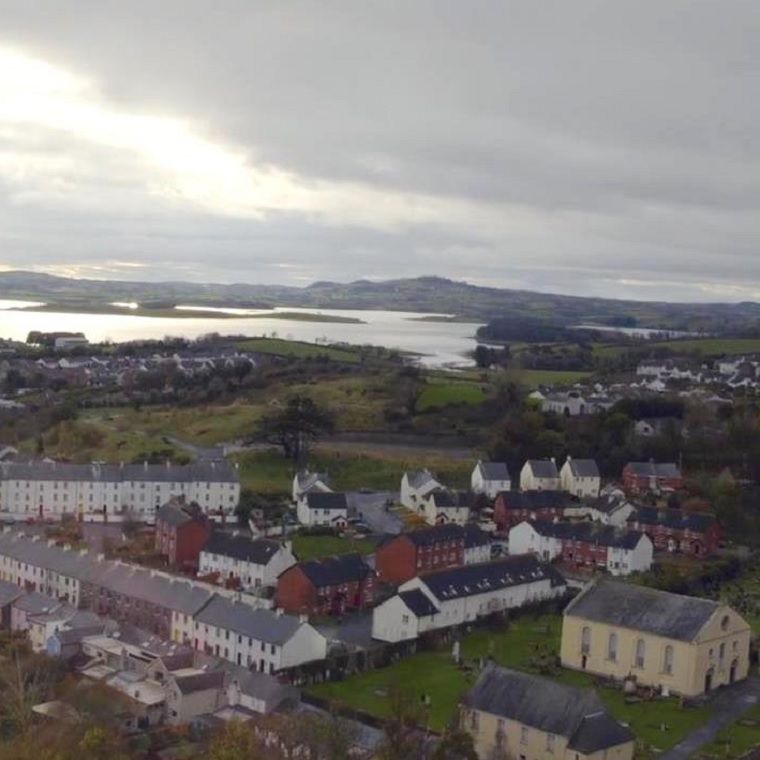 Three Short Films on the life of C.S. Lewis
Explore three short films on C.S. Lewis's life in Northern Ireland and during World War I.
Watch the Films