The Wheaton College Conservatory of Music welcomes violinist Dr. Soh-Hyun Park Altino as Associate Professor of Music in January 2021.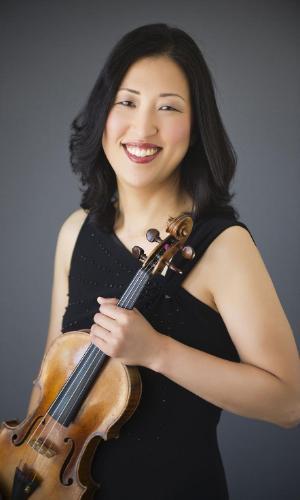 Dr. Soh-Hyun Park Altino is highly regarded as a gifted violinist and teacher. Lauded for her "poise and precision," her engagements have taken her to Brazil, Colombia, Germany, Korea, Venezuela and throughout the United States, and to festivals such as Festival de Campos do Jordão in Brazil, Academy & Festival Nuevo Mundo in Venezuela, Masterworks Festival, and Brevard Music Center, where she has collaborated with many renowned chamber musicians. As an enthusiast of both new and old musics, she enjoys working closely with living composers as well as interpreting traditional Korean folk music on the violin.
Newly appointed to Wheaton College Conservatory of Music, Soh-Hyun has taught at the University of Wisconsin-Madison, where she received the Phillip R. Certain-Gary D. Sandefur Distinguished Faculty Award, and at the University of Memphis. A fervent advocate of teacher training and professional development for performers and teachers, she has taught widely on set-up, injury prevention, and effective practice methods. She presented a session titled, "Uncovering Tales of Violinist's Left-Hand Technique," at the 2018 ASTA Conference in Atlanta and has conducted numerous master classes and clinics for high school and collegiate musicians.
A native of Korea, Soh-Hyun grew up in a musical family. At age sixteen, she came to the U.S. and studied with Violaine Melançon at the Peabody Institute where she also received intensive training in chamber music and music theory. Her major chamber music coaches include Anne Epperson and the members of the Peabody Trio and the Juilliard, Concord, Cavani, and Cleveland Quartets. She completed her bachelor's, master's and the doctor of musical arts degrees in violin performance at the Cleveland Institute of Music, where she was a student and teaching assistant to Donald Weilerstein.
Dr. Altino will begin as Associate Professor of Music at Wheaton College in January 2021.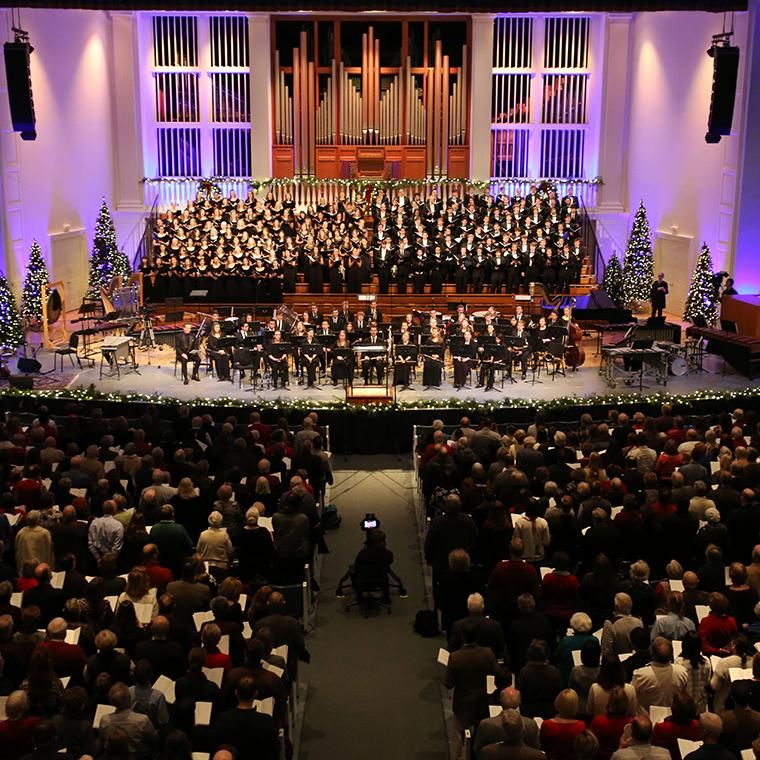 About the Conservatory of Music
The Conservatory of Music is both a professional school with courses leading to the Bachelor of Music and the Bachelor of Music Education degrees, and a department of the College, offering courses leading to the Bachelor of Arts in Music.