Conferences, Lectures & Colloquiums
The Biblical and Theological Studies programs host many lectures and several conferences each year featuring speakers from many disciplines of Theology.
Rowan Williams, Archbishop Emeritus of Canterbury, at the 2018 Wheaton Theology Conference
From such events as the Wheaton Theology Conference, the Mark A. Noll Annual Lecture in History of Christianity, the Wheaton Center for Early Christian Studies' Papatheofanis Lecture, the Inheritance Graduate Student Conference, and more, our events feature contemporary speakers of international, academic renown in the fields of Biblical and Theological Studies. By offering a large variety of events, the Biblical and Theological Studies programs provide students and faculty the opportunity for exposure and engagement in current, cutting-edge scholarship in the international community of Biblical and Theological Studies.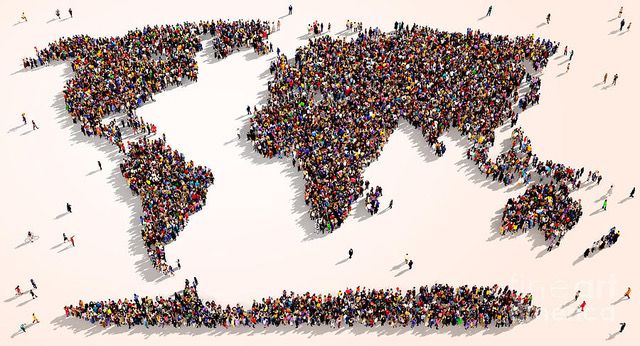 Global Migration and Christian Faith: Implications for Identity and Mission
The 2020 Wheaton College Theological Conference will provide a solid biblical and theological orientation to today's complex social challenges. Learn from experts in the field new ways to engage migration redemptively.