The Mark A. Noll Annual Lecture in the History of Christianity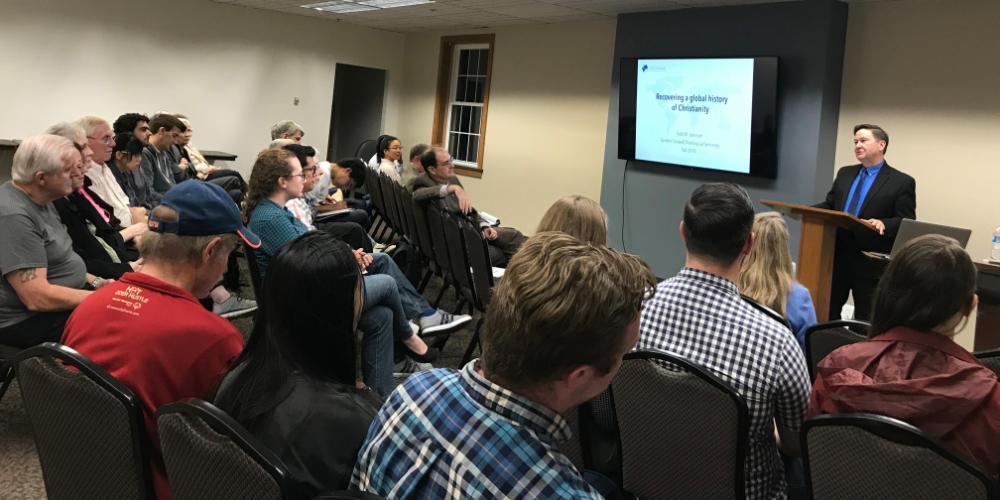 History
In 2010, Dr. Jennifer Powell McNutt (degree coordinator of the M.A. History of Christianity program since 2008) launched an annual lecture in History of Christianity at Wheaton College with the support of the Biblical and Theological Studies Department. The purpose of the lecture is to help raise the profile of the field of Christian History and bring attention to Christianity's past as an invaluable resource for Christians in the present. Since then, the department has welcomed accomplished scholars in the discipline to share their expertise and wisdom in historical research with the campus community and beyond. In 2017, the lecture was named in honor of Professor Emeritus Dr. Mark Noll and as a way to mark the 500th anniversary of the Reformation.

Mark A. Noll, Professor of History Emeritus
Dr. Noll served on faculty from 1976 to 2006. He taught jointly in Wheaton's History Department and the department of Biblical and Theological Studies. For Wheaton's graduate programs, he offered advanced courses in American church history, the Reformation, and recent world Christianity. He studied at Wheaton College (class of 1968), the University of Iowa, Trinity Evangelical Divinity School, and Vanderbilt University. View his full faculty profile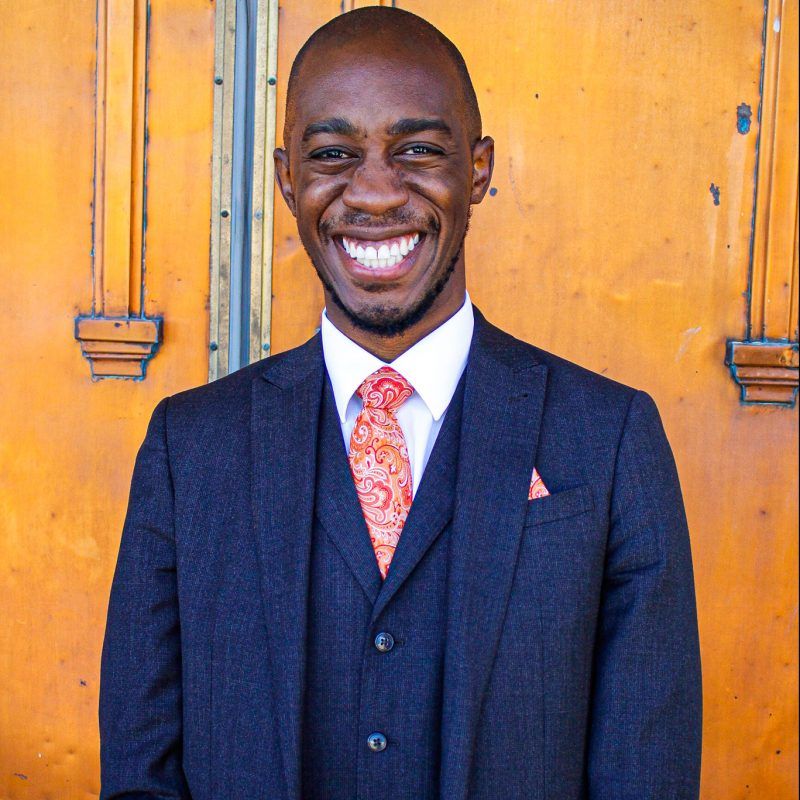 11th Annual Lecture: "Ought We Kiss the Hand that Smites Us?: Why Racial Violence Matters in Church History"
The School of Biblical & Theological Studies at Wheaton College presents the Mark A. Noll Annual Lecture in History of Christianity, "Ought We Kiss the Hand that Smites Us?: Why Racial Violence Matters in Church History," a lecture by Dr. Malcolm Foley on Tuesday, March 1, 2022, at 7:00 PM in Barrows Auditorium (Billy Graham Hall).