Why Pursue an M.A. in Biblical Exegesis?
The masters in Biblical Exegesis is a biblical language-based degree which emphasizes study in both the Old and New Testaments. Students will be able to interpret scripture through study of the original languages of Hebrew and/or Greek.
Why Study Biblical Exegesis at Wheaton?
You will gain the academic skills necessary for advanced study and service in the church and society through formation in three interrelated areas: biblical and theological knowledge; academic skills and critical reflection; and Christian life and service. Our graduate programs are committed to stimulating learning that bears fruit in lives of faithful thinking and witness for Christ and His kingdom.
You will discuss key positions within the evangelical global church in a community that values charitable conversation. Together you and your peers will wrestle through the hard questions of faith with faculty willing to walk alongside you to find answers in evangelical theology and exegesis.
Do you have a calling to study Scripture in its original languages?
The M.A. in Biblical Exegesis is strategically designed to equip students to exegete Scripture in the original languages for the good of the church and world. Whether you want training and research tools that will contribute to your formation for further academic study, church ministry, missions, translation, teaching in classical schools, and more, the degree is tailored to equip all students in exegesis of the Scriptures.
The central focus of this degree is exegesis. The degree offers you flexibility to customize your degree in light of your own calling.
In the dual track option, you will learn to exegete the Hebrew OT and Greek NT culturally, canonically, and apply it to the life of faith within the context of the local church.
Choose to focus in only one of the ancient languages, Greek or Hebrew, and have more flexibility to explore elective courses.
A working knowledge of Hebrew, Greek, or both ancient languages are required for the completion of this degree depending on your track. Students with missing prerequisite courses are eligible for tuition rebates on all language prerequisites. Find more detailed information on degree completion and prerequisite requirements:
Find detailed information such as course requirements, course descriptions, faculty information, and program overview for the M.A. in Biblical Exegesis.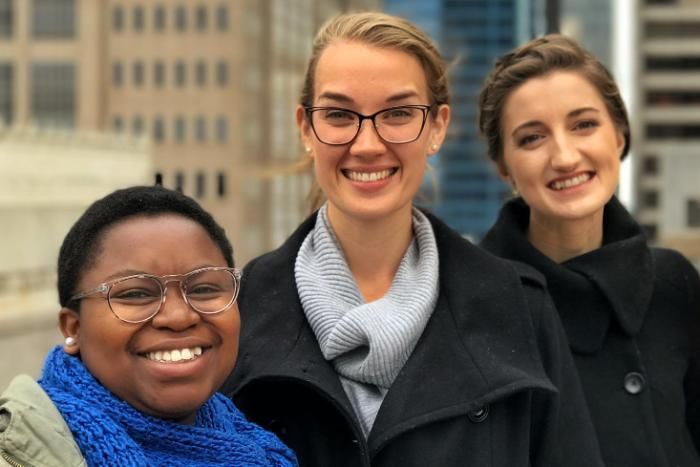 Bible and Theology (BITH) Grad Women's Fellowship
The BITH Grad Women's Fellowship was started over a decade ago to provide a space for female graduate students in the department to meet together regularly throughout the year with female faculty, build relationships, provide support, and enjoy each other's company. The group was started by Dr. Karen Jobes (Emeritus) and is led today by Dr. Jennifer Powell McNutt and Dr. Amy Peeler. Food, fellowship, and prayer are the focus of our time together. If you are a female bible and theology student in an M.A. or Ph.D. program, please join us!
---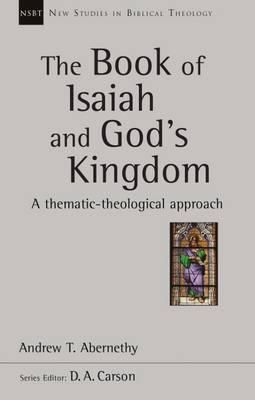 The Book of Isaiah and God's Kingdom
Dr. Andrew Abernethy's conviction is that the concept of "kingdom" is fundamental to understanding the book of Isaiah.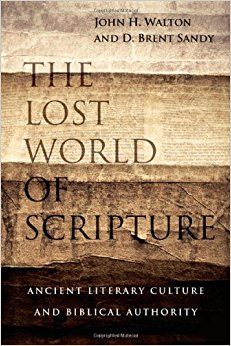 The Lost World of Scripture
Dr. John H. Walton provides a detailed look at the origins of scriptural authority in ancient oral cultures and how they inform our understanding of the Old and New Testaments today.
Recent Biblical and Theological Studies News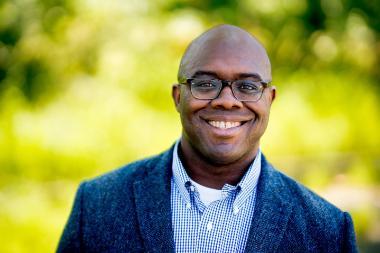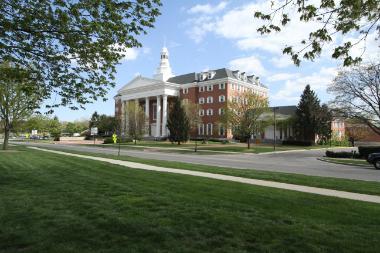 1
2
3
4
5
6
7
8
9
10
11
12
13
14
15
>
>>
View More