Why Pursue an M.A. in Old Testament Archaeology?
Old Testament Archaeology investigates the world of the Bible through the recovery and study of ancient sources in order to better understand Scripture.
12
months to degree completion
Why Study Old Testament Archaeology at Wheaton?
Students in Wheaton's program are able to participate in original archaeological research at the highest levels as part of the excavations at Tel Shimron.
The project is led by Wheaton Professor Dr. Daniel M. Master, and it brings together scholars from all over the world to excavate the site of Tel Shimron, the largest site in Israel's strategic Jezreel Valley. Research at the site began in 2016, and the team has already investigated a series of ancient cities dating from the Middle Bronze Age through the medieval period. This project offers students unrivaled opportunities, not only to develop as field archaeologists, but to interact with a team of world-class scientists who bring expertise in all aspects of modern interdisciplinary archaeological research. Long-term support for the Tel Shimron excavations comes from the Museum of the Bible.
In addition, students in the program have access to the Wheaton archaeology museum and laboratory. This facility houses over twenty thousand objects for study and also serves as a center for work on the publication of the Leon Levy Expedition to Ashkelon, an excavation directed by Dr. Master from 2007-2016.
Old Testament Archaeology seeks to understand the world of the Bible through rigorous study of ancient artifacts and texts in order to better understand the Old Testament. Students in the Old Testament Archaeology M.A. at Wheaton College will excavate and work with ancient artifacts, study and traverse the geography of the Old Testament world, learn Biblical Hebrew, and take courses in Biblical Studies. A degree in Old Testament Archaeology prepares students for ministerial work and teaching in local churches or for further academic studies in related fields, such as Archaeology, Near Eastern Studies, Pastoral Studies, or Biblical Studies.
It has long been recognized that archaeology is an indispensable tool for interpreting the Bible because it provides cultural, historical, social, religious, and linguistic information that sheds light on the context of biblical passages. Wheaton's M.A. in Old Testament Archaeology program offers a concentration in Old Testament and Near Eastern Studies and emphasizes four content areas:
Archaeology
Biblical Geography
Biblical Languages
Biblical Studies
Admission to the program does not require a specific undergraduate major. Students must, however, demonstrate:
a basic knowledge of Bible content and historical periods of the Old or New Testament; and
prerequisite competency in Hebrew.
Competency is defined as passing a competency exam or taking HEBR 301 (or BL 610 at JUC), 302, and 401. These language prerequisites do not count toward the completion of degree requirements, but students may take the languages concurrently with the program.
Find detailed information such as course requirements, course descriptions, faculty information, and program overview for the M.A. in Old Testament Archaeology.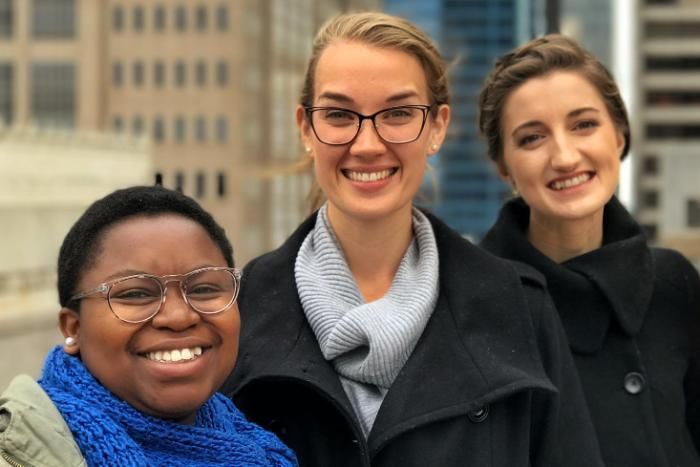 BTS Grad Women's Fellowship
The Biblical and Theological Studies (BTS) Grad Women's Fellowship was started over a decade ago to provide a space for female graduate students in the department to meet together regularly throughout the year with female faculty, build relationships, provide support, and enjoy each other's company. The group was started by Dr. Karen Jobes (Faculty Emerita) and is led today by Rev. Dr. Jennifer Powell McNutt and Rev. Dr. Amy Peeler. Food, fellowship, and prayer are the focus of our time together. If you are a female Bible and Theology student in an M.A. or Ph.D. program, please join us! Feel free to email bts.graduate.studies@wheaton.edu with any questions.
All photos courtesy of Tel Shimron Excavations.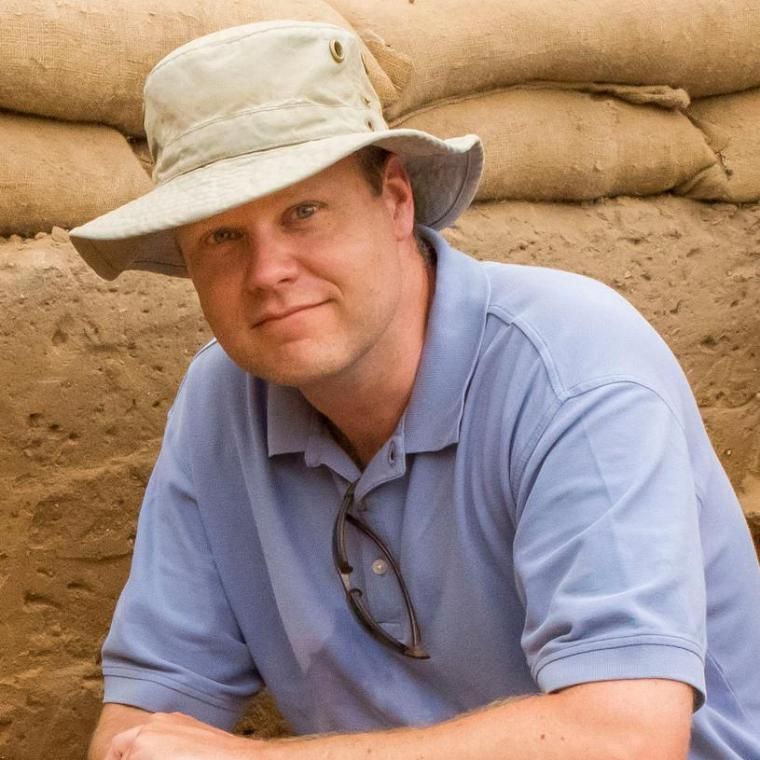 Wheaton Archaeology in the News
In 2016, Wheaton Professor Dr. Daniel Master helped uncover the first cemetery ever found near a Philistine city. Ashkelon has been the home to Dr. Master for over 25 years where he serves as the co-director as the Leon Levy Expedition to Ashkelon. Starting in 2017, Dr. Master will move his team to the never-before-excavated Tel Shimron thanks to a recent gift from the Museum of the Bible.
Recent Biblical and Theological Studies News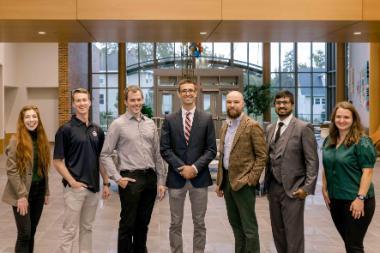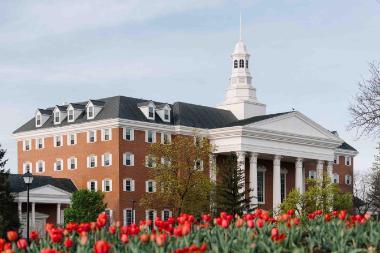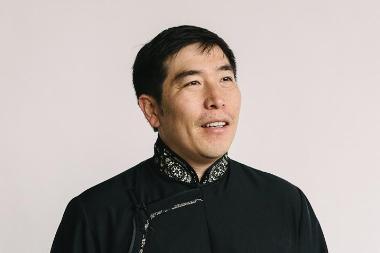 1
2
3
4
5
6
7
8
9
10
11
12
13
14
15
16
17
>
>>
View More