Why Pursue an M.A. in Outdoor and Adventure Leadership?
The M.A. in Outdoor and Adventure Leadership (OAL) program is designed to equip exceptional leaders for Christian formation and ministry in a fast-changing, multicultural world, utilizing experiential learning methods.
OAL graduates are leaders in ministry to youth and young adults in colleges, churches, and camps globally. This degree is ideal for current ministry professionals as well as those looking for excellent training to launch them into leadership and ministry with youth and emerging adults.
The M.A. in Outdoor and Adventure Leadership
The M.A. in Outdoor and Adventure Leadership (OAL) provides multiple pathways for development as a facilitative, disciple-making, missional leader. Join us at HoneyRock for a residential graduate and work experience or pursue your studies while continuing to work with your current organization.
Why Study Outdoor and Adventure Leadership at Wheaton?
Whether engaging in research that directly impacts ministry to youth and emerging adults, addressing issues of social justice, creating sustainable programs that respect environment, or developing leaders for the church and society worldwide; you will make an impact while you learn the skills, develop the capacity, and refine your character as an OAL student.
You will receive a liberal arts education that will integrate deep thinking, research and reflection, with ministry and leadership application at HoneyRock or at your current workplace. The camp context is the "leadership laboratory" where you will learn hands-on by continuously encountering truth, experience and disciplined reflection.
The M.A. in Outdoor and Adventure Leadership is designed to deepen your walk with Christ, sharpen your critical thinking about ministry programming, facilitation and leadership, and equip you with the skills to be effective ministry practitioners in a variety of roles in college, church and camp contexts through elective choices.
You will be in intentional relationships that lend connectedness and social capital at personal, small group and community levels. This ongoing walk-alongside discipleship will present you with opportunities, challenges, and supports to stimulate personal growth, programming and facilitation skills.
You will develop your spiritual, relational, and professional skills in a progression that introduces, immerses, equips and replicates leadership. Students are required to be in real programming and organizational leadership roles modeled by graduate assistantships at HoneyRock and other partner camps.
You will learn to recognize and adapt to doing ministry in multicultural environments. Through the program's local and global Christian Camping networks and partnerships, you will encounter Christian formation and leadership from cultural contexts different from your own.
You will learn from global thought leaders with a passion to train practitioners who share the Gospel through transformational programming and experiences. Our faculty include practicing and published professionals in global camp ministry, organizational and leadership change management, youth and emerging adult ministry, and care and counseling.
The use of hybrid, online and intensive coursework makes it possible to continue ministering with your current organization as you earn your degree. You will gather 2-3 times a year at HoneyRock, Wheaton College or one of our partner sites for 1-2 week intensive sessions learning in transformational temporary communities.
On graduation, you will be highly sought after for your proven skills, experience, character and leadership ability. Almost all our graduates are hired within six months of completing their studies, and are in leadership positions serving youth and young adults around the world in churches, camps and colleges.
Find detailed information such as course requirements, course descriptions, faculty information, and program overview for the M.A. in Outdoor and Adventure Leadership.
Partnerships
Are you a member of the CCCA? Join this Fall for a one-time opportunity to be part of an inaugural cohort of a minimum of 15 students, to receive a tuition discount of 25% ordinarily reserved for OAL Partnerships.
The academic education and hands-on work experience taught me to not only think outside the box, but to completely step out of the box and look at the principles that make camp so powerful. — Shane Seaton '15, Recreational Life Director at Ouachita Baptist University, Arkadelphia, AR Read More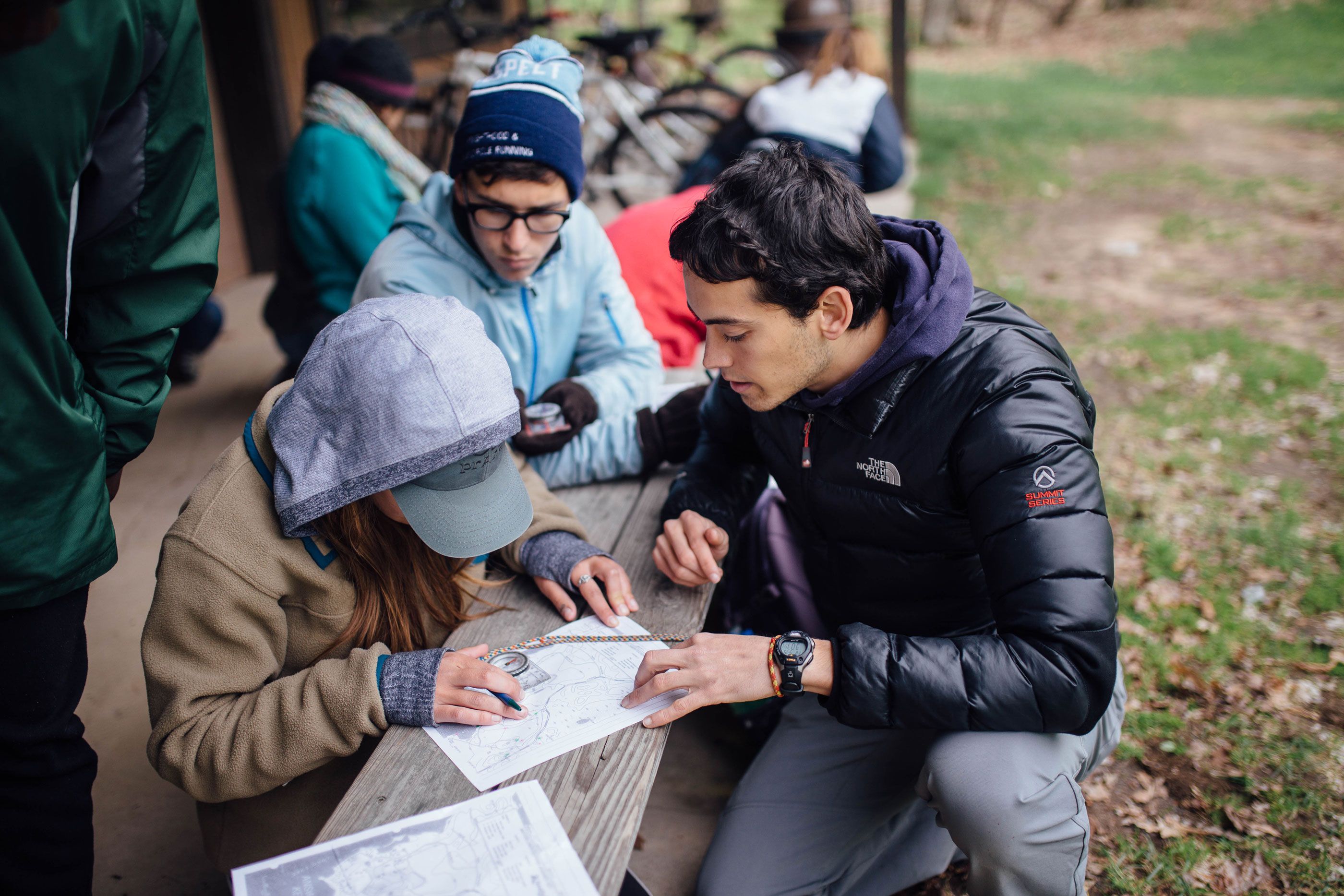 There are many ways to afford an M.A. in Outdoor and Adventure Leadership at Wheaton College.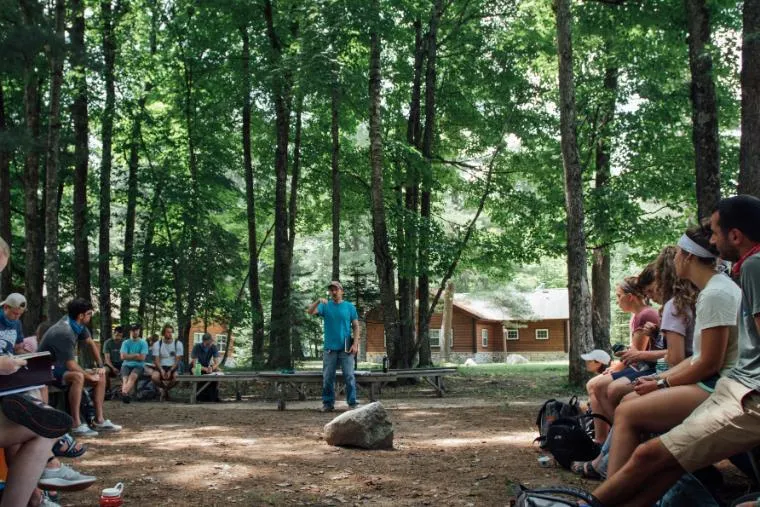 M.A. Global Leadership - Outdoor Ministry
Already serving in an outdoor or experiential ministry leadership role? Learn more about our M.A. in Global Leadership - Outdoor Ministry Track, designed for mid-career professionals.
Recent Mission, Ministry, and Leadership News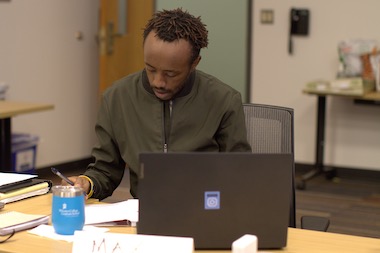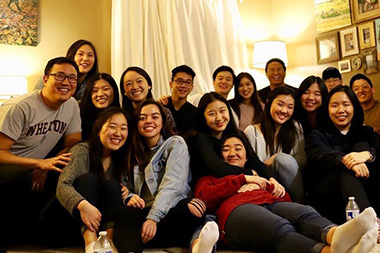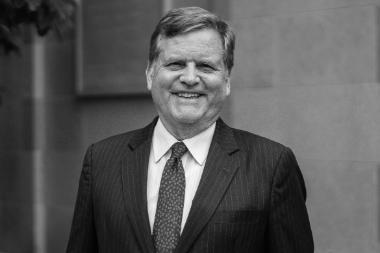 <<
<
1
2
3
4
5
6
7
8
9
10
11
12
13
>
>>
View More