Lunch and Learn is an event series featuring seminar-style conversations about vocation and the Christian liberal arts over a catered meal.
Each Lunch and Learn event highlights an original essay by a CFI Scholar. Attendees are expected to read the essay prior to the event and come prepared to engage in conversation. The featured scholar offers framing remarks to open the program before hosting a seminar style discussion for the bulk of the time.
Faculty who have not otherwise engaged with CFI programs will find Lunch and Learn events an easy way to start. Please contact Erin McCord Savidge with questions regarding the Lunch and Learn program. All faculty are invited to RSVP.
Spring 2020 Lunch and Learn Schedule
Lunch and Learn brings you a poetry project by Associate Lecturer of Christian Formation & Ministry Dan Haase entitled, "72 Seasons." In his collection of haiku and his narrative, Haase draws his readers into a spiritual topography that highlights the critical importance of stewarding our attention in a distracted world.
CFI presents a paper by Assistant Professor of Economics Dr. Matthew Forsstrom, "Why the Religion of Work has Failed." In his paper, Dr. Forsstrom outlines the relevance of key economic concepts for developing a uniquely Christian vision for vocation.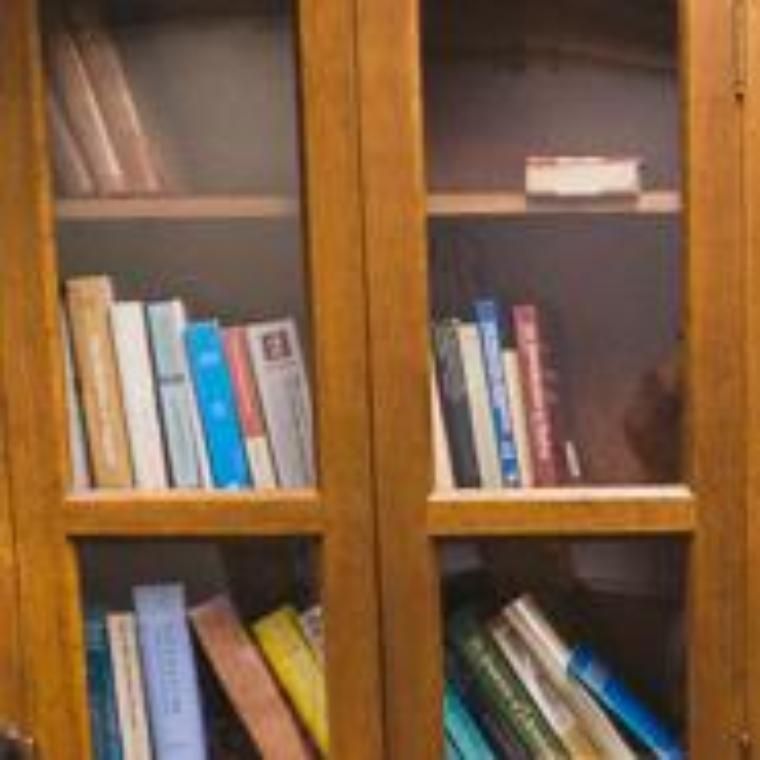 Can't make it to a Lunch and Learn?
You can still engage with these interesting topics. Select essays produced by CFI Scholars are available for viewing in CFI's online resource collection.