The Innovation Scholars (IS) Program provides an opportunity for Wheaton students to engage directly with the work of the Wheaton Center for Faith & Innovation (CFI), receive practical training, and intersect with creative and energetic communities of Christians in the marketplace.
CFI's Innovation Scholar initiative is a stipended, immersive, experiential learning program that gives Wheaton students a rare opportunity to gain real world experience by working on partner projects and engaging with the day-to-day pressures of market driven businesses and innovative nonprofits. On any given day, iScholars will perform market research, analyze data, consult clients, develop projects, and practice innovation. Every iScholar will have a mentored opportunity to explore what the integration of faith, work, and innovation means for their present and future vocations. While these opportunities are generally the domain of post graduate study, CFI's Innovation Scholars program is uniquely available to all Wheaton students, giving them the opportunity to learn and engage in practical ways that will serve them over the course of their careers.

Innovation Scholars each receive a $500 stipend in recognition for the level of investment and professionalism expected in this program.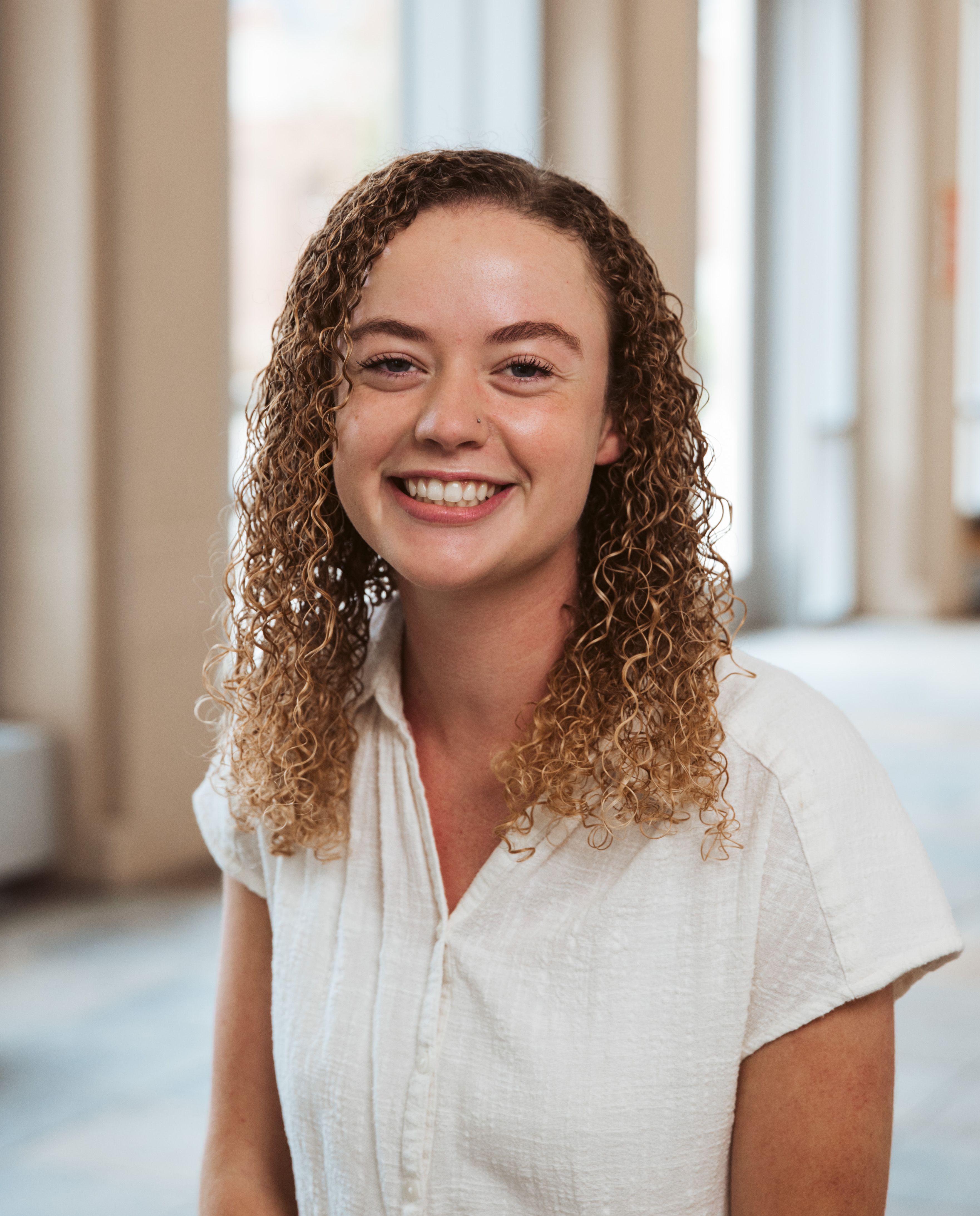 What CFI Means to Me
"I am better prepared to work alongside professionals and business people, knowing that I am equipped and competent to engage with them. I feel more confident of my skills and ready to use them to serve those in the marketplace."
- Jenna Watson, '21, English
"I am better prepared for my professional future because CFI has given me a space to try out the ideas I learn in class and gain workplace experience that puts me worlds ahead of where I used to be."
- James Ocenasek, '21, Business/Economics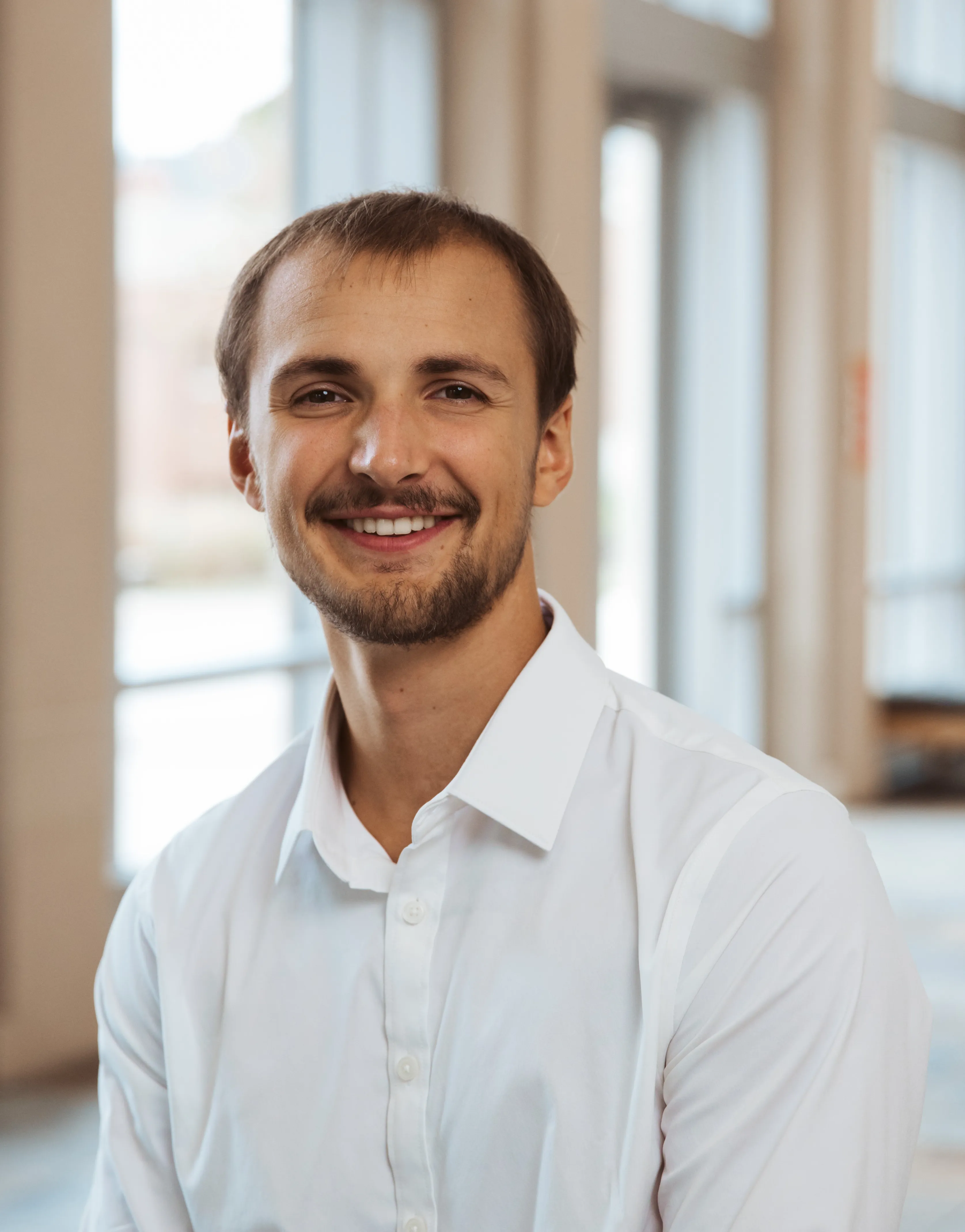 Apply to be an Innovation Scholar

Innovation Scholars will participate on one or more selected project teams
All Innovation Scholars will participate on a consulting project team in the CFI iLab to develop a project on behalf of a CFI corporate partner over the course of a semester or a year. These teams will engage directly with corporate representatives, negotiate parameters, execute a project plan, and deliver value for our partners. Teams will engage with coaches and mentors throughout the process.
All Innovation Scholars will help plan, support, and lead major CFI events in collaboration with CFI staff and event committees
Fall Executive Forum - CFI annually hosts 50+ CEOs and other C-suite leaders in businesses and non-profits. Innovation Scholars will play critical roles in this event.
Integrate Conference (April 8-9, 2022) - CFI will host a multi-day business seminar At Chicago's Marriott O'Hare.
All Innovation Scholars will join one CFI Org Team for the year.
Promo Team | Taking pictures and creating content at our events, this team will heighten Wheaton's awareness of the stories and lessons we're learning along the way. This team will oversee CFI social media platforms and special marketing projects.
Research Team | This team will collect and process data from corporate participants and may have the chance to participate on case study research trips where they will interact with a corporate partner on site. Scholars who can invest additional time may also have the opportunity co-author official CFI reports. This is a great opportunity to work with an industry expert to create a consulting style report and learn how to transform data into insights and business solutions.
CFI will accept applications from Friday, February 13 through Friday, April 4th.

Reach out to Ben Norquist at benjamin.norquist@wheaton.edu with questions.


Apply to be an Innovation Scholar