A podcast of the Wheaton Center for Faith & Innovation
Practical tips for faithful decision-making in everyday business
With head-turning challenges facing businesses today, how does a Christian business leader integrate faith with management of sales, operations, the balance sheet and P&L? With decades of experience in the marketplace and a network of thousands, tune in to hear Hannah Stolze and FT Chong talk with Christian business leaders about their experience, their journey of faith, and advice for everyday decision making.
Watch the Integrate podcast
Watch the Integrate podcast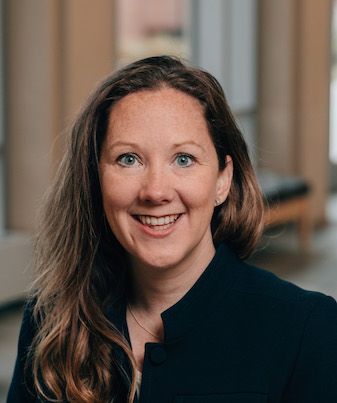 Dr. Hannah Stolze
Executive Director, Center for Faith & Innovation
Dr. Stolze served six years in the U.S. Army Reserve in ordnance and later in public relations. With her B.A. from Carthage College in International Political Economics and Mandarin, she managed operations for a packaging importer while completing her M.B.A. Dr. Stolze then earned her Ph.D. in Business Administration with a concentration in logistics and marketing at the University of Tennessee and was on faculty at Florida State University before joining the faculty at Wheaton College. Dr. Stolze has conducted research with over forty companies and the Department of Defense in the areas of supply chain management and social and environmental sustainability.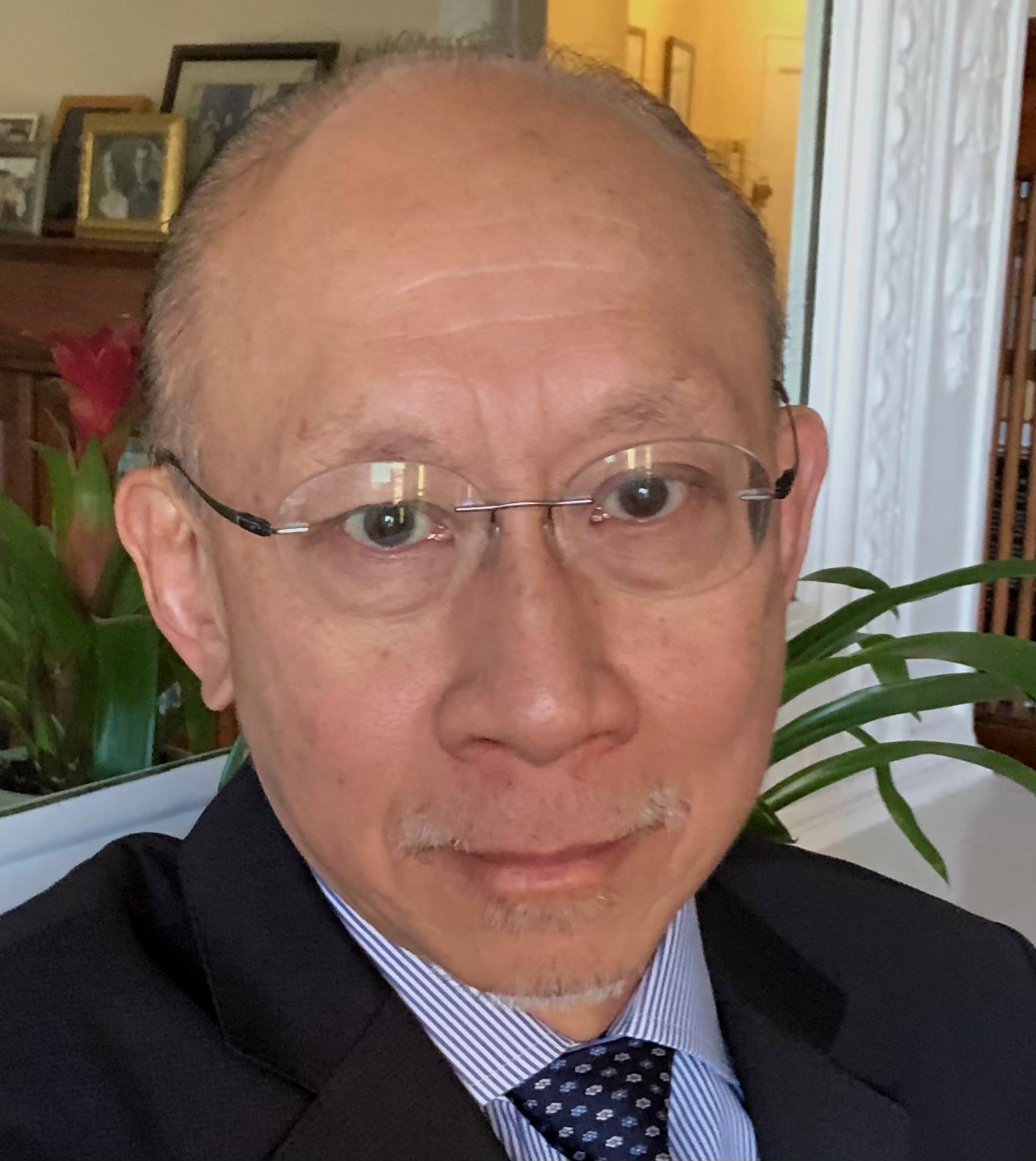 FT Chong
Mr. Chong is the Head of PineBridge Private Capital. From 1994 to 1998, Mr. Chong was Executive Vice President for Business Development for the GT Group, an Asian conglomerate headquartered in Jakarta, Indonesia. He began his career in finance at Swiss Bank Corporation in 1981 and became the head of the bank's $3 billion U.S. leveraged finance (Structured Finance) group in the late 1980s. Mr. Chong received a B.S. in Chemical Engineering from the University of Malaya and an M.B.A. from Columbia Business School.
Featured Partner: Up Next with Tommy Lee
CFI partner Resource Global connect with a diverse range of seasoned professionals in mentoring the next generation of Christian leaders. Resource Global feature conversations with many of these leaders on their weekly podcast, Up Next. We invite you to listen in as these inspiring individuals share their passions and wisdom.