The Wheaton Center for Faith & Innovation is a full-service research and training institute at Wheaton College.
Comprised of students and alumni, business leaders and academicians, experts from the marketplace and ministry, we serve as a hub for connection and impact. If you're working to pursue your calling, practice excellence in business, and make your greatest impact, there's a place at Wheaton's Center for Faith and Innovation for you.
Mission
The Wheaton Center for Faith and Innovation exists to foster a needed integration of marketplace and ministry. The purpose for the Center for Faith and Innovation is to develop Christian marketplace leaders through theology and liberal arts research to create innovative solutions for business.
Vision
The Center for Faith and Innovation empowers Christians to pursue their work in the marketplace as an act of discipleship to Jesus Christ. As they do, these innovative leaders and students form meaningful collaborations across boundaries and develop insightful solutions to address our world's most significant challenges.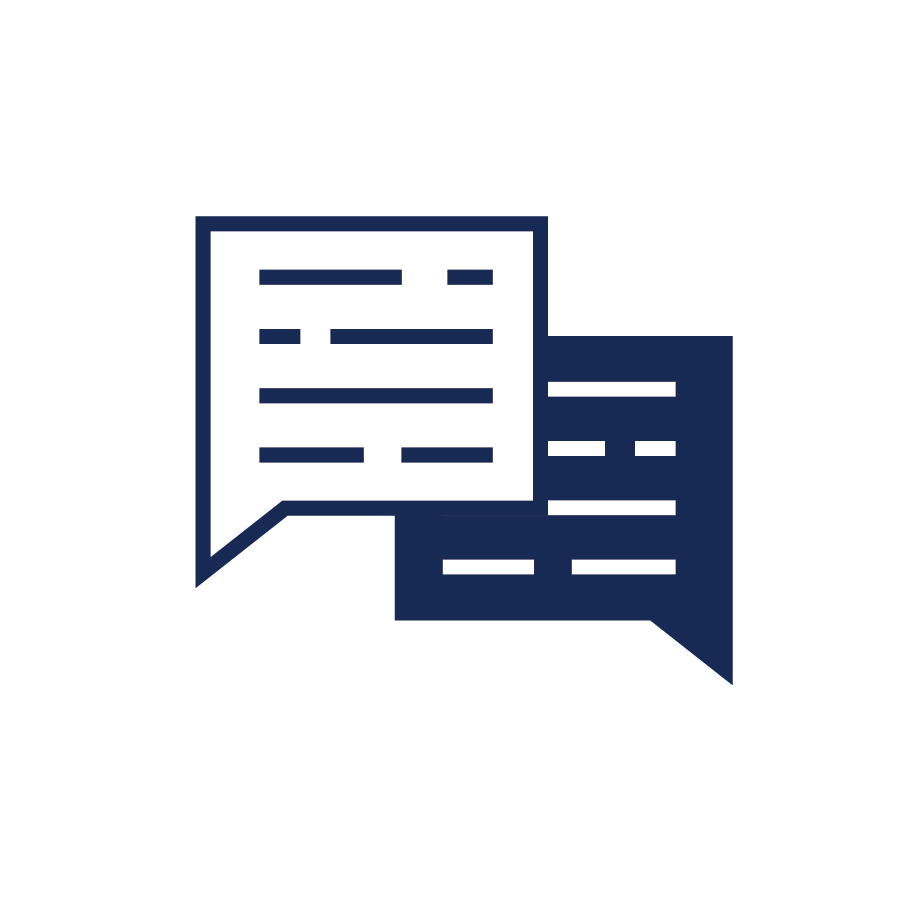 Connect
CFI is a hub, connecting liberal arts faculty, experts, and business leaders to create a network of Christians committed to impact in the marketplace.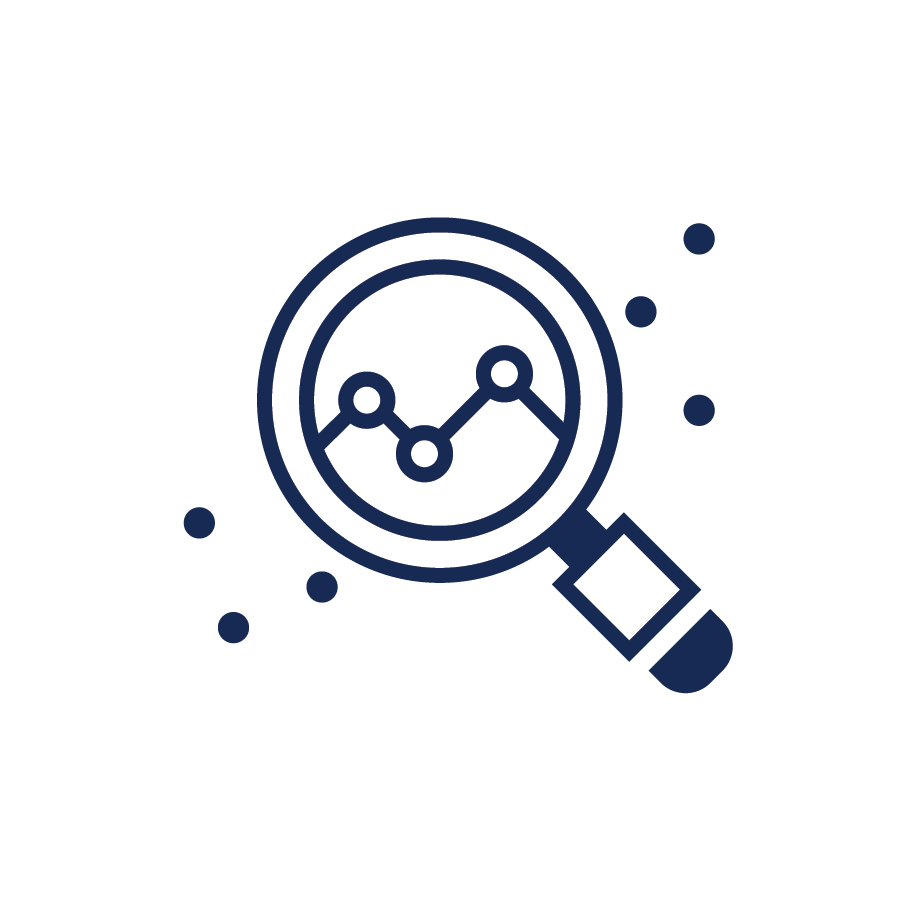 Research
CFI integrates rich theology with leading-edge business research to generate actionable insights for the everyday realities that businesses face.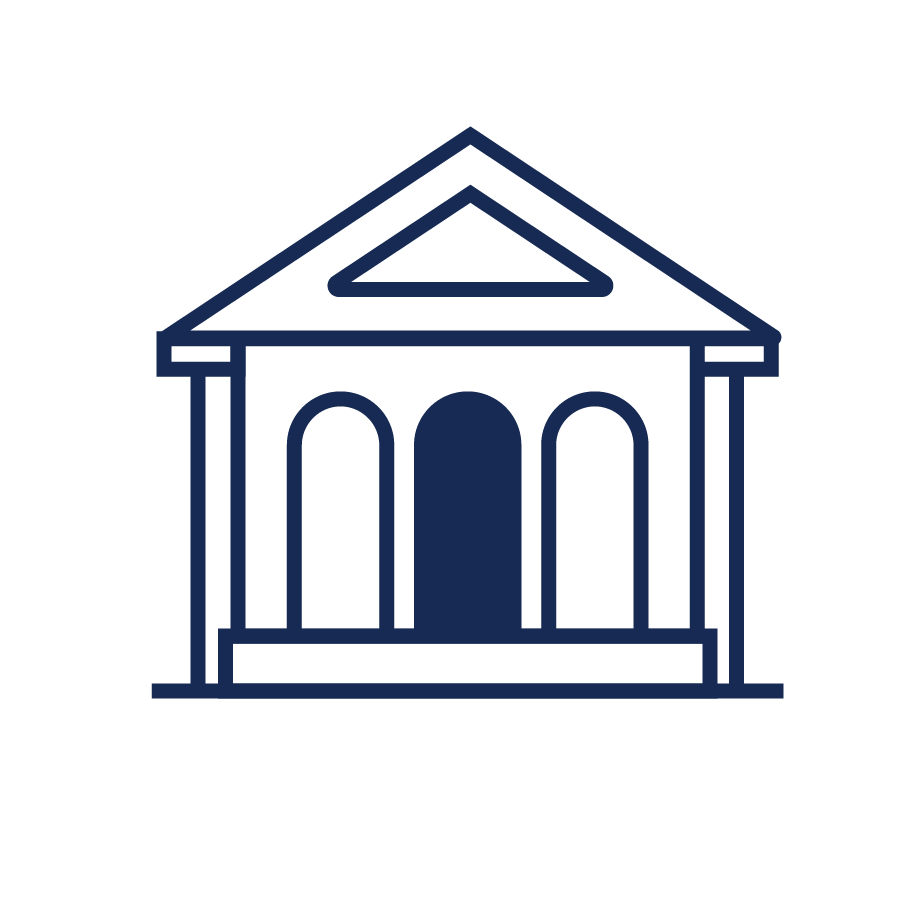 Educate
CFI provides the next generation of business leaders with experiential learning resources through corporate partnerships and our Innovation Lab - for Wheaton students from all majors.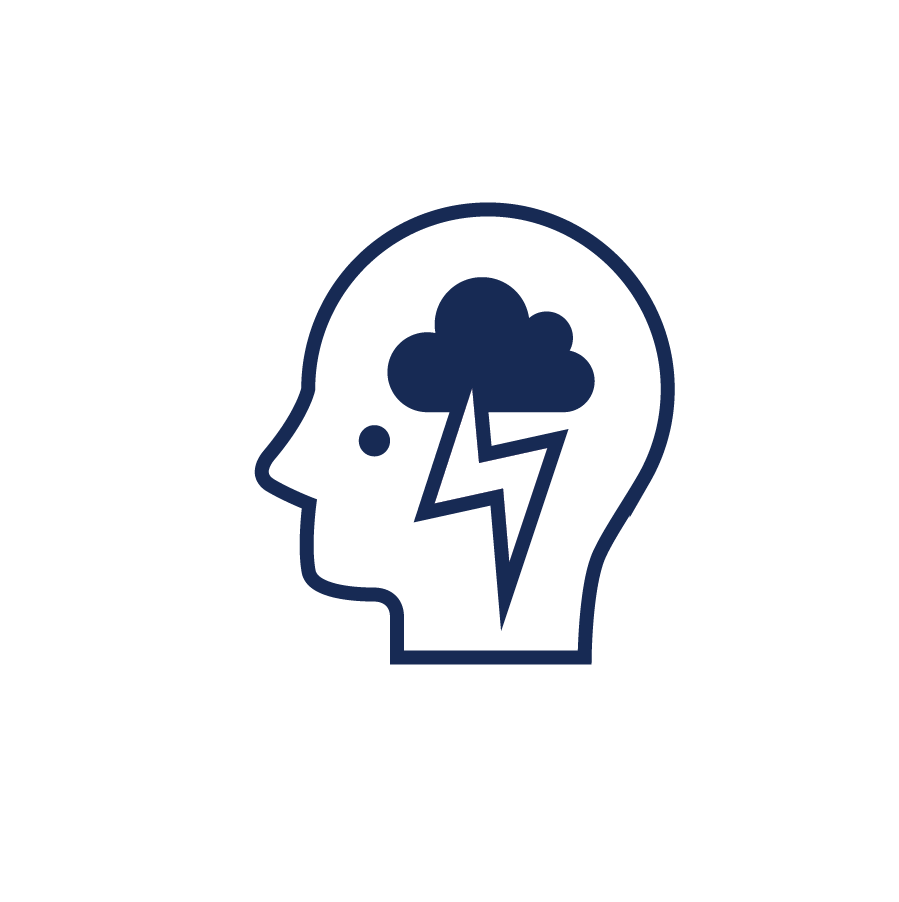 Equip
CFI supports emerging and current business professionals through certification programs, seminars, and workshops.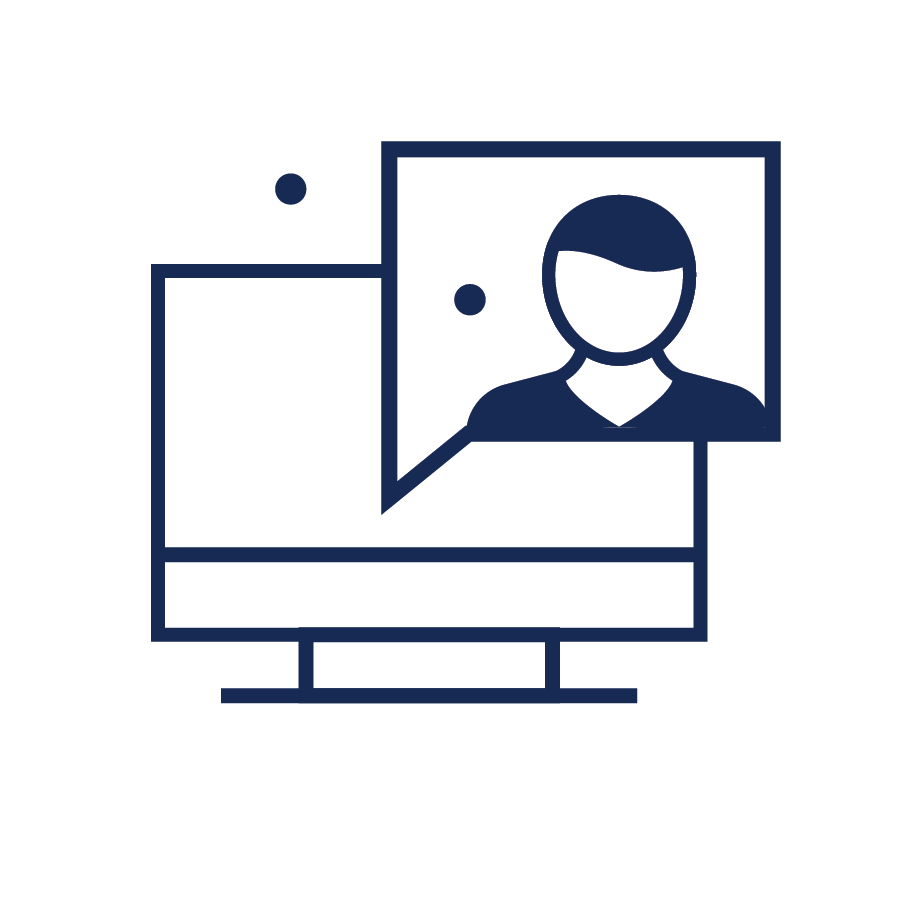 Disseminate
CFI creates a reservoir of best practices, distributed through scholarly publications, blogs, whitepapers, an online library, a fall forum, and an annual seminar.