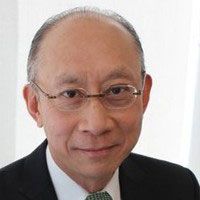 FT Chong
Head of PineBridge Private Capital
FT Chong is the Head of the PineBridge Structured Capital team. The PineBridge Structured Capital team has successfully completed approximately $2 billion of structured capital, mezzanine and other private equity investments in more than 70 private companies since 2000. From 1994 to 1998, Mr. Chong was Executive Vice President for Business Development for the GT Group, an Asian conglomerate headquartered in Jakarta, Indonesia. In the early 1990s, he was CFO of Dynadx Technologies, a start-up company that developed and marketed an out-of-home advertising technology. Mr. Chong received a BS in Chemical Engineering from the University of Malaya and an MBA from Columbia Business School.
Leslie Dunlap
Founder and CEO, Dunlap Consulting Group
Leslie Dunlap is a specialist in internet and technology policy with over 25 years experience in the formation of law and regulation. She has focused her current practice on state legislation in the areas of privacy, data security, and online consumer protection issues. In her prior experience working for members of Congress, Leslie was heavily involved in the early formation of internet legislation in the areas of consumer protection, intermediary liability, data security, child protection, and privacy, as well as related telecommunications industry issues in the wireline, wireless, cable, satellite, and broadcast areas.

Julia Oltmanns
Assistant Vice President, HR and Employment Law at Zurich North America
Julia Oltmanns is Assistant Vice President for HR/Employment Law at Zurich North America, which is part of the global insurance company based in Zurich, Switzerland. She is an employment attorney who specializes in diversity, inclusion and equity, employee resource groups, affirmative action, ethics and compliance, investigations, and employee development and culture. In 2018, Julia was a founding member of Zurich's first faith-based employee resource group which is a Christian group named Good NewZ. Julia received her J.D. from Loyola University Chicago School of Law and her B.S. in Psychology and Speech Communication from the University of Illinois.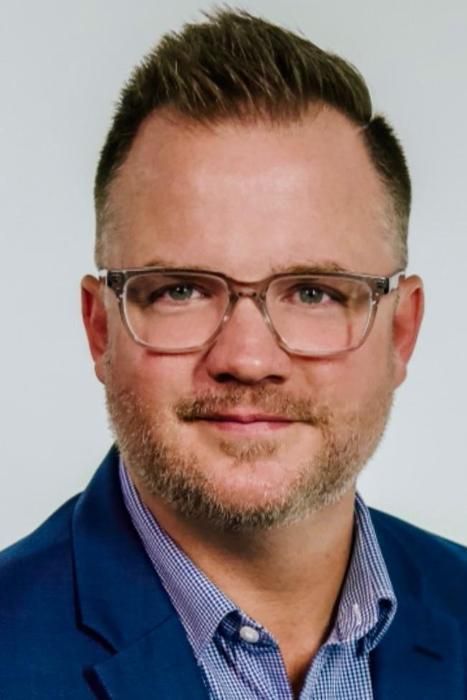 Kevin Miller
Vice President of Marketing, C12 Group
Kevin joined C12's executive leadership team in 2016 to bring his strength and experience in brand strategy to the mission of C12 as they equip thousands of Christian CEOs and business owners to build great businesses for a greater purpose. In his role, he leads the enterprise marketing strategy, product development, content and curriculum creation, and all strategic relationships.
Prior to C12, Kevin had well over a decade of experience in marketing leadership, brand management, and business development. Entrepreneurial in spirit, Kevin also has a diverse background in launching start-ups as well as creating scalable growth plans for struggling or stagnant companies. His experience incorporates knowledge from multiple industries including textile manufacturing and design, medicine, real estate, technology, e-commerce development, and the creative arts.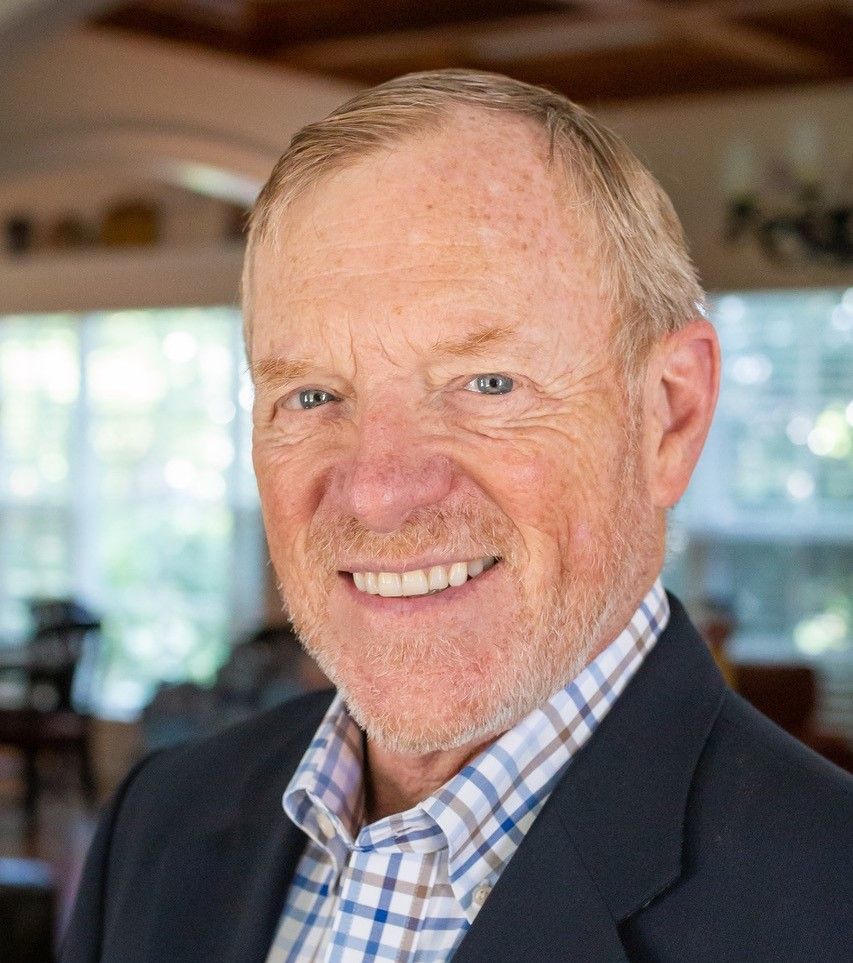 Paul Schaller
Principal, Schaller Associates; Former CEO, Quest Aircraft
Paul Schaller has a successful track record in early-stage business formation with innovative and first-mover technology leading to financial success including initial public offerings and mergers. His nine years of leadership at Quest Aircraft as a board member and CEO was a blend of his ministry influence and his business leadership. Under his leadership, innovative financing and rapid growth in a government regulated industry resulted in a new aircraft purpose-built for missionary aviation worldwide. Paul is an IFR rated pilot, has been married to Mary for forty-six years, and is the father of three and grandfather of five. His background includes four years in the US Navy, and an MBA from MIT Sloan School.
Steve Wilhite
Senior Vice President, Schneider Electric Energy & Sustainability Services, Schneider Electric
Steve Wilhite is the Senior Vice President of Energy & Sustainability Services for Schneider Electric. Steve joined Schneider Electric in 2011 through its acquisition of Summit Energy where Steve had been CEO and President since 2001. Since that time, his team has grown to become the largest buyer of energy in the world and currently manages more than $30 billion in energy spend for 4,500+ Schneider Electric clients around the world, in addition to providing sustainability-related services to the same client base. Steve holds a bachelor's degree in Mathematics from Wheaton College and a master's degree from Duke University's Fuqua School of Business.