This blog features stories about Wheaton College Graduate School. This week's story is about Molly Shore, a recent graduate of the M.A. in Outdoor and Adventure Leadership Program at HoneyRock.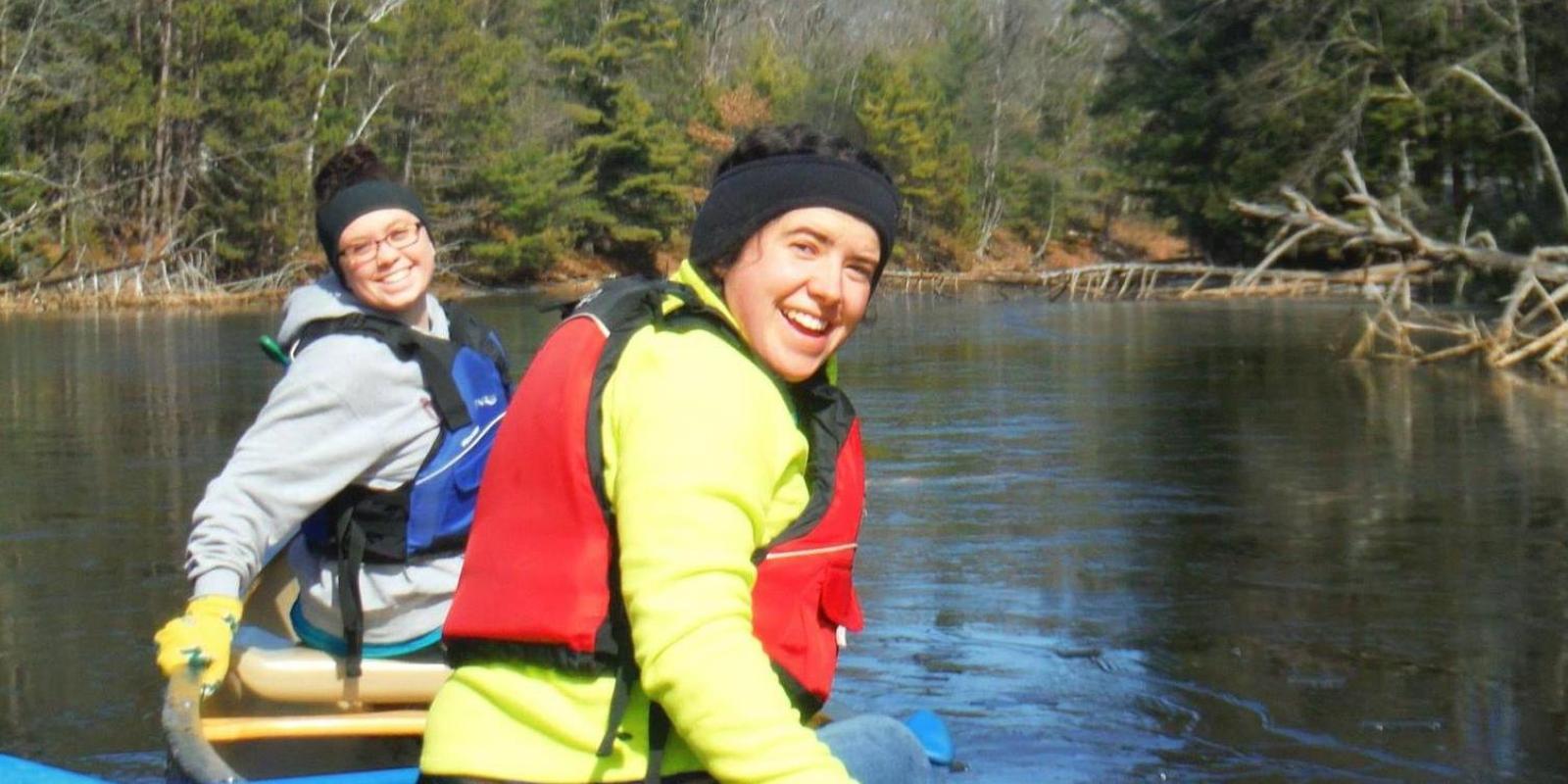 "Why did I study something so different from my calling? Where do I go from here?"
After graduating with a bachelor's degree in computer science, Molly Shore was filled with doubt about what would be next and how God could use her skills and passions.
"I grew up attending a Christian camp every year since kindergarten. I then worked as summer staff for six summers at that same camp. God used camp ministry to draw me closer to Him and to develop me holistically as person."
Molly felt that her "real calling" was to camp ministry, something that appeared to be totally different from the path she had taken in computer science.
"I desired to be better equipped to facilitate this kind of ministry in the lives of others because I saw how powerfully it was used in my own life." 
Putting her computer science degree on the shelf, Molly applied to Wheaton College's M.A. in Outdoor and Adventure Leadership (OAL).
"I felt that computer science was not something I could pursue as a career simply because I did not see how God could use me. I thought that in order to pursue camp ministry, I would have to give up on my skills and training in computer science."
However, as she entered the program and began to experience hands-on training at Wheaton's HoneyRock site, Molly quickly found that there was a great need for her computer science expertise in the world of camp ministry.
"In my research I found myself focusing on technology and its role at camp. Also, because the learning as an OAL student is so integrated with hands-on work and living in community, during my second year in the program I had the opportunity and blessing to help with some of the IT work at HoneyRock. It was through that work that I learned a lot more about IT and myself."
Molly graduated with her M.A. in 2017, and is now the Technology & Information Systems Manager at Cran-Hill Ranch in Rodney, MI. Far from being off track or useless, as a computer scientist, Molly found her role in the world of camp ministry.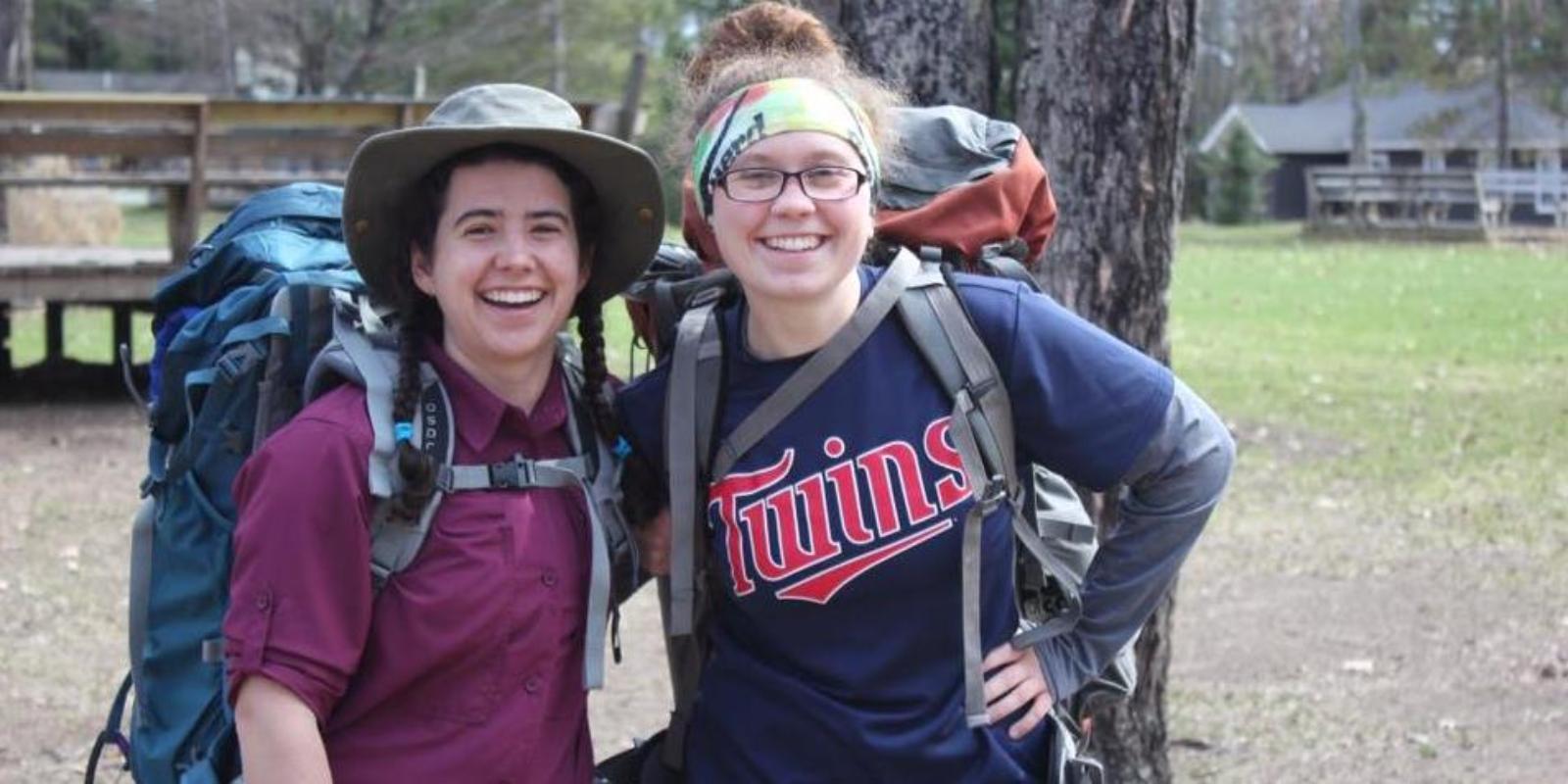 "In the OAL program, God redeemed my undergraduate degree and gave me a new, integrated vision for the work that He was calling me to do. Now, not only do I get to live and work at camp, I get to use the skills and experiences I have received from both my computer science degree and my OAL degree. It's something I never would have imagined on my own."
Outdoor and Adventure Leadership
The M.A. in Outdoor and Adventure Leadership (OAL) program enables Christian leaders to adapt to ministry in a quickly changing global context by utilizing experiential learning methods. Find out more information about this program.